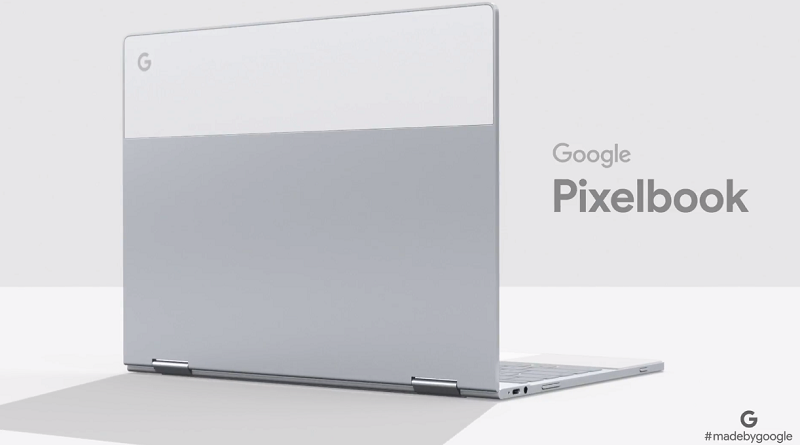 Just because you can make great software doesn't mean you can make great hardware. We've seen Microsoft mirror this idea with mixed effect as they've found success with their Xbox, PC peripheral range and Surface books, but fall apart when it comes to making mobile devices and wearables. Perhaps the biggest tech company who has struggled to replicate software excellence to hardware success is Google, who have found limited success with their own mobile device range, but have had many of their hardware projects (like the ill-fated Google Glass) struggle to find relevance in a competitive market.
And it appears Google may be adding laptops to that bracket as a new report from Business Insider claims the company is shifting employees from its laptop and tablet teams to other divisions within Google and Alphabet. The move is attributed to "roadmap cutbacks," and is expected to impact "dozens" of employees outside of manufacturing roles, which suggests that Google may not be expanding much beyond its current line-up of the Pixelbook laptop and the Pixel Slate tablet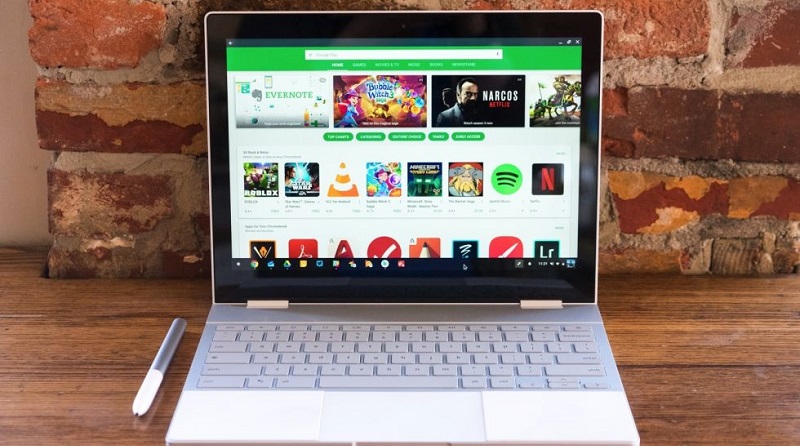 According to the report, the impacted employees include hardware engineers and technical program managers who are being moved to work on other hardware projects like smart speakers, Nest thermostats, door bells, security cameras, Chromecast dongles, Google Wi-Fi routers and the Daydream VR headset which the company is hoping to build a success out of.
While it's unlikely that Google will give up on laptops entirely, because they are finding success in working with other manufacturers on their Chromebooks, it does seem as if their own foray into laptop and tablet manufacture has not been as exciting as they hoped. The good news though is that despite this failure, it doesn't appear as if anyone is losing their jobs and Google has done a fantastic job in finding a home for the many affected employees elsewhere in the company.
Last Updated: March 19, 2019