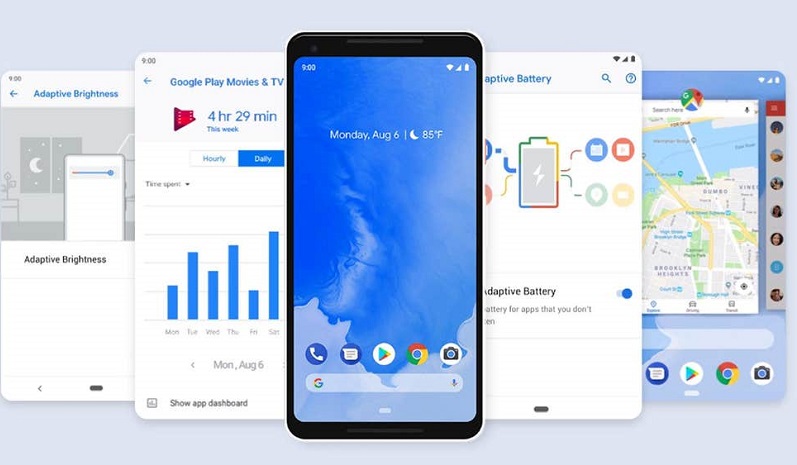 When it comes to manufacturing standards, Google has been lenient in allowing manufacturers to build whatever hardware they like to work with on their Android operating system.  However, it looks the company will get a little stricter with device makers as a new technical document obtained by XDA Developers  (via The Verge)reveals that Google will soon be requiring devices to all be compatible with USB-C PD chargers.
It's a little bit of a controversial movie from Google who shouldn't really be too bothered with these sorts of things, but one that does make sense in an industry that – apart from Apple – is looking for compatibility and standards parity. USB-C PD is an open standard for USB-C that allows for fast charging speeds. But as is often the case with new standards, it's something that some manufacturers have skirted in favour of proprietary fast-charging methods and it's this last section which could be the biggest cause of frustration for manufacturers who want to innovate and find an edge in their hardware, with faster charging being a critical element of that (like Samsung's Fast Charge and Huawei's Supercharge).
Another big change is the requirement of Digital Wellbeing, which Google introduced in Android 9 Pie. It's a feature that monitors app usage and notifications, adjusts a screen's colour profile to reduce eye fatigue, and more, as well as its Family Link parental controls that help parents monitor and control their family's devices. Google wants these aspects of Android to remain standard and ensure that all Android users to get to enjoy them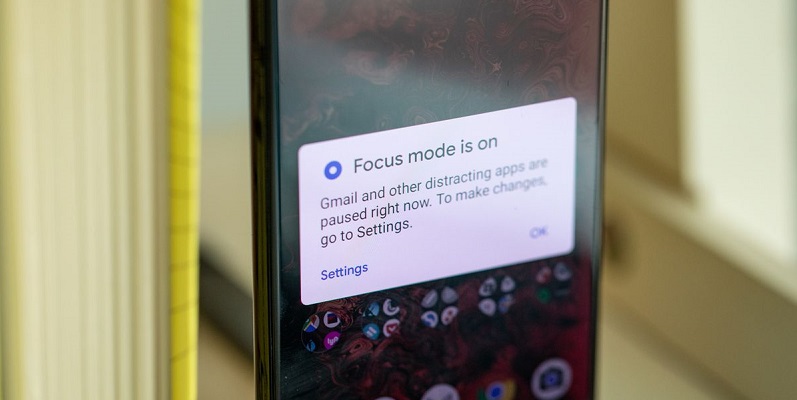 According to the document, manufacturers will need to implement these features into new phones and tablets using Android 9 or Android 10 and that devices updated to either operating system after September 3rd, 2019 must also contain these features. The document states that Google will accept custom solutions though from manufacturers, so long as they offer the same feature set found in Digital Wellbeing and Family Link. There is no clear sign on what will happen if manufacturers do not follow these guidelines or how Google will enforce them, though it could be something like the company no longer allowing access to its app store or the like.
It would interest to see if there is any backlash to these standards and if competitors might be eager to try out a different OS like Huawei's upcoming Harmony OS or be happy to take on these new features as standard. These requirements are probably in the best interest of all users, but perhaps not competition.  
Last Updated: October 8, 2019