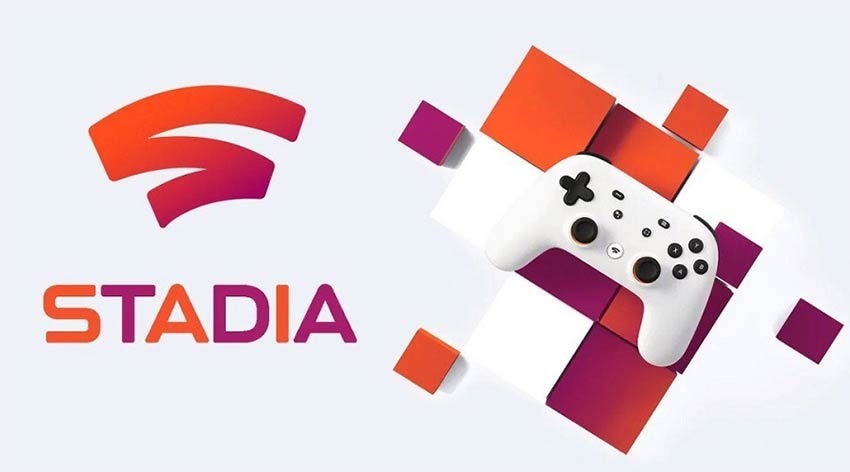 Stadia is out, and it works – but it's undeniable that Google's launch of its future-tech streaming platform hasn't quite gone as the company had planned. Complaints have abounded, with many users denied access on day one because Google was unable to send out the activation codes to let people actually use the systems they pre-ordered. There have also been complaints about over-heating, in addition to the complaints about many of the services features being missing.
One of the bigger complaints though has to do with image quality and performance. When Google first presented stadia, they suggested that Stadia would give users access to more power than both mid-gen consoles combined. They said Stadia games would leverage 10.7 GPU teraflops of computing power, along with the promise that launch games – locked behind that Stadia monthly subscription – would run at 4K and 60fps.
Last month, Google Stadia boss Phil Harrison unequivocally said that "all games at launch support 4K"
"We designed Stadia to enable 4K/60 (with appropriate TV and bandwidth)," Harrison said. "We want all games to play 4K/60 but sometimes for artistic reasons a game is 4K/30 so Stadia always streams at 4K/60 via 2x encode."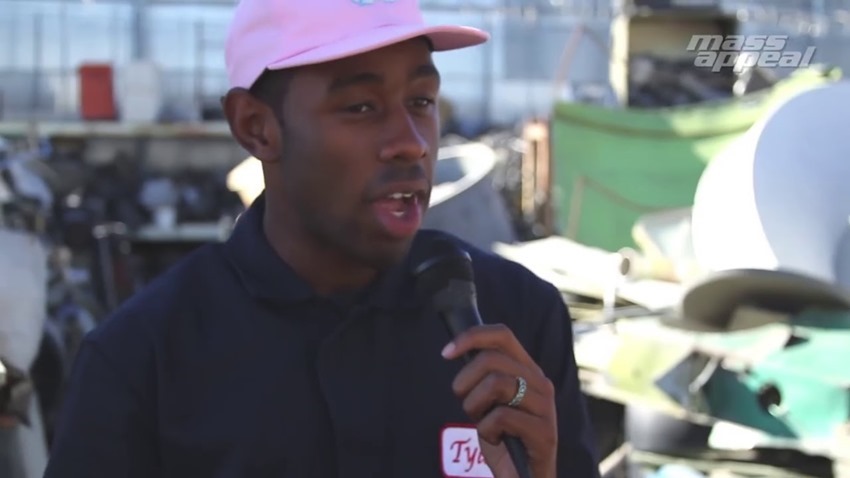 So…uhh..that was a lie.
Not really 4Kdia
It quickly become apparent that this is not the case. Destiny 2, for example, while running at a smooth 60fps, is actually rendered at 1080p and upscaled to 4K. Red Dead Redemption 2, another high profile games is also rendered at 1080p or 1440p depending on the data rate, and is upscaled to 4K when using the Chromecast Ultra. The stadia version renders at a lower resolution than either the Xbox One X (yes, it is actually a native 4K on Xbox One X) or the PlayStation 4 Pro. It's easy to see why some consumers, who bought into the promises of high-end PC gaming quality feel let down.
"One of the biggest selling points for me was being able to play games at PC level settings (4k60 high)," said affected user Thathuskerfan on the Stadia subreddit. "But so many people on here are just ignoring that Google underdelivered and are just calling people 'haters' while parading around their 1080 upscaled 30fps games. I just don't understand why the community, as consumers, are just letting the promises Google made slide by. I will say I'm very impressed by the lack of input lag. It was my biggest fear going in but I am quite disappointed in the graphics/frames/settings."
Most consumers seem to be happy, and the biggest fear – latency – seems to be just fine. Many users swear they'll never buy gaming hardware again as there's no need to. Google's customer service hasn't been exceptional though, and their statement regarding Stadia performance has some rankled – because they're putting the blame on developers rather than admitting they messed up their marketing messaging.
"Stadia streams at 4K and 60 FPS – and that includes all aspects of our graphics pipeline from game to screen: GPU, encoder and Chromecast Ultra all outputting at 4k to 4k TVs, with the appropriate internet connection. Developers making Stadia games work hard to deliver the best streaming experience for every game. Like you see on all platforms, this includes a variety of techniques to achieve the best overall quality. We give developers the freedom of how to achieve the best image quality and framerate on Stadia and we are impressed with what they have been able to achieve for day one.

"We expect that many developers can, and in most cases will, continue to improve their games on Stadia. And because Stadia lives in our data centers, developers are able to innovate quickly while delivering even better experiences directly to you without the need for game patches or downloads."
Stadia will get better, but the mismatch here between the platforms current capabilities and the marketing around the system is enough to put many off.
Last Updated: November 26, 2019