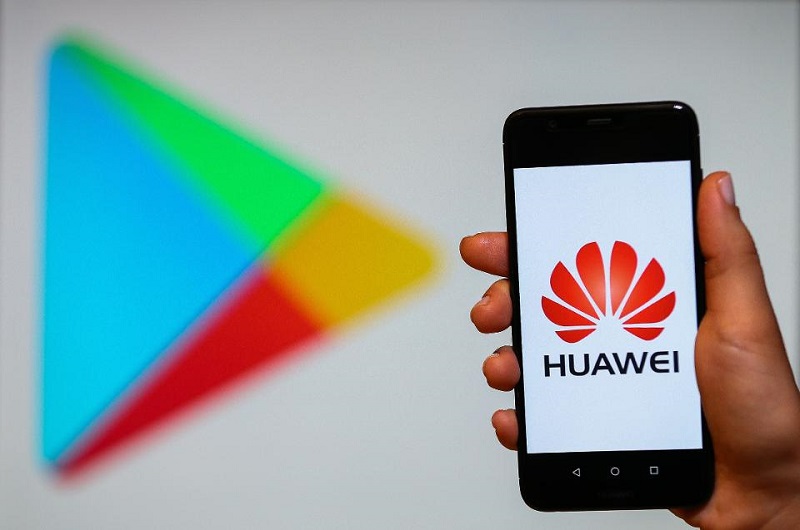 Despite developing their own new mobile operating system, HarmonyOS, Huawei has always revealed that their main preference will be to keep Android as an operating system, to ensure conformity with most major manufacturers and have a wide set of applications that can run on their devices, rather than trying to lure developers to work on something entirely new.
However, a new report from Reuters reveals that upcoming Huawei phones are likely to not run on Android, as there is just too much uncertainty with regards to the US trade ban. Huawei is set to release their new line of Mate 30 smartphones to the world on September 18th and although the US has temporarily lifted a ban on Huawei products, it apparently doesn't apply to this new device as Google confirmed with Reuters that the Mate 30 cannot be sold with licensed Google apps and services.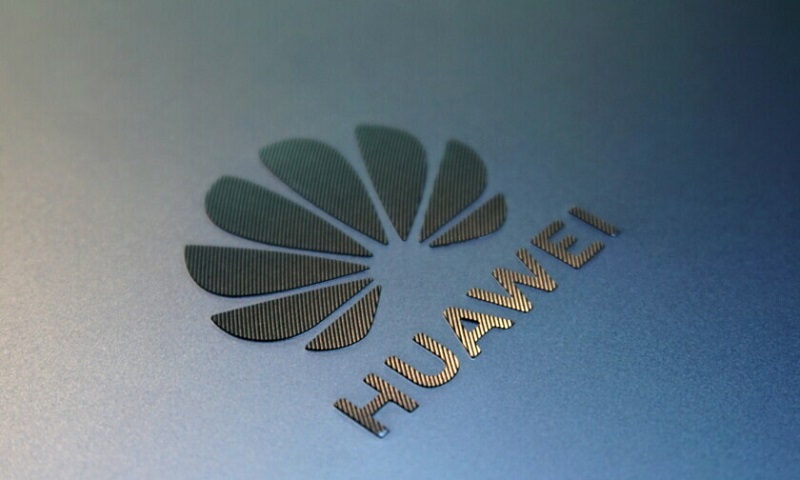 This news from Google does come as a bit of a surprise considering things were looking more promising for Huawei. This marks a deviation from everything we have heard thus far on the issue. If true, it's something which Huawei has hopefully known of for quite a while though and so have probably included this in their plans (without revealing them to the world)
Harmony, which was announced to the world at a recent Chinese develop conference is not in a "completed" state with this only deemed to be fully complete in 2021, this may mean that the company will need to bring in Harmony early, even if it could be fraught with many errors, unless Hauwei's OS's development is further than they've led everyone to believe and useful for more than just wearables.
Huawei has yet to officially comment on this latest bomb drop from Google on the matter though it does appear as though Harmony is likely coming our way sooner than expected and that a new war for mobile operating systems is about to ignite.
Last Updated: August 30, 2019