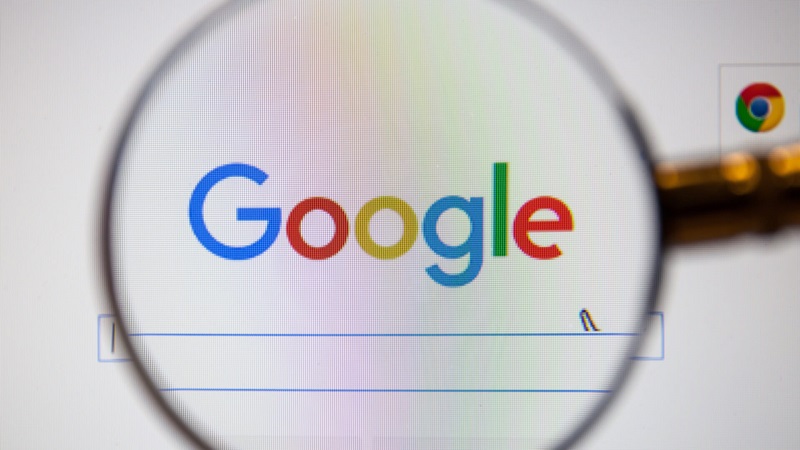 Gone are the days where we needed to memorise a whole slew of information or dig through hundreds of pages in Encyclopaedias to find the answers we were looking for. Now we simply Google it and the magic of the internet gives us all that we need to know. That is if we would stop Googling stupid things and use the internet for what it was meant for: sharing of useful information and not more cat videos.  
Searching the internet though has been one of the most vital things which has helped it thrive and despite incredible technology that continues to evolve to give us answers in mere seconds, little has changed with the concept of Googling as we have now come to call it. Google is continuously wanting to evolve the way we use search so that it can continue to give us the answers we need quicker, with a new feature releasing today that will help people who are looking to research topics over a long period of time.
The new feature is called activity cards and provided you are logged into your Google account, it lets you access your past search history on a specific topic right in the results. Whether you are looking for a new gym routines or Batman cowls like Darryn or simply want to explore ne recipes, your previous related searches will be available at the top of the results page, making it easier to "continue your exploration," according to Google.
You'll be able to remove items from your activity cards as well, and if you don't like the feature, you can turn it off entirely. Pages you've visited before can be saved into a collection so you can quickly access them later. You can find your collections by navigating to the menu on the top left corner of the results page, or at the bottom of the Google app.
Activity Cards are coming to Google's mobile website and via its English-language US apps with a bigger international roll-out on the cards later for the rest.
Last Updated: January 10, 2019