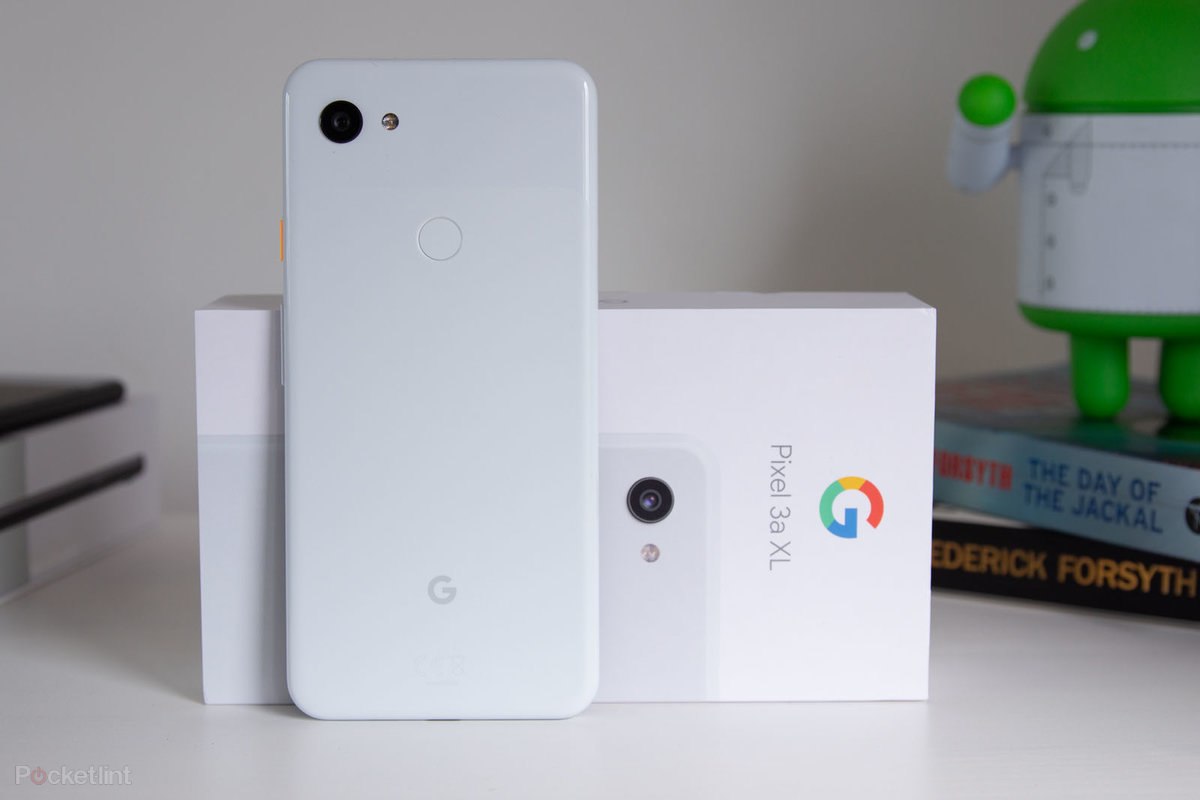 While many mobile companies may be focusing on trying to create new features and enhancements to win over prospective buyers to their latest and greatest toys, there is one sure-fire way to get more people to use your product: lower the price to something a lot more appealing and affordable.
We may all be subservient to technolust, but we are perhaps even more slaves to our wallets which I why even though we may want the latest and greatest, we are often more than happy to compromise and get something that we can easily afford instead. Google seems to have discovered that with cheaper Pixel 3A phone, as parent company Alphabet, revealed a massive 40% increase in its hardware division as part of their Q2 2019 earnings. A large part of this increase has been attributed to their cheaper Pixel device which the company released in May. They've said it has doubled the number of Pixel devices sold, though the company did not give any actual sales numbers in the report. The growth of cloud was also responsible for some of this big growth in the division, but less notable considering this was always expected.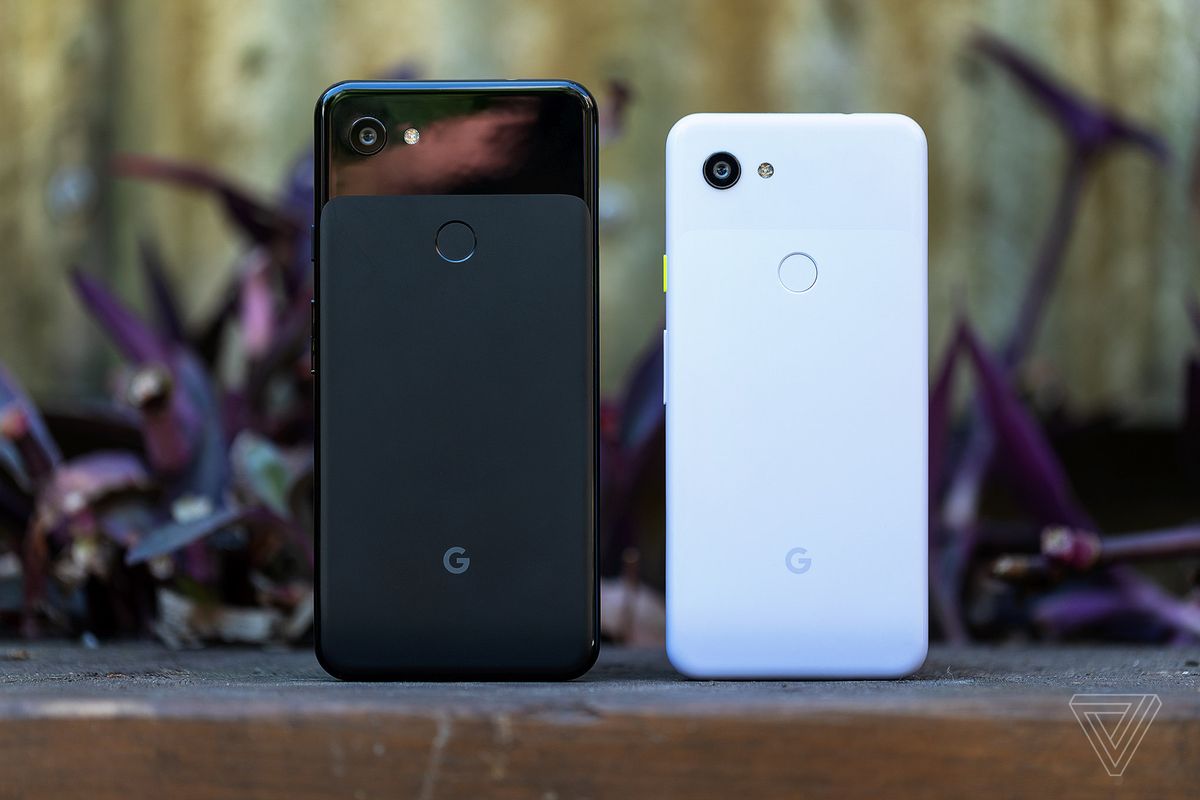 While the company as a whole exceed expectations with revenue of $38.9 billion and a profit of $9.9 billion, mostly driven by its ad business, it's the increased Pixel sales that have seen the biggest improvement for the company and shows the appetite that the world has for these cheaper handsets.
With Google looking to make even more of a splash in the hardware market with its smart speakers and cloud devices and services (like Stadia), its likely a business that they will look to keep growing. They may not be competing as much as they'd hoped with their Chromebooks, but if they can perhaps follow the strategy with the new Pixel devices and target a market craving affordability, they may be able to make even more significant increases there over the next few quarters.
Last Updated: July 26, 2019