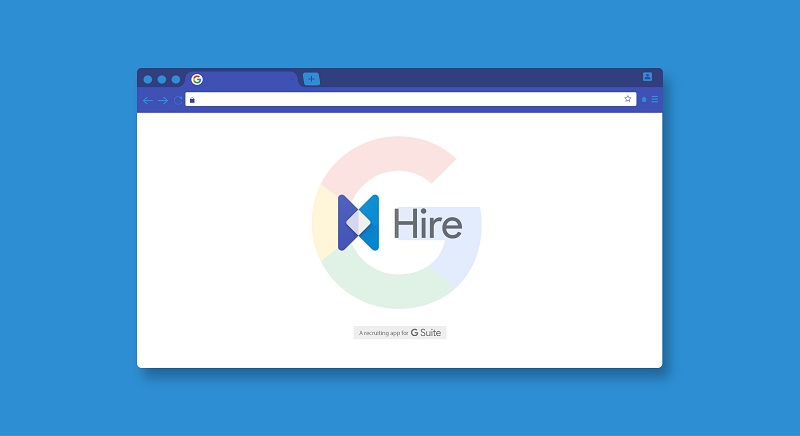 Google can do just about anything on the internet, though building a platform for online recruitment appears to not be one of them. Despite launching only two years ago, Google has made the decision to shut down Google Hire, its G Suite tool built for recruiters at small and midsized companies, on September 1st, 2020.
As part of the announcement, Google says it will no longer be adding new features to Hire, but existing users can keep using the tool until their contract runs out or on September 1st, 2020, whichever comes first. In a small gesture of goodwill however, Google will stop charging users for the service after their next bill.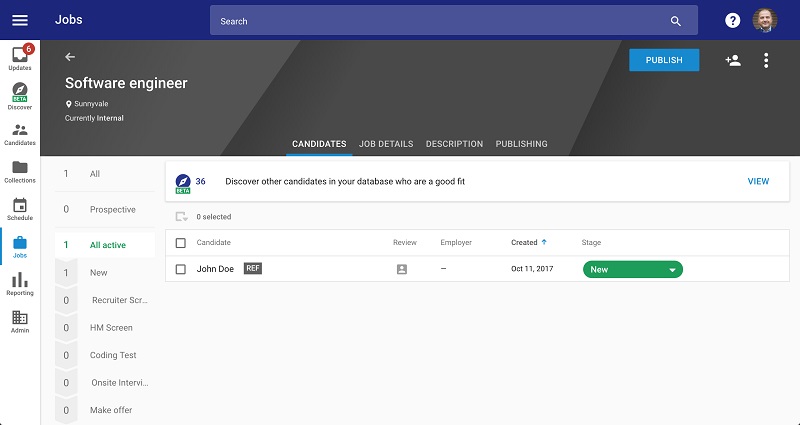 Back in 2017 when Google launched Hire as a tool to aid recruiters in companies, it also launched Google for Jobs, which filters third-party job listings based on search criteria you set, signalling big ambitions to make tools that would help users find jobs. It turns out that the EU didn't take too well to the idea and filed an antitrust complaint against Google for being on both sides of the supply chain. While Google hasn't exactly indicated the reasons for hutting down Hire, this could be one of the key reasons for it, though Google hasn't exactly been breaking barriers with the tool and it's not believed to have been widely adopted anyway.
Online recruitment is believed to still be a big market online despite many companies already offering lots of services in this department, but it seems that despite Google owning most of the internet in many other areas like search and browser usage, this is one market they are going to have to let go and leave to others to profit off.
Anyway, this is yet another Google service that's just been shut down. How confident are you about buying games on Stadia?
Last Updated: August 29, 2019