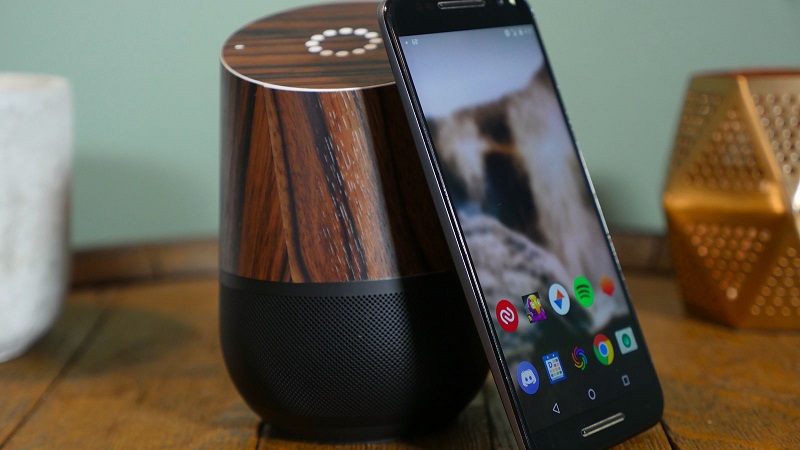 In this age of instant gratification we have created some remarkable technological advances – like Bluetooth connectivity which makes it easy to sync any number of devices to your phone. A connection that takes mere seconds to perform and allows for two devices to communicate instantly and consistently together.
It would appear that even these few seconds though are too much for some people which is why Google is making it even easier to enact Bluetooth connectivity by simply transferring your connectivity across to a new device the moment you log into your account. As it stands, Android does already support this fast pair technology which makes it almost seamless to pair two devices together (most especially headsets and speakers), but this new announcement from the company opens up the support to cater for more devices. It also includes Chromebooks, meaning that it will now work across a person's range of Google devices.
It's worth noting that not all hardware manufacturers would want to support fast pair technology (especially more security conscious devices like Smart Watches), but for things like headphones and speakers, it makes perfect sense to just have these connections work seamlessly. Not that' I've ever found it an issue personally considering how fast it is to link device anyway.
However why waste a few seconds when you can just pick up a new phone and simply log in, without ever needing to remove those headphones from your head and happily ignore those people trying to force you to have social interactions with them.
Last Updated: November 28, 2018