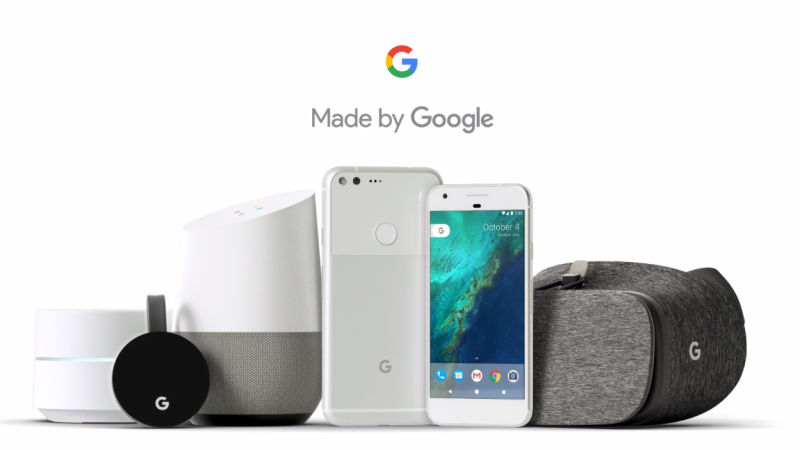 We live in a time where the effects of global warming are obvious and there is a big social responsibility for companies to clean up their act in terms of being more responsible for the environment. It's something which obviously affects the big petroleum, chemical and manufacturing companies that are the biggest CO2 emitters in the world, but also has an impact on al industries which can do their part in being more responsible for the environment.
Google believes that they too have an important part to play as in a recent interview with Fast Company, the company announced that it has begun using recycled plastic in Chromecast devices, and used plastic bottles to create the fabric on Google Homes and cases with the intent to using  recycled materials in all of its Made By Google products by 2022. That portfolio currently includes hardware like Pixel phones, Pixelbooks, Google Home speakers, Nest, and accessories like phone cases and charging stands.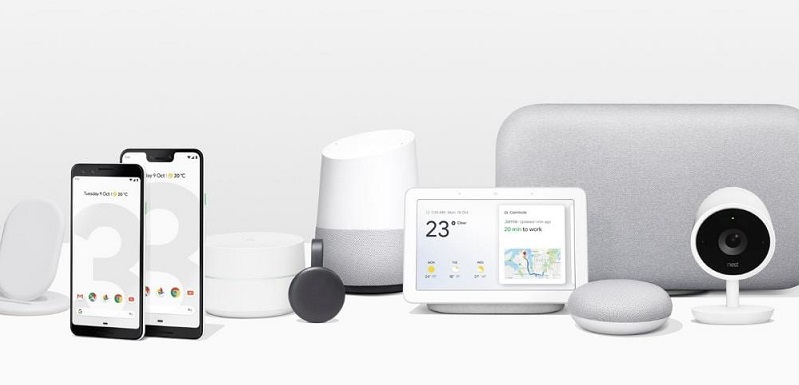 Along with the use of recycled materials, the company also plans to be carbon neutral by 2020 across all its operations and reduce emissions by 40 per cent by switching from air shipments to cargo, though did not provide any firm timelines to the latter statement. Moving shipments from air to cargo though is an interesting move because while cargo shipments do use fewer carbon fuels they take a lot longer from a logistics perspective. How they manage that while still being able to get merchandise to clients quickly is going to be an interesting challenge for them.
This follows a similar announcement from Samsung earlier this year where they also promised to use sustainable material in all their packaging with the aim of reducing their carbon footprint in their manufacturing process. These are small enhancements, but important ones coming from big tech companies like this and a great sign that the industry wants to play their part in addressing environmental concerns and sustainability. Or at the very least have the right optics about them.
Last Updated: August 8, 2019