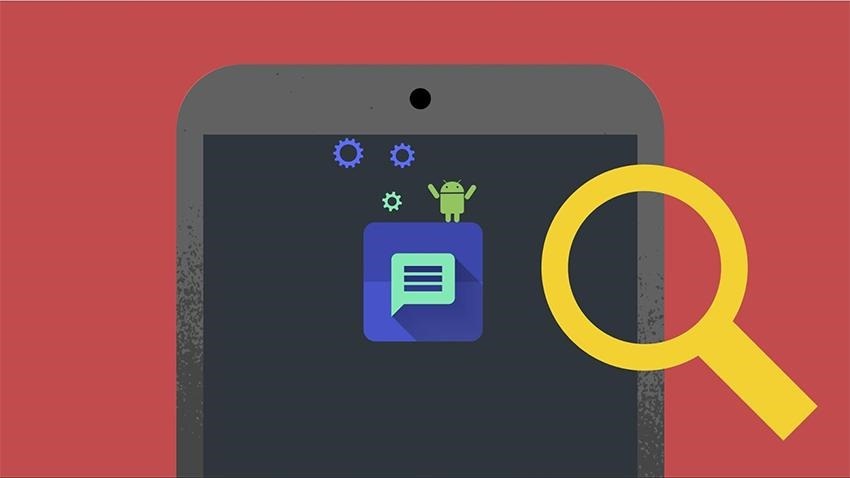 The Google Play Store (and to a lesser degree, Apple's App store) is awash with low-quality, half-arsed apps that either don't work as advertised, run like they're wading through molasses or drain your battery so fast that they create miniature black holes in your pocket.
Google finally wants to do something about that. Google's taken many steps to ensure that malicious or spammy aps have been kept to a minimum, but they're now going to focus their efforts on zapping poorly made, low-quality ones. By burying them.
Apps with unbearably poor performance will now be downranked within the store, with Google's algorithms automatically making apps with low quality signals show up further down lists.
"We've recently started incorporating app quality signals in our ranking algorithms," Google Play Product Manager Andrew Ahn said in a blog post. "Higher quality apps are being surfaced in the Play Store more than the similar apps that are lower quality (e.g. if they exhibit more frequent crashes)."
The reason? People engage more with better apps – which seems obvious when put that way.
"We've seen that people installing higher quality apps go on to use the apps more and uninstall them less," he wrote.
When people use apps that don't meet their expectations, they tend to uninstall them, so the move gives developers a bit of impetus to make sure that their apps are well coded.
"People enjoy using apps and games which meet their quality and performance expectations," he wrote. "Excessive battery usage, slow render times, and crashes, on the other hand, can be a source of frustration. Developers who focus on performance can see improvements in their rating, and ultimately their retention and monetization."
To enable developers to see exactly what's causing their apps to run poorly, Google has released analysis tools called Android Vitals.
"Android vitals helps identify opportunities to improve your app's performance. The dashboards are useful for engineers and business owners alike, offering quick reference performance metrics to monitor your app so you can analyze the data and dedicate the right resources to make improvements."
Last Updated: August 4, 2017