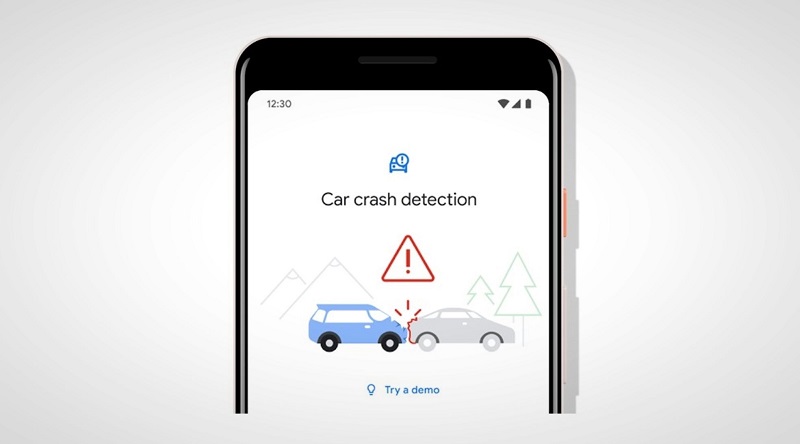 We've seen a lot of smartwatch features designed to pick up falls or identify emergencies that can automatically dial emergency services and now it looks like Google wants to do the same thing through a crash detection system that they are going to put on Pixel phones.
According to a report from XDA Developers, Google is at work on an app called Personal Safety which features "car crash detection." The app will reportedly make use of various sensors, including the accelerometer and microphone, to attempt the detect an accident. If one occurs, the phone will loudly sound an alarm, and if there's no response, it will automatically call 911 and provide your location to emergency services in the US.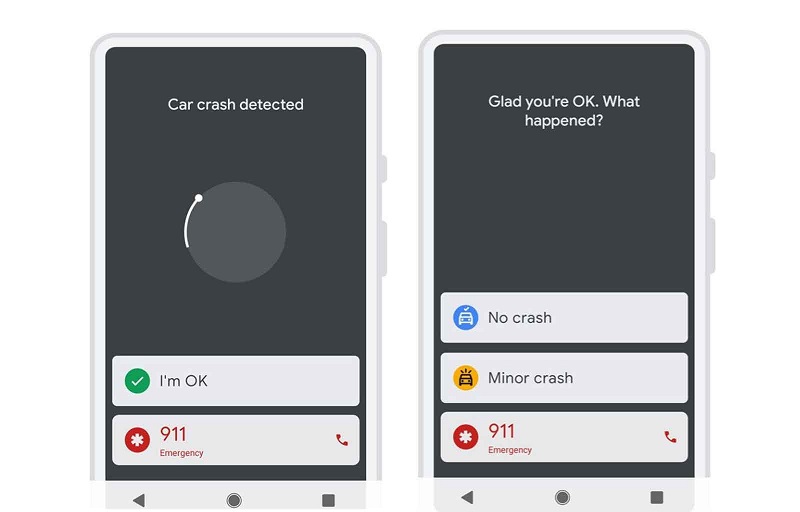 XDA Developers managed to catch the Play Store listing that Google posted prematurely, which included several screenshots of the Personal Safety app. Based on those images, it appears people will have more than one opportunity after a detected accident to confirm that they're okay and prevent an emergency call from being placed; the demo apparently asks twice for a response before initiating the 911 process. If you do respond that you are okay Personal Safety asks what happened, and you can pick between no crash or minor crash to help improve future detection accuracy.
This is still an idea that is very much in a trial by Google who is only planning to roll it out in the US for now, though if they can get this feature working accurately it's likely they could look to open it up to non-pixel phones and other international locations as well. We certainly need something like this in South Africa with our high rate of vehicular road accidents every year, though I'm not sure our emergency services are all quite prepared to deal with this sort of technology just yet.
Last Updated: October 2, 2019