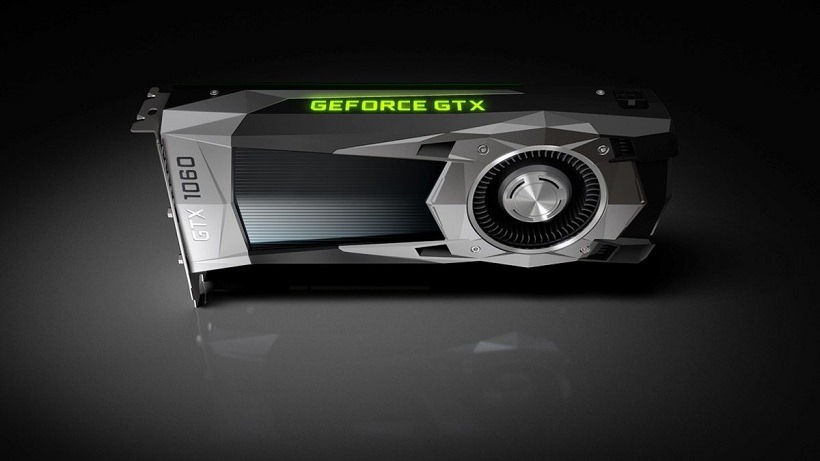 The GTX 1060 hit shelves yesterday, and it's already making a big impact in the ever-present competition between Nvidia and AMD. Our own review went up yesterday as well, and I'd be lying if I said the GTX 1060 didn't impress me. It's arguably the best Pascal card Nvidia has made to date, given its desirable price and incredible performance. But that's my view on it – what is the rest of the hardware world is saying?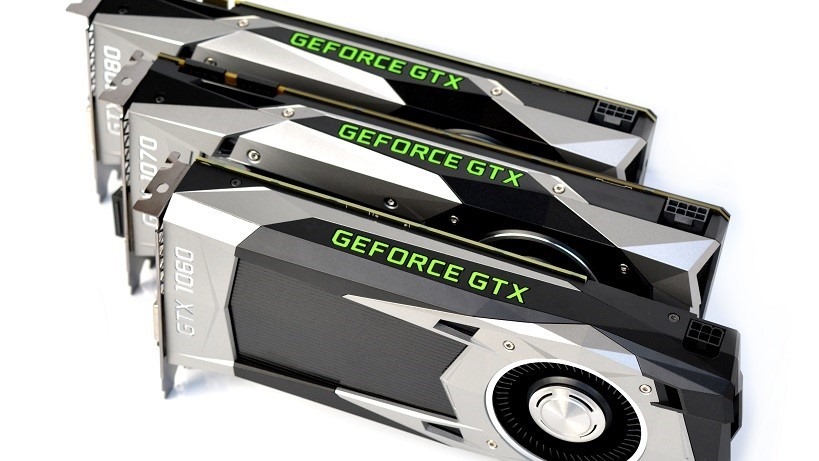 Most are singing the same praises, hailing the GTX 1060 a product of AMD pushing Nvidia into a corner with the RX 480. That's not false, and the rapid development turnaround on the card is indicative of Nvidia's worry that they would lose the mod-range market to their only competitors. According to ArsTechnica though, it's a market that is firmly in the green team's grasp now.
This is a graphics card that's not only significantly faster then the RX 480, but uses less power, overclocks well, and offers a better VR experience to boot. Sure, you're paying a little more for the privilege—provided Nvidia and its partners actually get them in stores at the MSRP this time—but if I had to choose between the two, the GTX 1060 is the card I'd save up a little longer for and buy. It's simply a better, more ambitious product.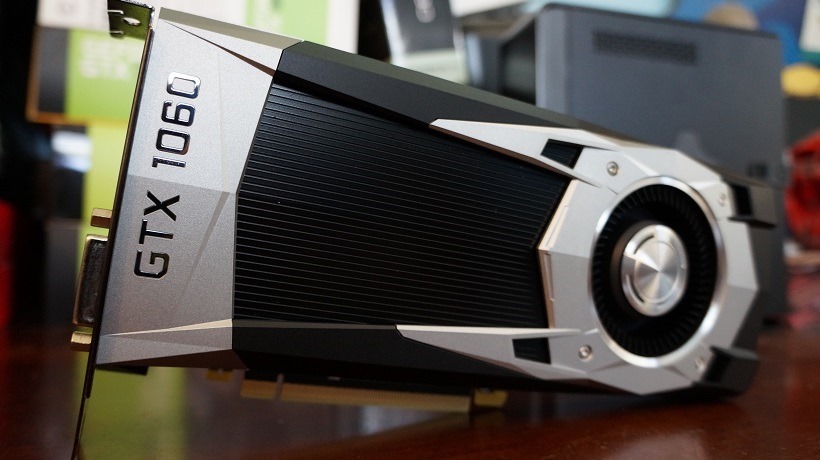 Digital Foundry echoed this sentiment to an extent, citing the multiple Nvidia exclusive features that will propel the GTX 1060 into the position of most desired VR card on the market. Although Digital Foundry did acknowledge that its improvement over the RX 480 could've been a little better.
And so effectively what we have here – judged by UK pricing, at least – is a more iterative upgrade to the classic GTX 970: a welcome slice of additional performance, improved efficiency and an extra two gigs of VRAM at a broadly similar price-point. Combine that with some potentially very exciting technologies like simultaneous multi-projection (which should provide a huge performance increase to VR applications, assuming we see developer support) and we have a worthy product. It's not a knockout blow to AMD – but GTX 1060 offers a compelling package overall.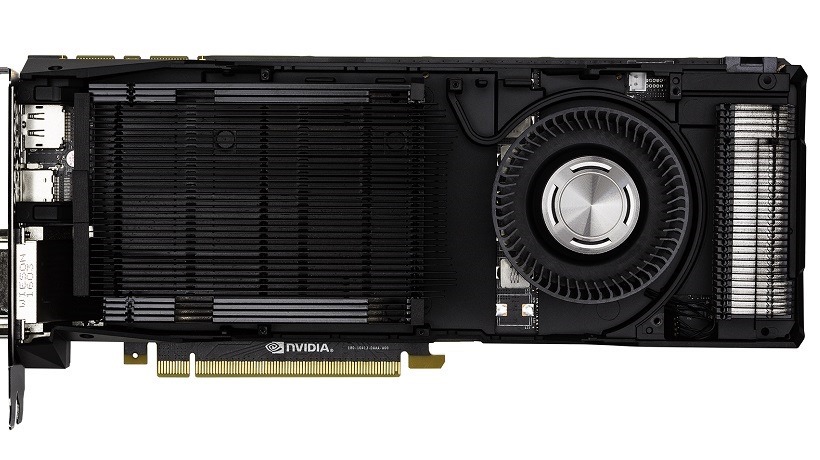 TomsHardware, however, slammed the price increase of the Founder's Edition in particular here, pointing out that it made even less sense with the GTX 1060 given the $70 hike in price it demands over the RX 480. Third-party partners, they point out, will be the ones with the cards to really look out for.
A more competitive GeForce GTX 1060 Founders Edition card would have taken aim at Radeon RX 480 with a lower price tag. That $50 premium is killer in any discussion of value (we're starting to regret heaping praise on the company for its reference designs). This may not matter for long, though. Quantities of the Founders Edition model are limited, and it will only be available on nvidia.com and through Best Buy. Otherwise, you're looking at a partner board.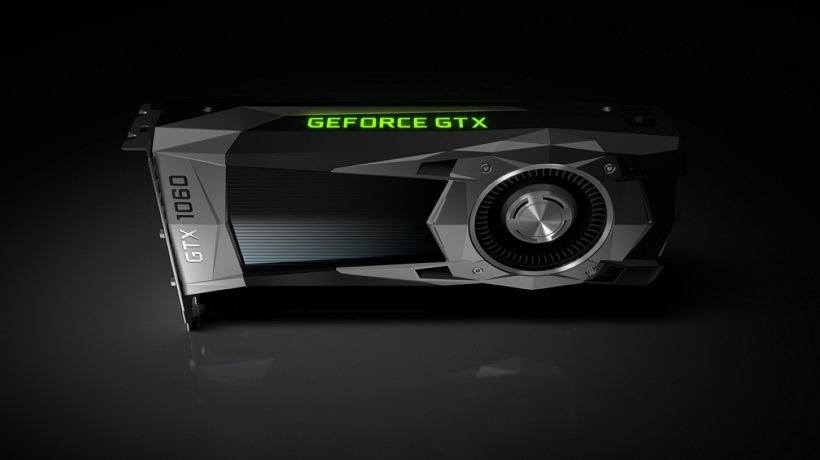 PCGamesN agrees with this, but reiterates the raw performance of the GTX 1060 as a strong factor for considering the card over the RX 480. Especially so if you can find one for the RRP pricing that Nvidia released a few weeks ago.
So, should you buy an Nvidia GTX 1060? If you're after a sub-$300 graphics card capable of delivering the 1440p goods, at high settings, across most of the top titles of today, then the GTX 1060 is absolutely the card to go for. And if you can find a stock-clocked version retailing for anywhere near a $250 (£250) price point, bite their hands off. Then nip off with the card while they staunch the flow of blood from their stumps.
Ultimately, critics tend to agree that the GTX 1060 offers an incredible amount of performance for a price that Nvidia hasn't recently been attributed to, and we really do have AMD to thank for this. healthy competition keeps this industry alive, and keeps the consumer in the winning position. Both the RX 480 and GTX 1060 are proof of that, and I hope it continues for the rest of this generation.
Last Updated: July 20, 2016