It's amazing how smartphones haven't just become an essential part of our daily life, they've also become an investment. What you hold in your hands today is a piece of technology whose value can wildly fluctuate between expensive bleeding edge technology on one day and a gimmick-laden cheap black brick the next, once your contract has run its course.
Most people can't afford to have the latest flagship in their hands tough. Heck, some people actually prefer having a device that is cheaper, lighter on the pocket and won't reduce your face to a swampy mess of sadness if some harm were to come to your new phone. Thing is, cheap and quality seldom go hand in hand. To achieve a reliable phone that doesn't break the bank, some corners do have to be cut.
That's the story with the Honor 10 Lite, a phone which very much does find itself needing to meet that compromise, while still aiming to not only offer as much bang for your buck as possible, but attempts to tie that into the Huawei experience that its flagship phones benefit from today. In many ways, the Honor 10 Lite succeeds wonderfully at meeting this mid-range middle ground.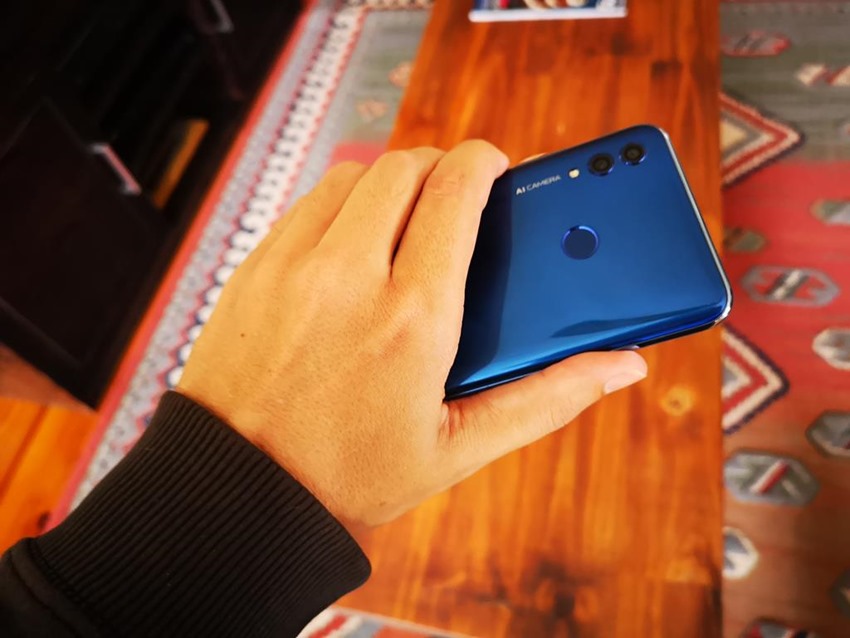 In hand, the Honor 10 Lite feels nice enough. It doesn't have too much heft to it thanks to its plastic body weighing in at just 162g, but you're still getting a 6.21-inch screen, several sexy colour schemes and a bevvy of cameras. The entire body follows the standard design for Huawei phones: Volume buttons on the side, power button below it, a fingerprint scanner and cameras on the rear. A dewdrop camera in the front finishes off the look, which may feel as plastic as it does comfortably ergonomic, but it's still a visual arrangement which looks like a high-class device.
Internally, there's a good story to be told as well. With a generous internal storage of 64GB (50GB after digital real estate tax and also capable of supporting up to 512GB via SD card storage), a chunky Kirin 710 processor and 3GB of RAM, you're holding a device whose modest internals aren't too much of drain at all on the 3400mAh battery. Heck, in the two weeks that I've been playing with the Honor 10 Lite I've barely had to charge it during my day to day operations as the phone easily lasts through two days of efforts and barely bleeds any energy out during its standby hours.
Here's the odd thing though: The notification light for the Honor 10 Lite happens to be situated right at the bottom of the phone. It's baffling only to me probably, but just a heads up in case you're wondering where the visual reminder of your waiting WhatsApp message is. Anyway, that's the gist of the sleek device, but what does that hardware switch on?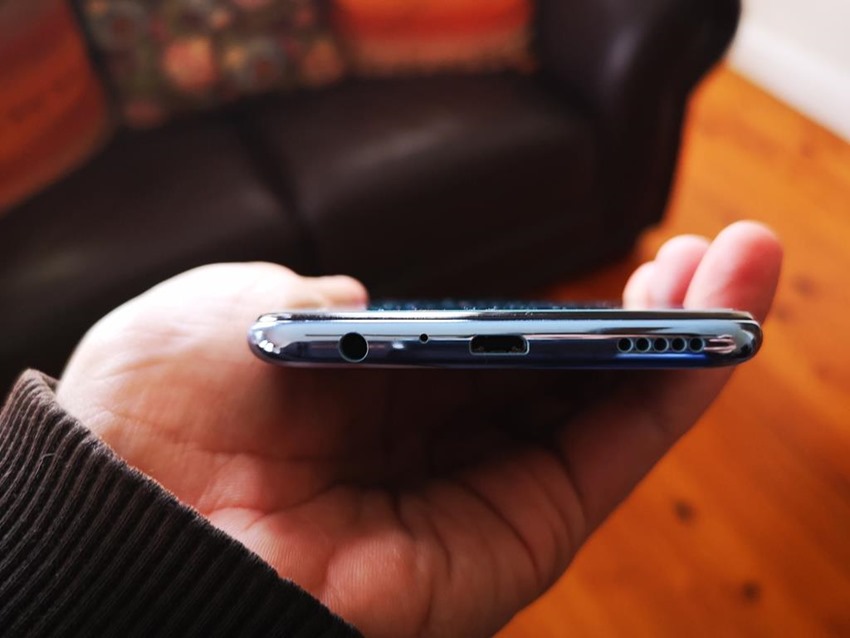 If you're looking for a screen queen, the Honor 10 Lite has a decent display for you. A full HD LCD screen allows for a 19.5:9 aspect ratio across an impressive 2230 x 1080 resolution that allows colour and detail to pop out nicely. It's a good enough display, but considering that all your content is being shrunk to a visual portal that happens to fit into your hand? It'll stick look good whenever you boot up YouTube episodes of Marie Kondo's housecleaning efforts. or Dr Pimple Popper. Weirdo.
Even if the default setup doesn't grab your attention, Honor has managed to cram plenty of other display tools into the Honor 10 Lite, which focuses one everything from eye comfort to colour calibration that you can tailor towards your peepers. Which is rather a nice touch. For the foundation, you've got Android 9 running the show, which much like other customised Huawei Android OS options is designed to be clean, efficient and sleek. Shame about the micro-USB slot though. In an age where USB-C is the new standard, that ancient input method just feels ugly.
That lighter touch helps with the Kirin 710 CPU, which is more than capable of handling any task thrown at it, managing to juggle some basic games and applications in the background without dropping the ball. While some resource intensive applications can hog the hardware if multiple programs are being run, overall the Honor 10 Lite is more than capable of existing across a wide spectrum of roles with a minimum amount of sacrifice needed.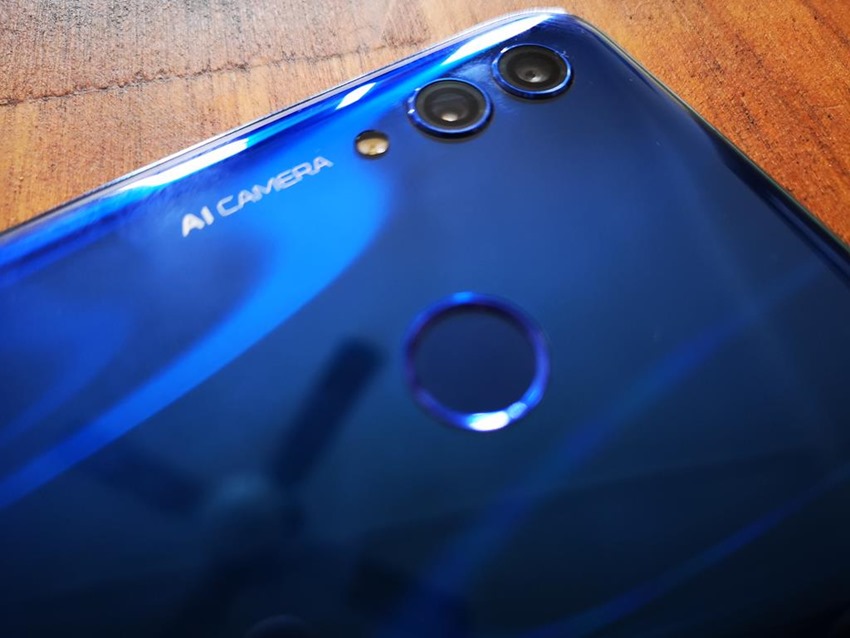 And now for the meat and potatos of this review: The Camera!
Huawei phones aren't so much phones with cameras attached to them these days, but commercial cameras that just so happen to be capable of making phone calls and posting to social media. Ours is the language of Twitter, Instagram and YouTube these days, with Huawei's P-series being the benchmark for what a smartphone is capable of.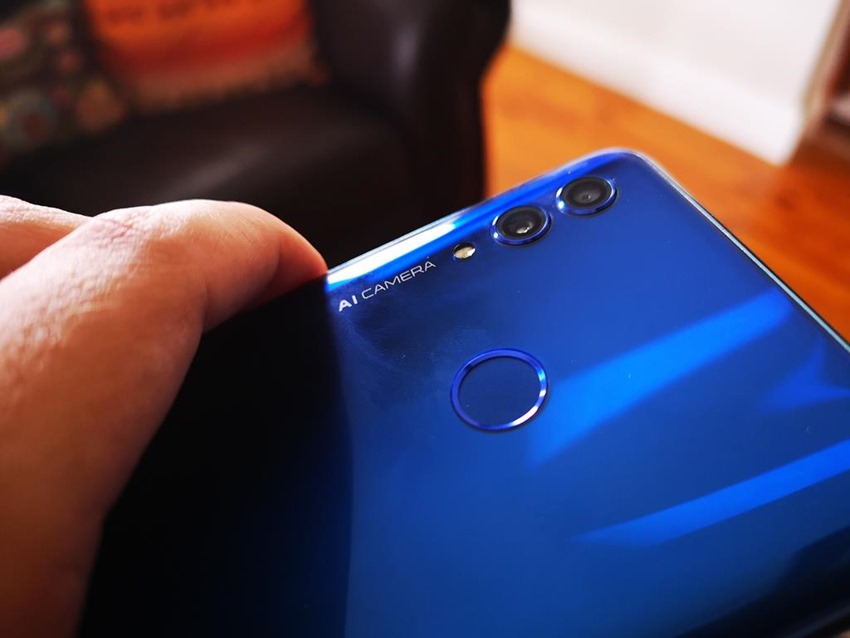 The Honor 10 Lite then, is a good shot at photography without the hardware, but a similar feel. If that sounds confusing, let me paint the scene for you. With the Honor 10 Lite, there's no 40MP image, no zooming in using actual telescopic lenses or fancy image stabilisation that was guided by Leica's craftsman hands.
What you do get though, are plenty of Huawei's other photographic advances. That ungodly night mode which works nearly as well on this budget device as it does on a P30 Pro. You're still getting a range of shooting options, filters and manual toggles, split across a dual lens 13MP+2MP camera. While your top resolution is 4160 x 2160, there's still a solid and impressive range available within the pictures taken, especially if you're a believer in media being more consumable than ever.
There are some caveats though, such as photos have a somewhat desaturated look, high contrast and a loss of detail in certain lighting. Overall, you'll still take a good photo right out of the box, but the cost-saving measures do feel more visually apparent here. But compared to other similarly-priced phones on the market? Honor's clearly in the mid-range lead here.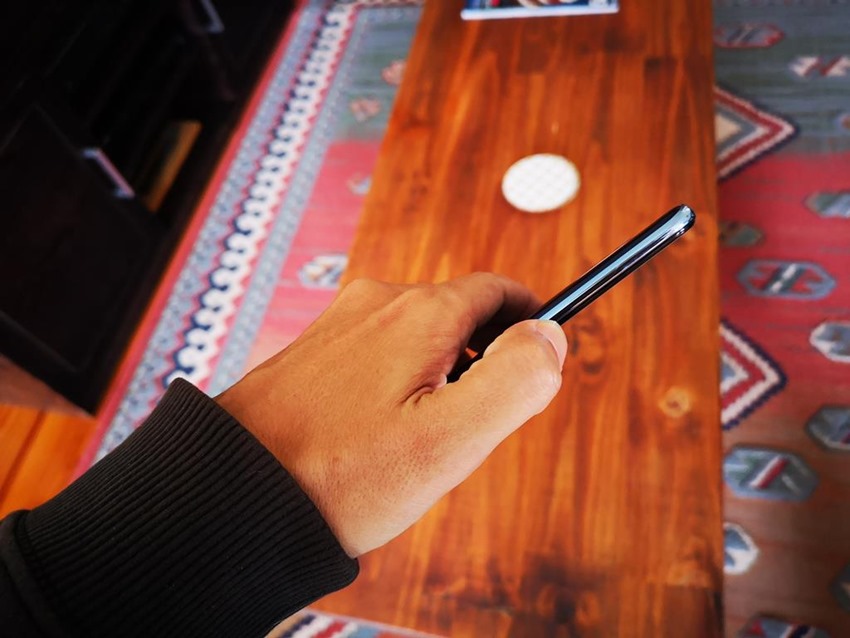 The real story though is not at the back but at the front. That 24MP selfie camera is amazingly good and possibly even better than what's on the rear. Images are sharp, vibrant and more than capable of doing a respectable job across a wide variety of lighting scenarios. As an example, here's a Batman selfie just before he caught Catwoman:
Video is the afterthought here, but it'll do the job. Full high definition options, 60fps at the top tier and another decent showing overall. It won't bury a Sony A6500, but you'll easily be able to capture some candid moments from life.
So what's the final verdict then? Well, considering what the Huawei Honor 10 Lite is capable of, it's actually astounding how much it manages to squeeze into its body while still keeping its price at a far more affordable margin. Maybe you need something simple for day to day life, maybe you don't trust your son to handle a P30 Pro without annihilating it within a week thanks to youth culture recklessness.
Last Updated: April 15, 2019
Honor 10 Lite

What the Huawei Honor 10 Lite is, is more than just a mid-range phone that has decent specs and a fantastic battery life: It's reliable. It's sturdy enough to take on daily challenges, it looks stunning and it has plenty of surprises up its sleeve that won't break the bank. All that, and a traditional headphone set as well.