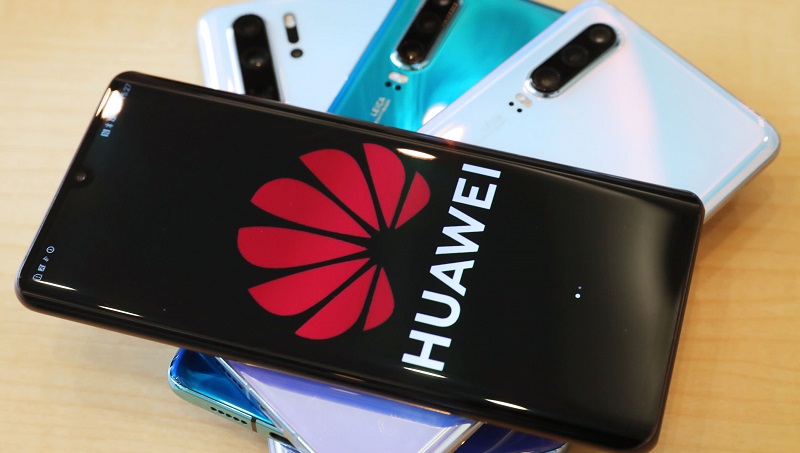 Thanks to the big trade dispute between the US and China, Huawei's road to global dominance has taken a big knock with the company banned from using Google's app ecosystem (Android as an OS is still allowed, considering its open-source nature).  Despite this, Huawei has seen almost defiant in their confidence in releasing a new Mate device to the world that continues its trend of exceptional hardware while not offering a Google's app store on its latest device.
The company is also hard at work with its own operating system HarmonyOS which it hopes will at some point become a competitor to the Android platform and ultimately remove the company from even needing to feel tied to Google and its application ecosystem. It's something which Joy Tan, vice president of public affairs at Huawei US admitted may take several years as he revealed in an interview with the Financial Times.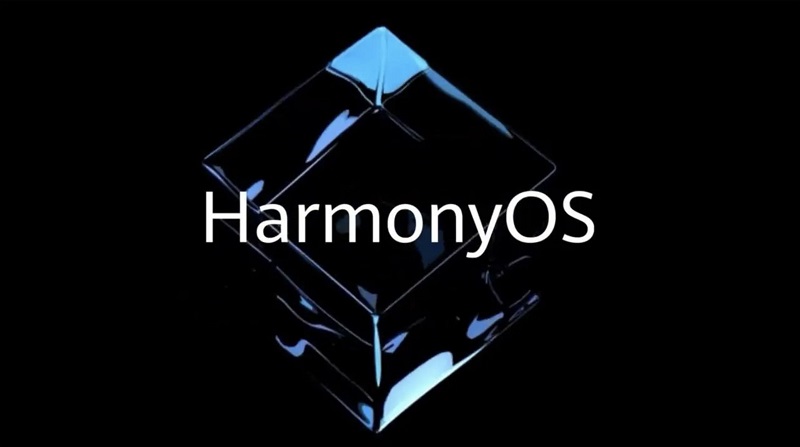 In the interview, Tan was asked if Harmony could take years to develop and replied:
Yes. We have to find alternative solutions for that ecosystem, but it's going to take some time to build. There are so many Android users in Europe and south-east Asia, and they're so used to these Google applications on top of Android phones.
While this should not be seen as a contradiction to a remark made earlier in the year by Huawei Consumer Head, Richard Yu, about the OS being ready to ship early next year, what Tan is essentially admitting to here is the enormous challenge of switching people over to a new ecosystem rather than the OS itself being technically ready for it. It's a lesson Microsoft learnt far too well in their failed attempt at making a mobile OS. Even a winning OS is nothing without app support and that is where Huawei is going to have to work hard at, especially when numerous popular US-based app companies may be reluctant to work with them at the moment.
Last Updated: October 23, 2019