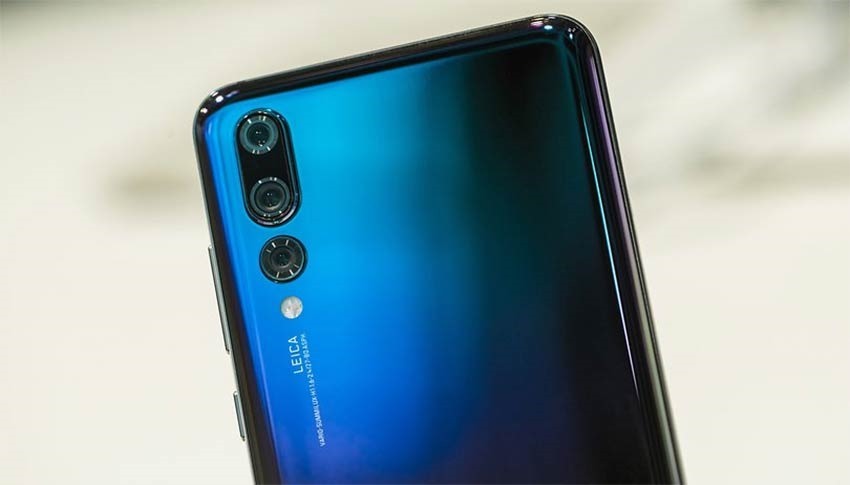 As part of the fallout from the ongoing trade war between the US and China, Huawei has now lost access to Android and its apps. There's a Trump-led US crackdown on Chinese technologies, ostensibly because of security concerns – though it more likely than not boils down to money. Under the new executive order signed by US President Donald Trump last week, the secretary of commerce has the power to prevent US-based companies with foreign ones that are deemed a security risk.
While the order doesn't specifically name any companies, it largely targeted at Huawei, with the US government believing that companies like Huawei could be forced by the Chinese government to install spyware and backdoors on equipment meant for the US market. With that now in effect, it looks like US companies have been banned from dealing with Huawei. Those companies include Google, who by virtue of its Android operating system, form the software backbone of Huawei's mobile devices.
While current devices are safe, future Huawei mobiles won't be allowed to use Android in any guise other than the Android Open Source Project. Google will not be allowed to aid Huawei in development of its phones, and those phones will not be allowed to carry official Google apps like Gmail, the Play Store and more.
"Huawei Technologies Co Ltd will immediately lose access to updates to the Android operating system, and the next version of its smartphones outside of China will also lose access to popular applications and services including the Google Play Store and Gmail app," says Reuters.
Google has also released a statement, saying it will comply with US laws.
It seems that chip suppliers like Intel and Qualcomm will also be barred from doing business with Huawei. While this is all likely because of the trade war, it's likely to hurt US companies more than anticipated. Huawei is currently the second-largest mobile phone manufacturer on the planet, having displaced the US-based Apple. With their future phones not likely to use Qualcomm chips or Google's Android beyond the AOSP, it's likely that Huawei will R&D their own chips to fill that void and their own fork of Android. It's worth noting that Huawei already uses its own Kirin chips to power their devices, but there are all sorts of other little SoCs and chips that phones use.
Existing Huawei phone users needn't worry, as they'll still receive updates and continue to use the apps and services available to them. It might not be prudent to buy Huawei devices in the future though.
Last Updated: May 20, 2019