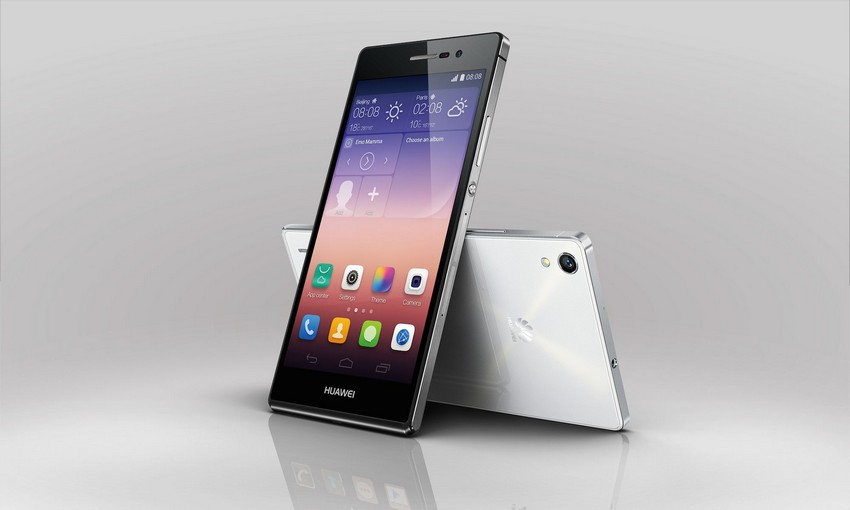 For many years the smart phone market was almost exclusively a battle between Apple and Samsung as the clear leaders with everyone else fighting for a third spot. However that hasn't stopped some ambitious companies from trying, with China's low cost Xiaomi the likeliest contender for a while. However Huawei has had stellar growth over the last two years with a range of fantastic phones and has since overtaken them as not only China's largest smartphone maker, but now also the third largest in the world.
However Huawei doesn't want to stop there. According to a recent interview in Fortune magazine with consumer head Richard Yu, the smartphone manufacturer has its sight set on not just usurping the number two spot from Apple, but also dethroning Samsung to become the largest smartphone company in the world.
We want to grow into top two market share, and, in the future, top one by 2021
According to recent figures Huawei is now the top-selling smartphone brand in Portugal and the Netherlands and is second in Italy, Poland, Hungary and Spain with it selling sometimes up to 10 times as many devices in those countries as Apple. In order for Huawei to usurp the two giants though, its going to have to hit it big in the English speaking market and the US in particular.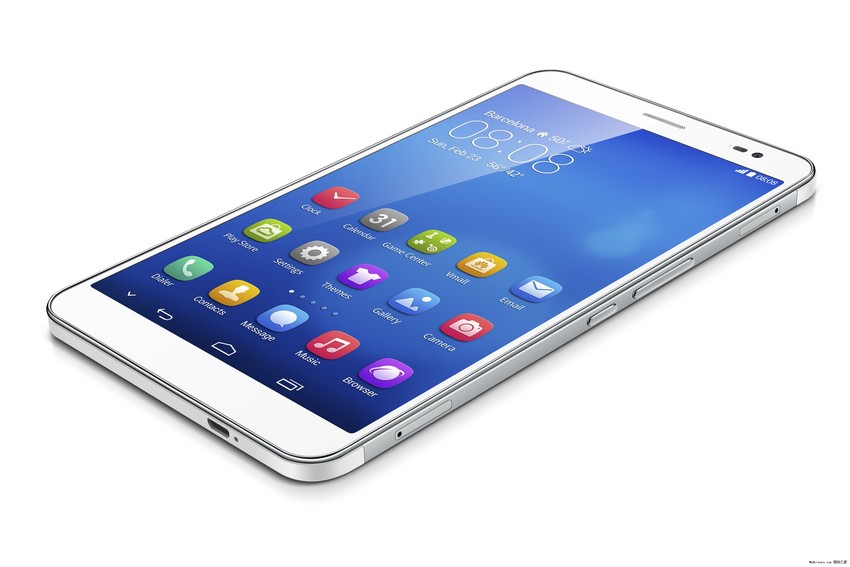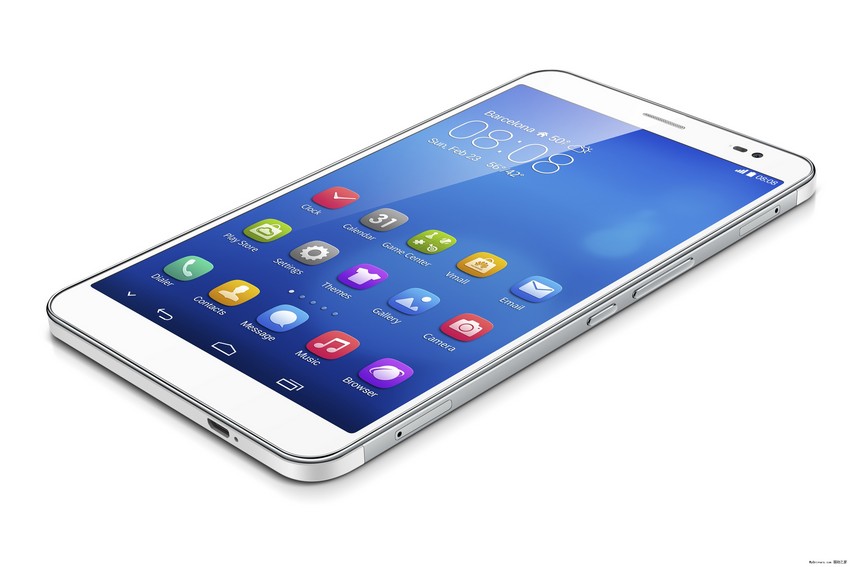 One major obstacle to this is purely distribution and marketing with the manufacturer not having agreements with the big four network carriers in the US: Verizon, AT&T, T-Mobile and Sprint. Huawei is sold mostly through retailers like Best Buy or Walmart or directly from their website, which the company believes is hurting their sales and is something they wish to remedy:
The past five years we were not taking the right strategy.  We didn't have the right people.
To combat this, Huawei recently hired Michelle Xiong, a former Verizon wireless executive with experience negotiating with device makers, to help sell Huawei's smartphones. But the manufacturer cautions that any carrier agreement is at least a year away, pushing any meaningful growth into these channels in the US to a few years down the road.
With Huawei shipping 33.6 million smartphones in the third quarter of last year compared to Apple's 45.5 million, they definitely still have their work cut out for them. But if they can get their market strategy right, Huawei  has what it takes to challenge the big brands. Given Samsung's recent quality issues over their batteries, and Apple's lackluster innovation over the past few years, now is a good time to strike. With each series of phones they release getting markedly better, I believe Huawei can.
Competition is always good. Apple and Samsung need to up their game if they want to stay in the lead in this contest.
Last Updated: January 26, 2017