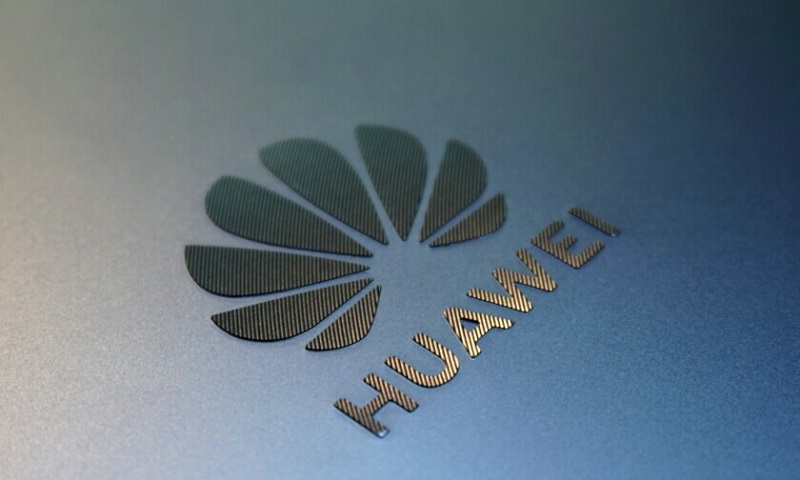 Google is the go-to place when you want to search the web or "google" something to find an answer to some random or pressing question. It also happens to be the go-to place if you want to find almost any location in the world and the best way of getting there thanks to its powerful Google Maps and Waze applications.
It's a market dominance that Huawei apparently wants to dig into as a new report from China Daily (via The Verge) reveals that Huawei is working on a mapping service of their own. However, the company doesn't want to challenge Google Maps directly, but rather build a service aimed at software developers meaning apps that offer navigation or ride-hailing services could use Huawei's planned mapping technology instead of building their own.
According to the report, a Huawei exec told China Daily that the mapping service, to be called Map Kit, will offer developers a street navigation system they can use in their apps as well as a way to show users real-time traffic conditions. The exec also said that Map Kit will support "augmented-reality mapping." So, rather than build a mapping service to rival Google Maps, the company wants to create tools that will enable other companies to make one for themselves and perhaps reduce the internet's reliance on Google Maps.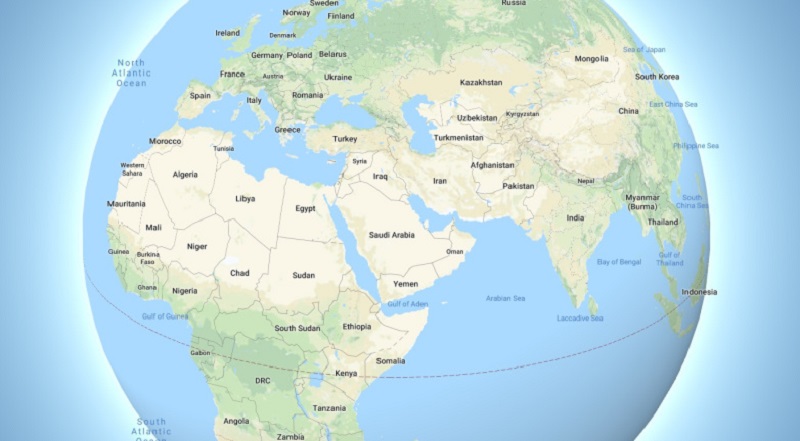 Competing with Google Maps would be a massive undertaking for any company considering the company had a head start in launching back in 2005 and having since pretty much covered the global with its various features, street view and navigation systems, including purchasing the popular Waze back in 2013 for $996 million. So, Huawei's strategy makes sense where they can instead just create a toolset which allows smaller local companies or the likes of Booking.com or Uber to perhaps start making navigation tools of their own. Not that I can see those big companies leveraging this toolkit given the current trade uncertainties around the company.
It will be interesting to see if Huawei can make any sort of a dent in this market which his almost dominated by Google Maps with only a handful of other companies finding any form of traction in the mapping and navigation space. I guess if any company has the resources to take on the might of Google, it's Huawei.
Last Updated: August 19, 2019