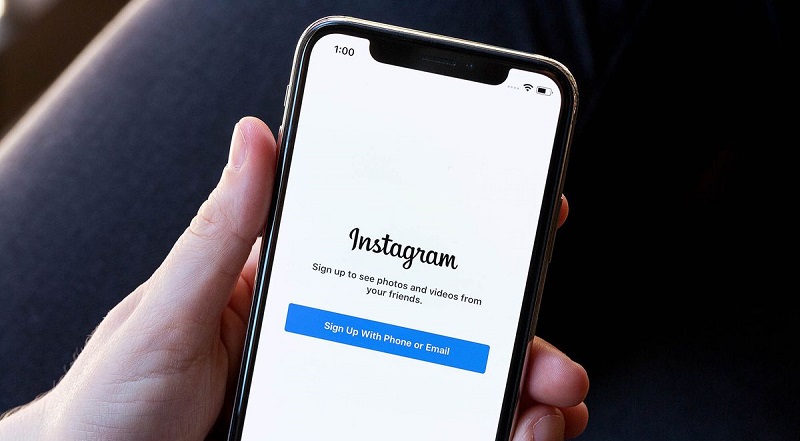 When it comes to peer pressure, it's no longer just the bullies at school or in your peer group at friends that are forcing young people to feel a certain way about themselves, it's now also all the pressure they face online and from social media too. Something which is apparently affected a lot of young girls whose Instagram posts are inundated with weight loss and cosmetic surgery ads that are making them feel insecure about themselves and perhaps creating some unintended behavioural issues as they try to make themselves feel better.
To tackle this problem Instagram has made some changes to their advertising guidelines and policies which will now restrict people under the age of 18 from seeing posts that promote weight loss products or types of cosmetic surgery, along with other potentially controversial matters that could arise in the future. Something that could hopefully mean that those Kardashian women will now no longer to have anything to sell to the younger crowd and hopefully we can finally get rid of them from our lives.
The updated policy is part of Instagram's plan to make the platform "a positive place for everyone" and to "reduce the pressure that people can sometimes feel as a result of social media," Instagram's public policy manager, Emma Collins, said in a press release.
I still think that for real change we need parents to get involved in their teenagers lives rather than rely on social media to do the policing for them, but I guess this is a solution to an unfortunate problem which is plaguing the lives of many youths around the world.
Last Updated: September 20, 2019