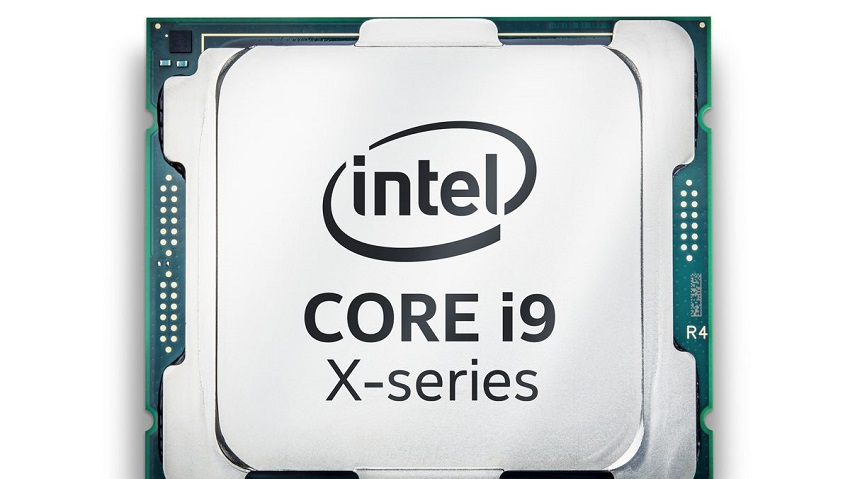 Last year, Intel upped the ante of its desktop CPU endeavour's with Broadwell-E, their first ever 10-core processor. It was aimed at real enthusiast, with performance that had a niche market and a price of $1799 that put it well out of most people's grasp. A year later, and two things are clear. One, Broadwell-E was a rousing success. And two, Intel is feeling the heat from AMD. Why else would the company who has been so confident in quad-core processing reveal an 18-core CPU?
The Core i9 series of CPUs has been rumoured for some time now, but Intel have officially revealed the line at Computex. It's lead by the i9-7980XE – a behemoth of a CPU that features 18 cores, 36 threads, a base clock speed of 3.3 GHz (with boosts of around 4.3 and 4.5 with different modes), and a price of $1999. It's the to[ of the top, aimed at heavy video editing users or gamers who want to play at 4K while streaming their footage in HD at the same time.
It's Intel posturing to AMD, who have their top of the line Ryzen chip launching later this year. That's only ringing in at 16 cores, which somehow seems inadequate now with Intel's announcement. The Core i9 series is making sweeping changes all round too. Based of an improved version of Skylake (called Skylake-X), the chips will come in 16, 14, 12 and 10 core variants. The 10-core, which is the equivalent to the Broadwell-E, is now only $999. That's how much of a difference a year makes.
The X-Series, as Intel calls it, won't just be made up of Core i9 processors. The range is rounded out by quad-core i5-7640X and i7 models in 4, 6 and 8-core models, the smallest of which aren't even based on Skylake-X technology. It's a broad sweep of the spectrum from Intel though, catering to nearly every demographic in its line that you could possibly think of.
It's also a strong return to desktop computing, which Intel had somewhat left to the wayside with its advances in more mobile CPU chips. This all ahead of what is rumoured to be Coffee Lake – the next generation of processors that Intel claim are already seeing 30% performance improvements over Skylake.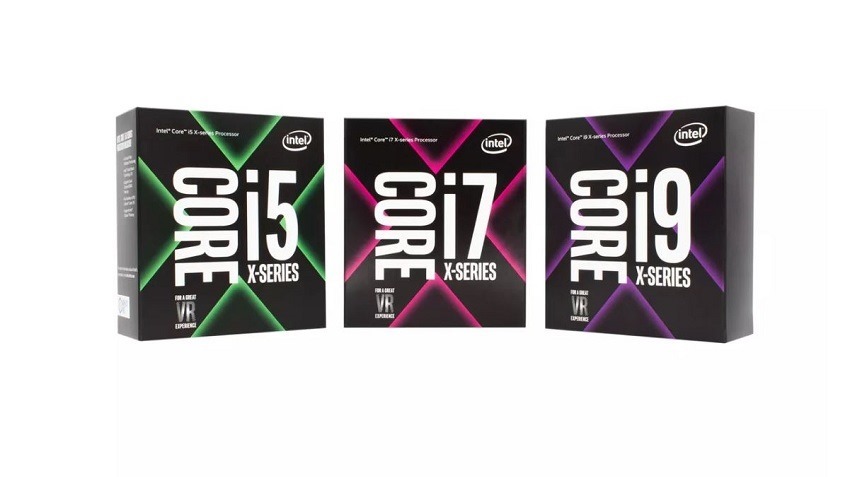 Last Updated: May 30, 2017