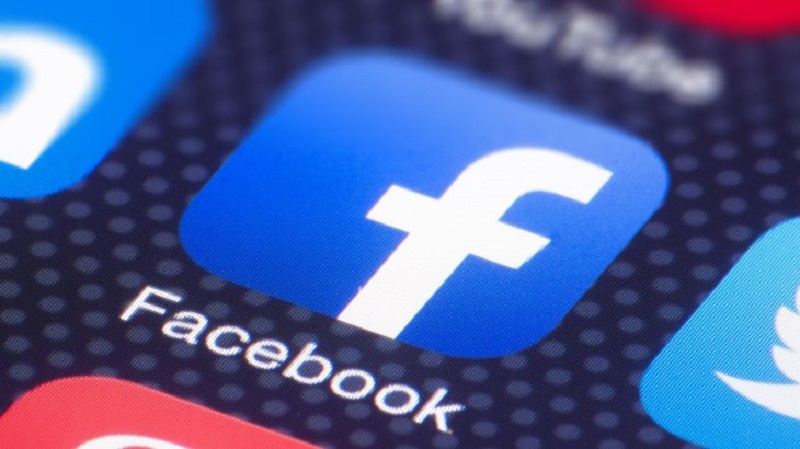 After Facebook allowed the propagation of fake news sites that spread disinformation and led people to believe straight-up lies, there was a big push for cleaning up and legitimising the content that the company displays. This was their plan for a period until recent comments by Mark Zuckerberg revealed that they don't believe it's their role to censor views of politicians and so if an ad is paid for by them, they will still run it, even if they don't agree with what the person is saying, or if it's untrue.
Well, it appears this exemption of politicians from basic fact-checking (that still applies to other ads) have been enough to see a big fact-checking service decide not to work with them anymore, as Dutch newspaper NU.nl doesn't want to be associated with the platform this way if it allows political ads to keep spreading disinformation, as editor-in-chief Gert-Jaap Hoekman revealed in a blog post announcing the decision.
What is the point of fighting fake news if you are not allowed to tackle politicians? Let one thing be clear: we stand behind the content of our fact checks.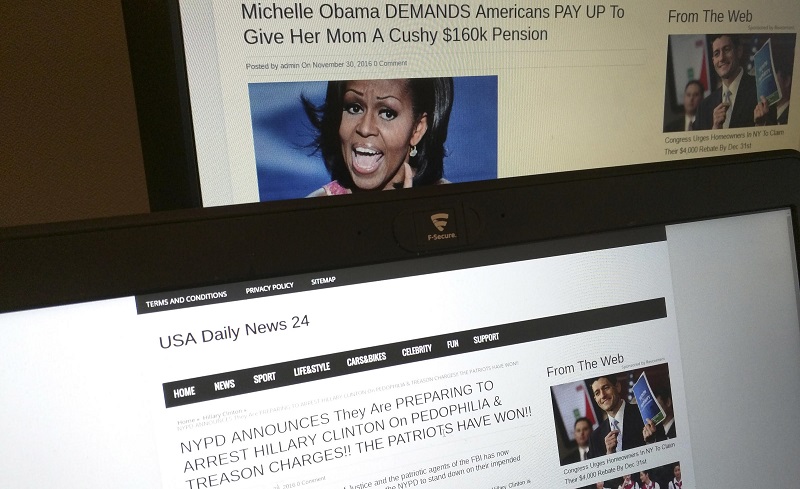 Not that many people have ever taken much of what Facebook has said about controlling the spread of fake news quite seriously, but this is definitely going to be an even further blow to their credibility and ability to control certain content that is spread on their platform. Facebook did go on to post a statement to The Verge on the matter claiming that they do have many other factor-checkers still working for them and are not too concerned about this matter.
We value the work that Nu.nl has done and regret to see them go but respect their decision as an independent business. We have strong relationships with 55 fact-checking partners around the world who fact-check content in 45 languages, and we plan to continue expanding the program in Europe and hopefully in the Netherland
This is just the loss of one service provider, but I would not be surprised if many others start following suit as they push or better regulation from Facebook on this front. Should this be Facebook's place to make a statement and remain neutral? Well, I think that is going to be a big discussion over the short-term future.
Last Updated: November 27, 2019