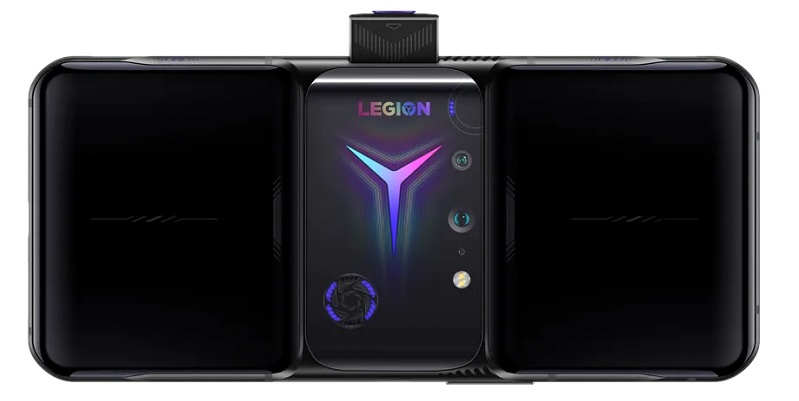 The design of Lenovo's new Legion gaming phone leaked last week, and now the company has decided to reveal more information behind the device that may or may not be a transformer in disguise. It turns out there is more than meets the eye to the Legion Phone Duel 2, as it's more than just an interesting design with a bulky camera in the middle.
The device appears to be a gaming phone in every sense of the word, which means it comes packed with loads of power, as reported by The Verge. It's worth mentioning that the phone is actually quite a large beast, as it has a massive 6.92-inch screen that houses not one, but two batteries. There's also two USB-C ports, two actual spinning fans, and the camera bump in the middle houses a hidden exhaust fan to go with the visible intake fan. And to make sure that gamers spend the majority of their time holding it horizontally for that gaming experience it comes with a pop-up camera on the side.
Perhaps most impressive though is that it features the latest Snapdragon 888 processor, up to 18GB of LPDDR5 RAM, and up to 512GB of UFS3.1 storage. With that power, I'm beginning to think it has to be a Transformer because why else would you need so much power just to play games on a phone?
The screen itself can hit resolutions of 2,460 x 1,080 at a 144Hz high-refresh-rate on its OLED screen, with a brightness of 800 nits (1300 nits at maximum) to ensure you can still see what is on your screen and not in front of you when out on a sunny day.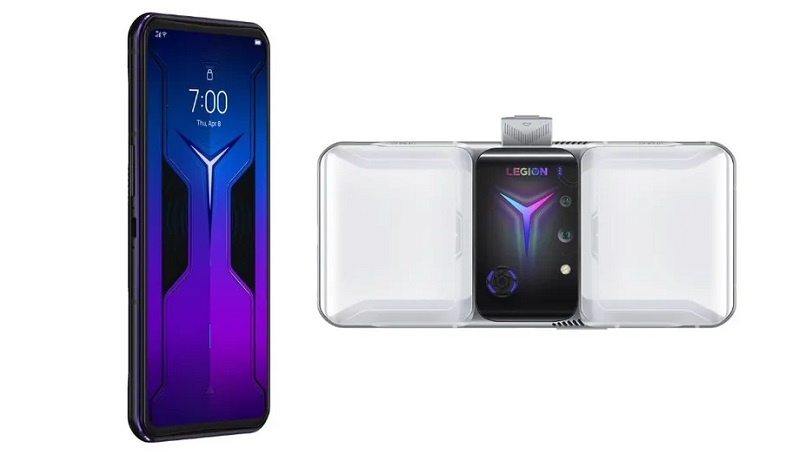 As for the cameras, the Duel 2's pop-up selfie camera features a 44-megapixel lens for some serious high-quality streaming, while at the rear is a 64-megapixel main camera, as well as a 16-megapixel ultrawide lens. And the two USB-C ports allow the phone to be charged and connected to an additional adapter to play on a bigger screen. Which considering it is more powerful than a next-gen console, you might as well do so.
Lenovo claims that their device is capable of up to 8 hours" of "intermittent gameplay." Though I would imagine if you have a phone like this, you are going to want to do a lot more than intermittent gameplay and so I wouldn't hold out on this device lasting too long before needing a recharge.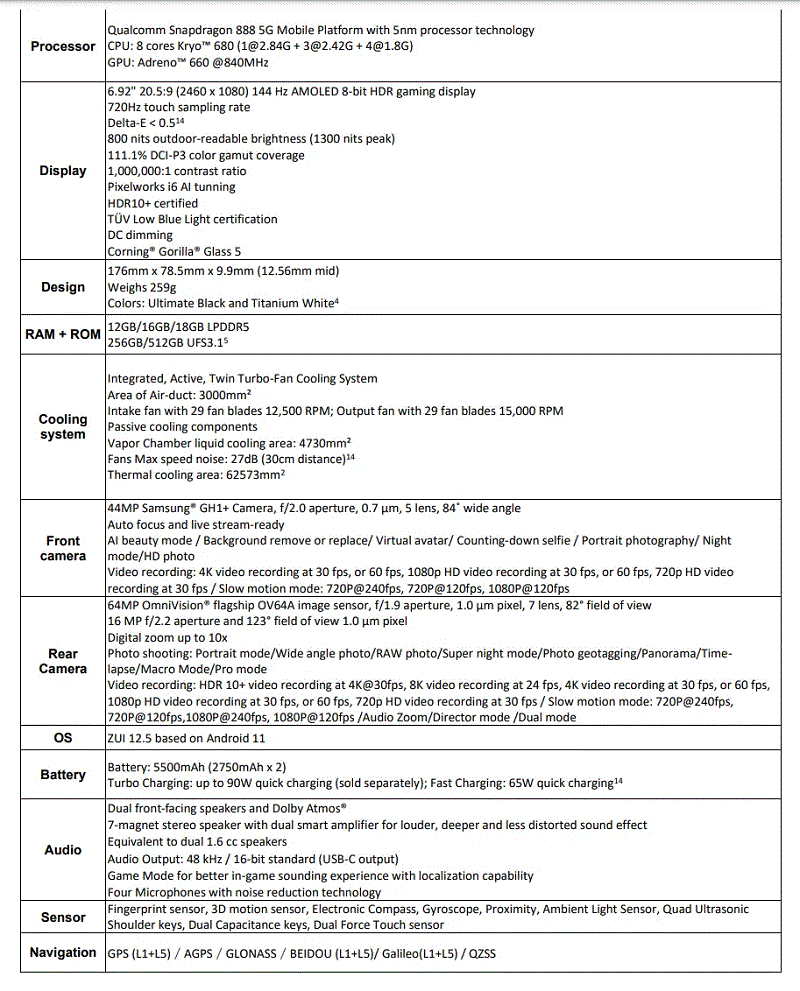 At around $1200 for the higher-spec models, it certainly is not cheap, though not as expensive as you might expect either. One thing it is not though is built with high quality parts, if this YouTube video of it been painfully broken with relative ease is anything to go by.
Seeing all that money go up in smoke is not easy to watch. Though I would expect if you actually forked out money for a device like this, you would be treating it with more care and possibly even ensuring it has a special place to be tucked into your pillow while sleeping peacefully next to you.  
Last Updated: April 12, 2021