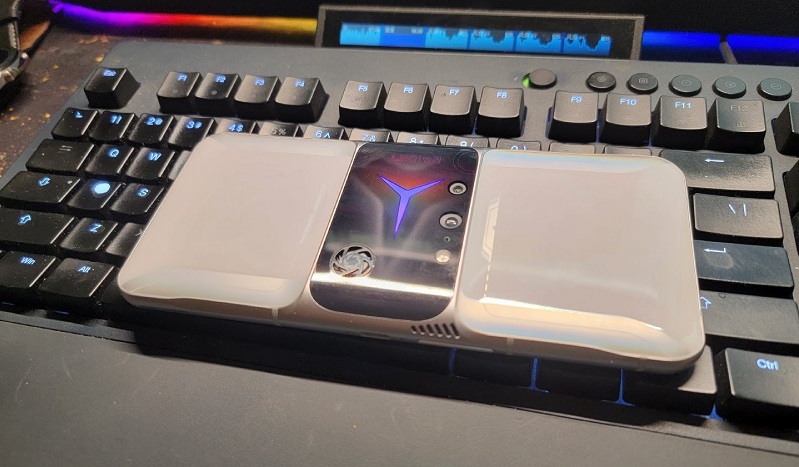 I'm not sure what it is with gaming devices, but it feels like manufacturers aren't simply content with devices packing more power than even scotty could provide but are intent on making then stand out visually with bold colours and unusual designs too. I guess, much like car design the theory probably goes that if it looks fast, it clearly must be.
And now pictures of Lenovo's new gaming phone have leaked online (courtesy of Weibo) and it shows one of the boldest phone designs that we have seen yet. And while the front of the device might look like a standard touch screen smartphone, it's at the year where the phone features its elevated dual-camera setup and a small cooling fan in the centre of the phone, with a bold design pattern to go along with its unusual design. That may or may not actually be a hidden Transformer.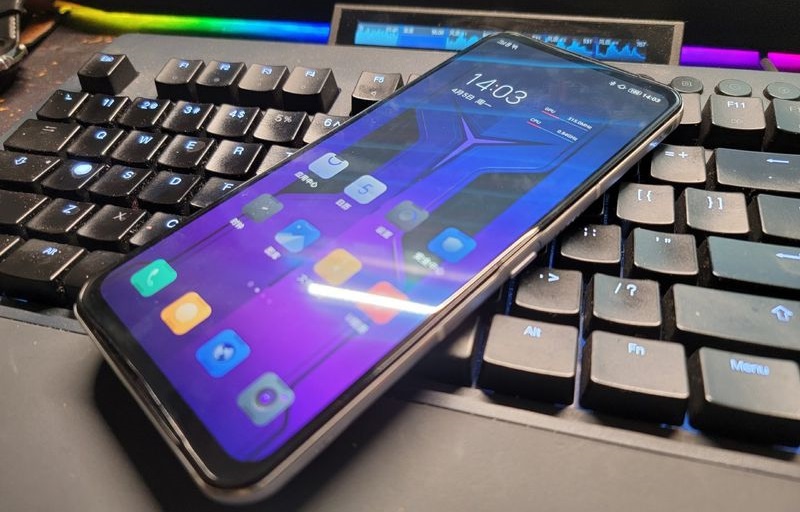 From a gaming perspective, the design makes sense, allowing a person to game on their phone with both hands without needing to worry about damaging the camera lenses at the back and with a built-in fan, will ensure that the phone remains cool even with the most arduous of Fortnite sessions.
Now, this is just a leak and not an official release, so it's likely that the company could just be experimenting with a different idea rather than readying to release a phone of this nature. Still, a gaming phone like this will certainly stand out and could appeal to gamers that want everyone to know there is something special about their phone. Or that they have loads of money to actually afford one.
Spec and prices were not included in the leaks, though you can expect Lenovo will plan to pack some impressive specs into this deice that certainly won't come cheap.  
Last Updated: April 8, 2021