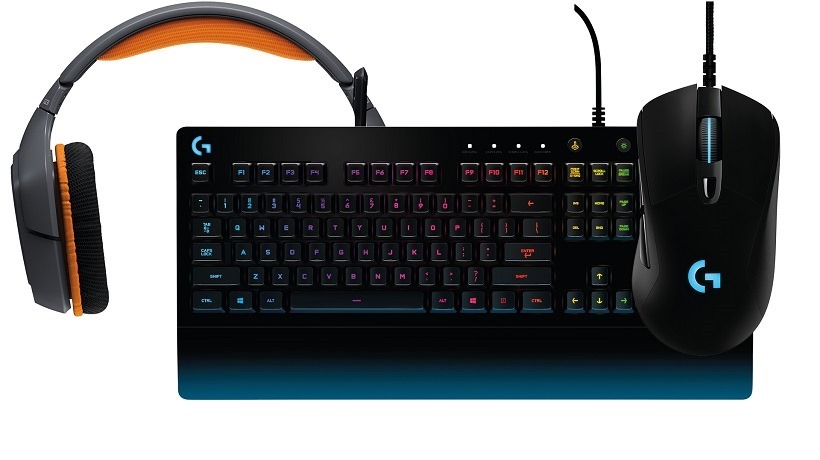 PC peripherals are expensive, and doubly so if you're looking at high-end, sometimes unnecessary gaming lines that pack in a bunch of features for you to only use half of them. Logitech is just one of the companies seeking to take a slice of this market, but while not forgetting where the real majority lies. Mainstream, and more affordable, PC accessories are where most gamers eventually end up settling, and Logitech has a host of new products to appease your needs.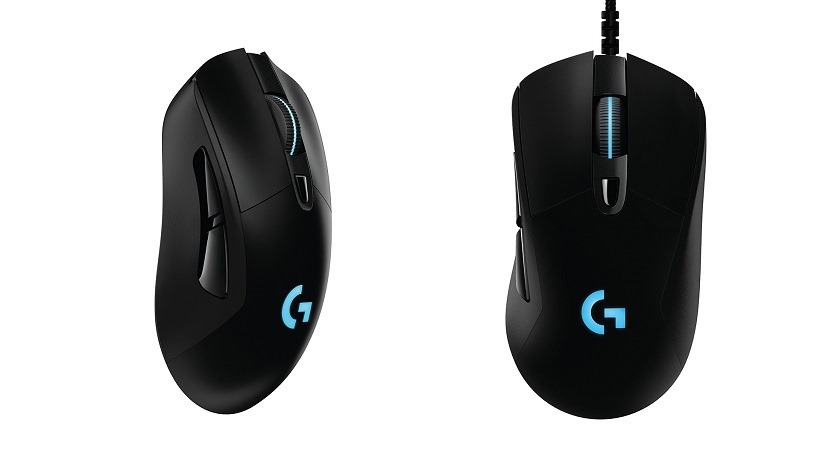 Logitech's new Prodigy Series includes a new Keyboard, two new mouses and a headset that aren't looking to break the bank. They're sleek, feature rich devices without some of the overhead flash, which is exemplified in the new G403 Prodigy Gaming Mouse. It comes with programmable buttons lighting and DPI settings, as well as what Logitech claims is the "most advanced gaming mouse sensor. It's retailing for just $69.99, while its wireless sibling will go for a heftier $99.99.
The Logitech G213 Prodigy RGB Gaming Keyboard is a little more distinguishable from Logitech's more elite gaming lines, even if it still brandishes some flashy RGB lighting. The keyboard will still feature anti-ghosting technology, but not the mechanical keys you could otherwise find on the Logitech Orion Spark. Still, you'll get an included palm-rest and anti-spill technology to boot, retailing for only $69.99.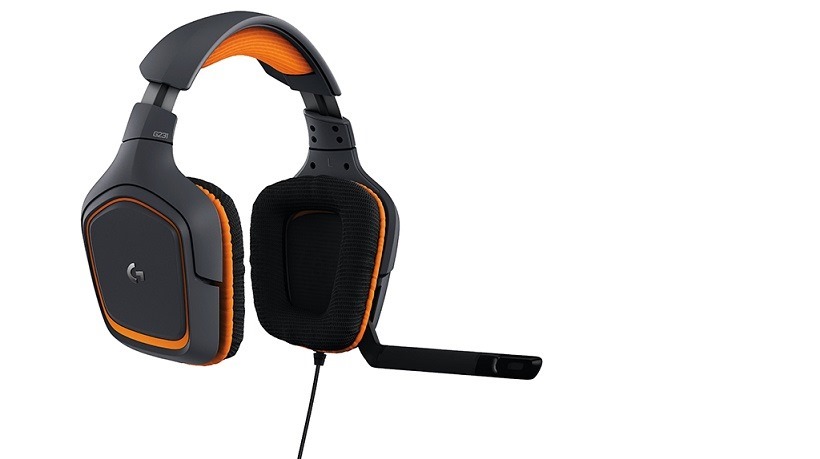 If it's audio you're in the market for though, Logitech has you covered too. this is an area where I tend to agree that gaming headsets are often overpriced and hardly deliver the sound for the cost, but some gems still manage to shoot up every now and then. Logitech's G231 Prodigy Gaming Headset still has to be put through its paces, but with a USB connection, foldable microphone and stereo sounds it could just be one. Best of all is the mesh ear cups, which can be removed for washing. It's also going for $69.99.
All four products are set to hit shelves very soon, and offer up a compelling reason to ignore some of the more premium products out there. But sometimes you really just need a functional piece of hardware that's hopefully going to last long, while including a few extras to take your PC gaming to the  next level. Logitech's Prodigy line looks to be doing just that.
Last Updated: September 2, 2016