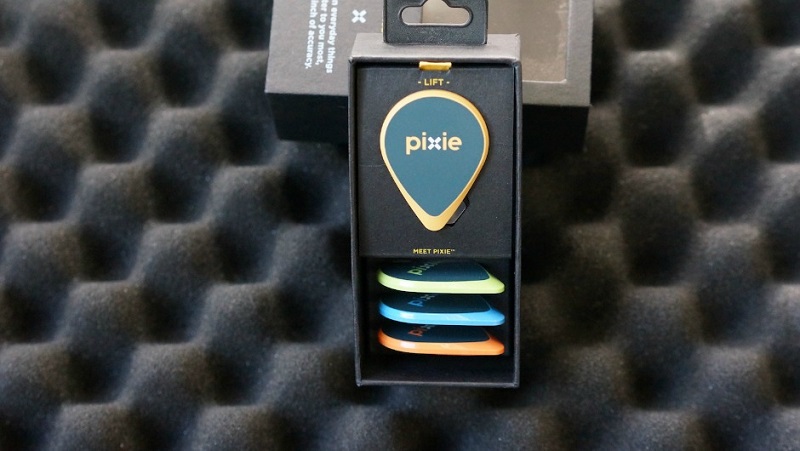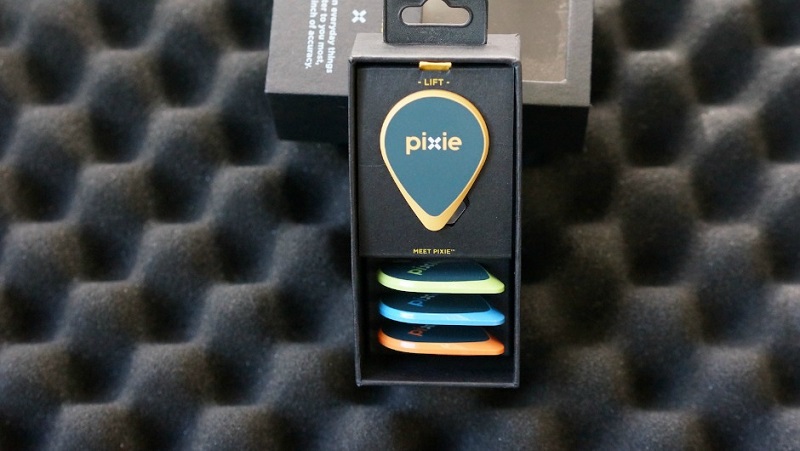 One of my pet frustrations is misplacing things. Losing things sucks – and  it's always at those crucial time that you can't find what you're looking for. The car keys, wallet or remote are nowhere to be found when you need them and by the time you've found what you're looking for, it's too late (usually, the ice-cream truck's already left the street). This might not be your struggle, but perhaps I'm just giving my age away. The point is though, that things get regularly misplaced around the house and it would be great if you could find things more easily.
And while the ability to tag items for tracking has been around for a while, Pixie have developed an ingenious solution that is designed to make things a little easier. Unlike most the trackers, this Pixie tracker doesn't rely on sound to help you identify a missing item, but uses augmented reality, making use of your mobile phone camera.
The idea is that you place a Pixie tag on important items that you want to look out for, which each feature Bluetooth technology to connect to your phone. When you are then looking for any item, you can use your phone's camera to scan the room or your house and it will be able to show you through your camera exactly where the device is.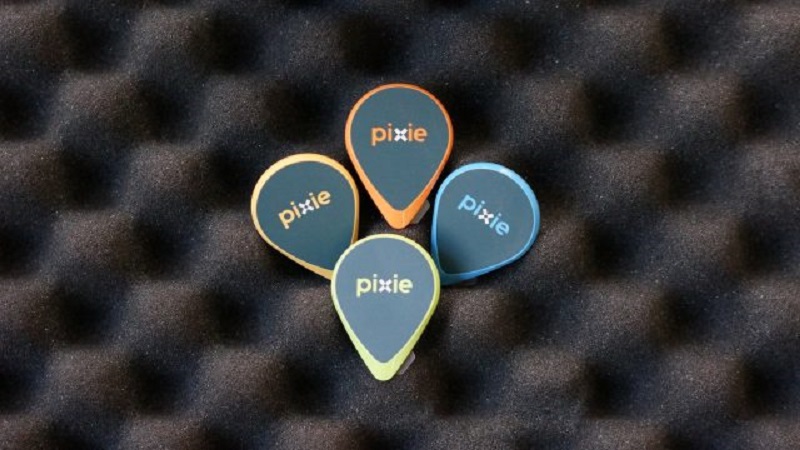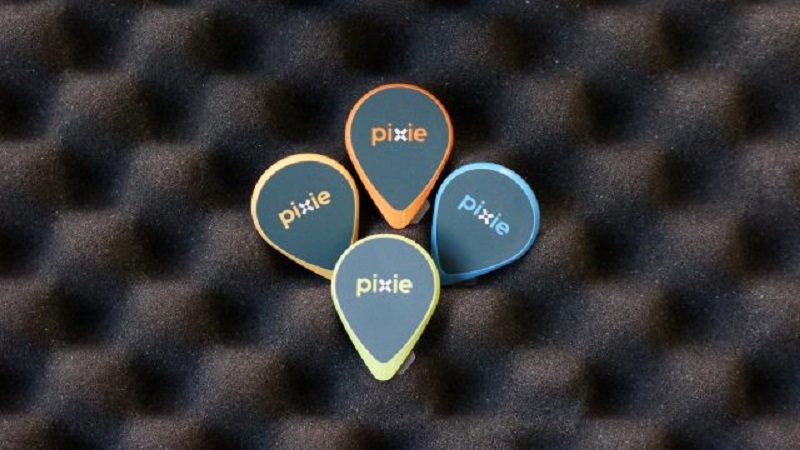 It's an interesting solution to an age old problem. The biggest issue is that the mobile device also requires having a tag attached to it, which they provide. I can easily see these things falling off or somehow losing sync with each other, as Bluetooth tends to often do. The other big concern is that right now, the app only works on Apple's iOS, which limits its target market from the many more people who don't have an Apple. There will be an Android update on its way in the near future though.
As for the tags themselves, they look quite durable and robust. Each box comes with one base marker tag and at least one other tag to attach to the crucial item/s:
Size: 47mm x 35mm x 3.4mm
Range: 150 feet outdoors. 30-50 feet indoors.
Battery: about 1 year, non-replaceable or rechargeable (common)
Water resistance rating: IP67
Platform: iOS 9 or later
Radio tech: Bluetooth, proprietary pixie signal on 2.4 GHz ISM and 4 GHz UVB PHY
Colors: orange, yellow, blue, green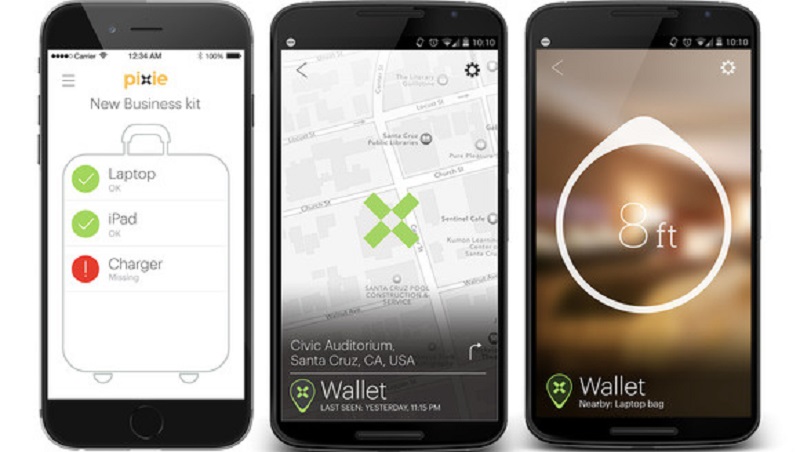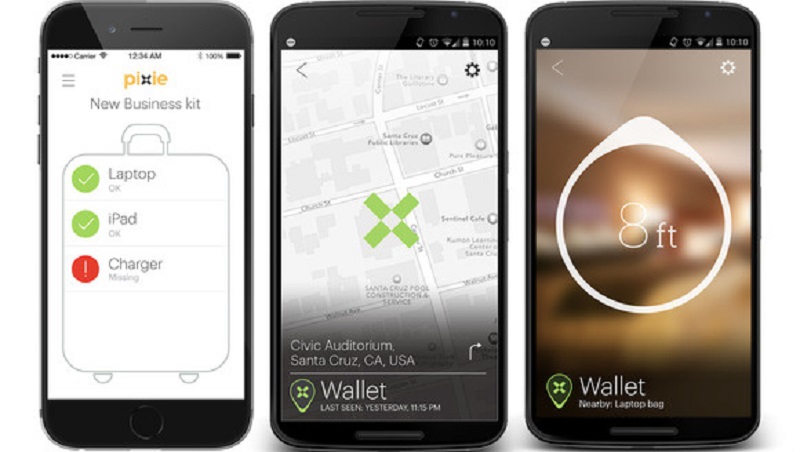 A pack of 4 tags (1 base tag f0r your phone and 3 for the other devices) will set you back $100 (R1345), while a 2 pack kit will set you back $50 (R673). It's quite pricey if you think about it, but if your time is precious and you can't stand looking for things, it could be what you need. It also might not be as simple as the adverts make it out to be as a review by Tech.co indicates the system might be as simple or as accurate as marketed.
It also still doesn't solve one of my main problems – what if I can't find my phone?
Last Updated: February 9, 2017