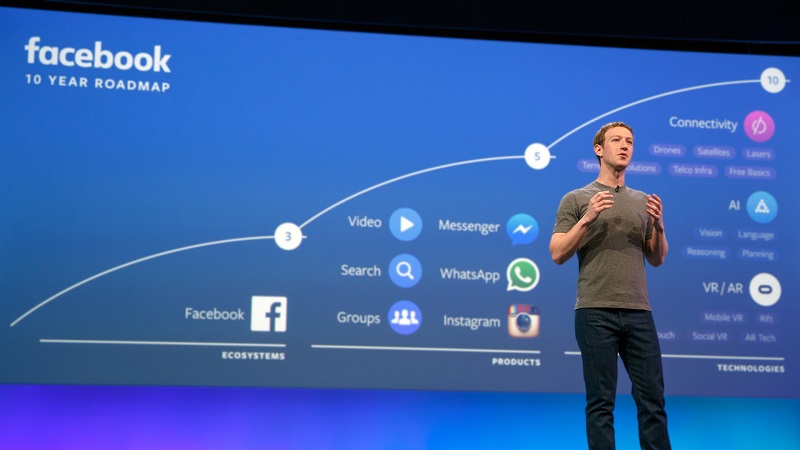 Yesterday saw Facebook CEO Mark Zuckerberg get grilled by the US government over their ambitious plans for a cryptocurrency platform called Libra where he finally revealed to the world some of Facebook's intentions behind the new currency and what they as company hope to get from it. And while money is the obvious answer, Zuckerberg (as detailed by The Verge) would everyone to believe that their purposes are a lot more altruistic:
Well, Congressman, you may not believe this, but that's actually not the first thing that we talk about at the company. We focus on building services that are going to create value in people's lives, and we believe that if we do that, that we're eventually able to get some of the value downstream.
Ultimately though, if Facebook can get people utilising its cryptocurrency for payment it has a key platform in which to offer more advertising on, something which is not shying away from admitting: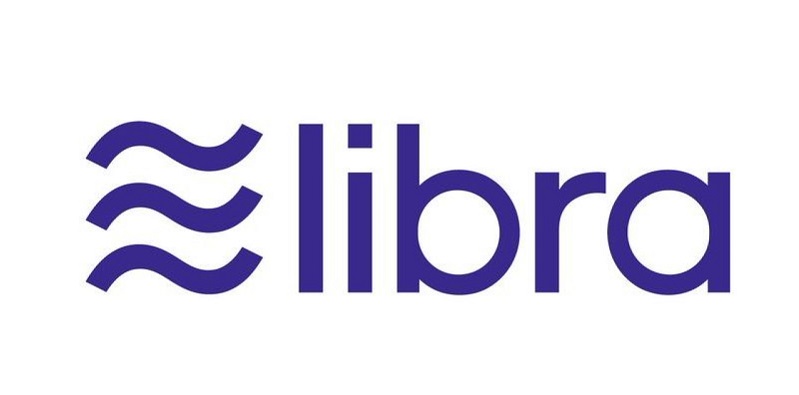 The way that this will help Facebook over time is that basically in our ads system, it's an auction. If you're a small business, we don't have a rate that you have to pay — you bid and tell us what the ads are worth to you if you can get customers into your store or if you can complete a transaction.
And what we basically see is when we eliminate friction for a customer buying something from a business, then the value for that business of advertising on our system goes up, so they bid more in the ad system. If we can make that now, in addition to finding businesses that people want to interact with, people can also transact with them directly. I would expect that over time that will lead to higher prices for ads because it will be worth more to businesses so they will bid more on the ads system.
It's that ad system which is likely to be perhaps the most lucrative attraction for businesses, but possibly the biggest deterrent to everyone else who is trying to find ways of removing these annoying targeted adverts from their lives ,not to mention the overall feeling that people knowing exactly where and how you spend your money feels like a massive invasion of privacy.
While Libra sounds like it has all the regulatory considerations and value propositions that make it the most potentially creditable and viable cryptocurrency on the market, with many partners pulling out and now Zuckerberg confirming that it could become a platform for advertising and privacy invasion, means that it may be even more dead in the water than it already was.  
Last Updated: October 24, 2019