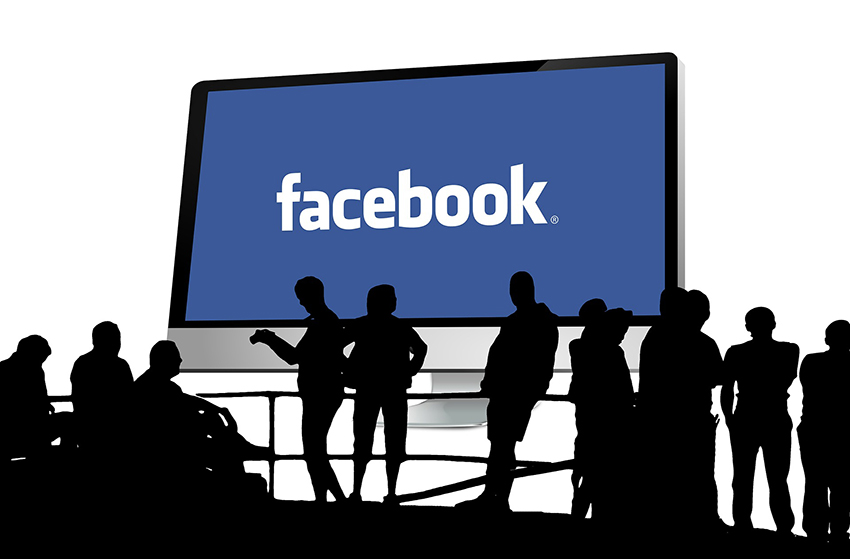 At a time when his company has been subject to severe controversy, Facebook Founder and CEO Mark Zuckerberg has announced the tech giant's plan to integrate the messaging functions of WhatsApp, Instagram, and Facebook Messenger.
According to the New York Times, the three platforms will remain stand-alone applications, with their integration being at a technical and infrastructural level. The result will be a global messaging system with a user count of 2.6 billion, with those users then able to communicate across all three platforms.
With the process underway, Zuckerberg intends for the project to be completed by year's end or in early 2020. According to sources involved with the project, thousands of Facebook employees will be needed to pull off the changes needed for the three platforms to be integrated. Zuckerberg also said that the three applications will all feature end-to-end encryption, a process used to protect user messages and prevent third parties from reading them (WhatsApp is currently the only app of the lot that offers this).
The announcement plays as a complete departure from Zuckerberg's previous position on the subject of platform independence. When Facebook acquired Instagram back in 2012, and later WhatsApp in 2014, Zuckerberg made assurances that the entities would continue to operate separately and enjoy autonomy from their parent company. The increased presence of Zuckerberg in the app's operations have also been met with contention, with both sets of founders, Instagram's Kevin Systrom and Mike Krieger and WhatsApp's Jan Koum and Brian Acton, leaving their companies during the last year because of this.
Facebook has made recent headlines in the debate of user privacy and the collection of personal information. The company has been accused of not taking the mass spread of misinformation seriously, with Zuckerberg having repeatedly vowed to take a more active role with the issue. The announcement to integrate the platforms was also met with criticism from the likes of the Electronic Privacy Information Center, and US politicians such as California Representative Ro Khanna, both citing antitrust concerns:
Last year, Facebook was accused of mishandling reports of disinformation on WhatsApp during the Brazilian presidential election. Facebook has since taken action and has made changes to the app accordingly in terms of message circulation and reach.
Last Updated: January 28, 2019