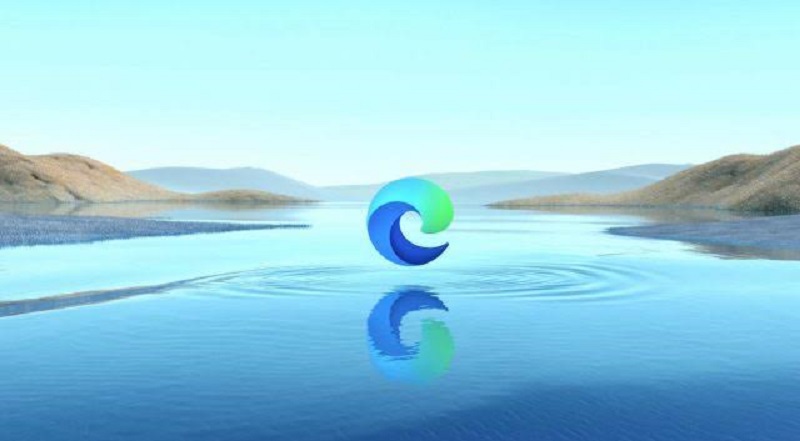 The internet might seem straightforward to use and navigate around unless you're prone to conspiracy theories in which case it's best if you stay as far away from it as possible. Exploring the internet though is something we take for granted and yet all that power and information in the palm of your hands can truly be dangerous, which is why Microsoft wants to make this journey a little easier for kids through a new Kids Mode on its Edge Browser.
The idea behind Kids mode is not just to make sure that the young ones are protected from accidentally stumbling upon some adult content, but it also comes with several kid-oriented browser themes, greater control for parents on what they would want their kids to browse through, a list of approved sites, and it will focus search results accordingly when using Bing Search.
Kids Search will be able to be activated from a profile picker within the browser, which parents can select for their children and which can't be changed back without specific passwords.
We've seen various Safe Modes find their way to browsers before, although, from the sound of it, Microsoft's approach will be far stricter and more regulated than other sites have attempted. It's important for parents to encourage their kids to use the internet to research and learn new things but comforting to know that they can do so with the greater trust that their spawn won't not be exposed to anything they do not want want them to see just yet.
The feature is reportedly still in testing, with Microsoft planning on rolling out in the coming weeks. Something which Darryn's parents will be eager to install and prevent him from getting up to further online mischief.
Last Updated: February 17, 2021