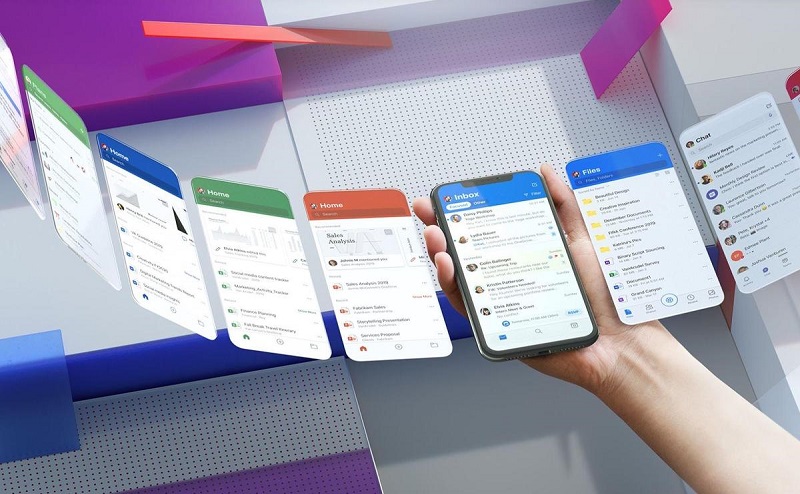 When it comes to computers, Microsoft's dominance of the OS market has been in decline with the increased usage of iOS and Linux as alternative platforms. One area where Microsoft has retained an absolute dominance in though is its Office suite, which just keeps getting better with competitors just unable to keep up with the rich features available across the suite.
Expect that dominance to start getting even stronger though as Office is preparing to come out in the last OS market it has yet to breach; Linux. It means that even people who prefer the open-source OS will now have the benefit of using the Microsoft Suite should they choose to do so.
It is not the whole Office suite just yet, as Microsoft has announced that they are releasing Microsoft Teams into a public preview, with the app available in native Linux packages in .deb and .rpm formats. The app looks identical to what is available on Windows and macOS, and it's entering public preview before Microsoft finalizes it.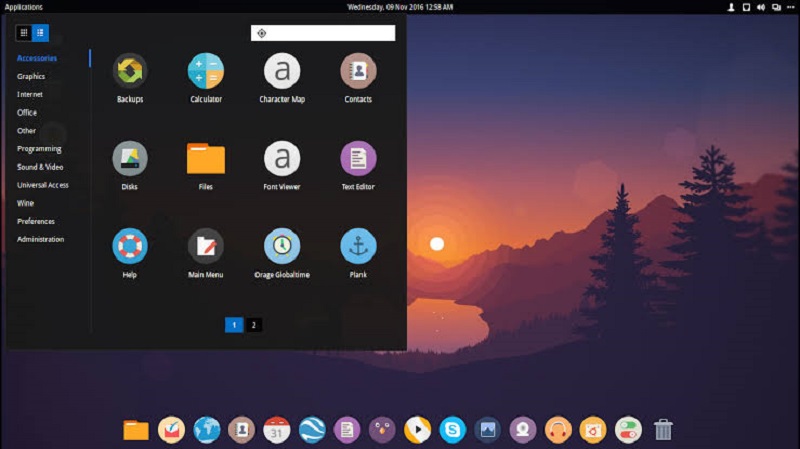 It's a surprising move from Microsoft to release Teams ahead of all of its other high-profile Office applications like Word and Excel, but perhaps shows the company's intentions of bring a broader workplace under the entirely of their suite as Teams will add the most value in his space and with many tech companies coding in Linux and having teams of developers on the OS, this could be a clever way of still getting them to use Microsoft products even if they are no longer using its own OS. Ironically, the rollout of Office to Linux could actually see even more people move off of Windows to Linux machines, though considering that Microsoft makes its money more off Office than Windows, it probably won't mind too much.
The company has not revealed any planned dates for the official release of Teams or when the rest of the Office suite is coming to Linux, though I wouldn't be surprised if we see a big push in 2020 to try to promote the ecosystem on Linux and ensure that almost every computer on Earth has the capability to run Microsoft's powerful productivity suite.
Last Updated: December 11, 2019