Tech giants tend to have a culture of protectionism and exclusivity where they want people to only use their ecosystem and so find ways of ensuring other companies products and software doesn't integrate well with theirs (looking at you Apple). However, sometimes tech companies can play nicely together and instead leverage each other's strengths to make products that offer better value their customers.
Something which we are seeing in a new partnership between Amazon and Microsoft which will see Skype functionality coming to all Alexa devices. While you could argue that Skype usage is rapidly on the decline (does anyone actively use Skype anymore?), the technology at least is still impressive. With Alexa the fastest growing range of voice-activated devices, it makes sense that the companies work together to bring the best video calling experience to customers. To coincide with this Microsoft has also started selling Alexa devices from their retail stores in the US.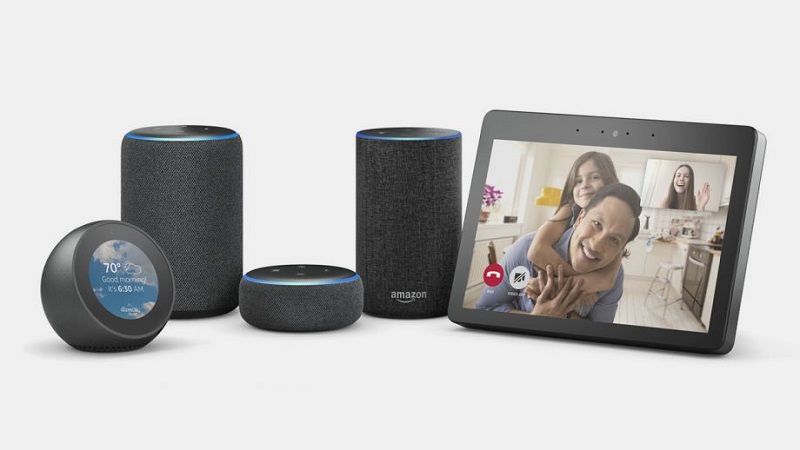 Leveraging the popularity and ease of use of Alexa and the high-quality communication of Skype, owners of Alexa devices will now be able to video call friends by simply asking Alexa to call their friends on Skype to activate a call. This certainly makes it a lot easier to now get in touch with friends and family without needing your phone to be around. Assuming your friend still has a Skype account, which could be the one issue I see with this.
Still, it's great that Amazon and Microsoft are continuing to work together. Over the past few months, we've seen the Xbox One and Windows 10 start supporting Alexa, and this looks like just a further continuation of that partnership. If they keep up their effort is to create a win-win experience for customers, we could potentially see a lot of great new features from both software giants that may make it easier for people to get the benefits of both companies excellent range of products and software without customers needing to choose between the two. Something which a certain "fruit company" could learn from.
Last Updated: November 20, 2018