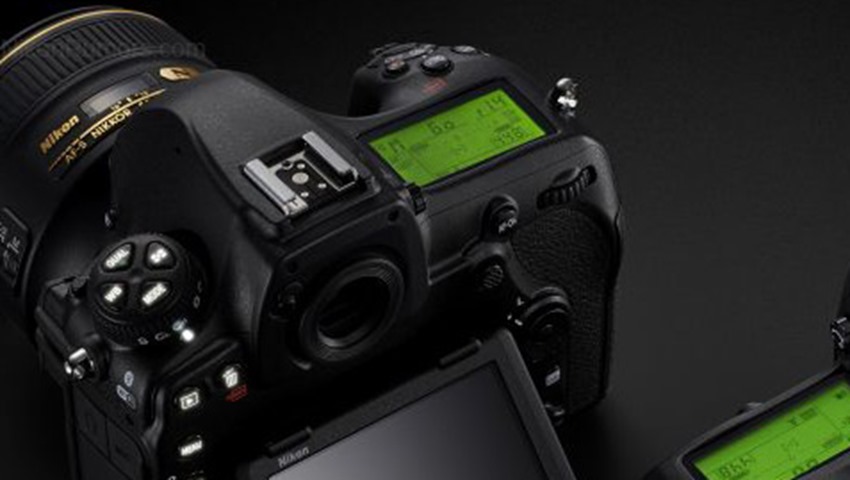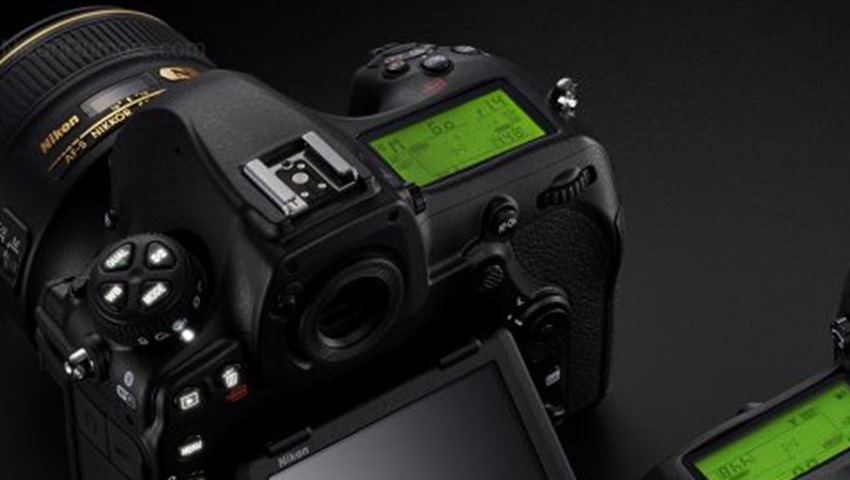 You look at the DSLR market today, and it's painfully evident that the rise of smartphone technology has seen many a would-be king in that hardware market dethroned. Samsung has pretty much abandoned the scene despite them having absolutely magnificent devices (especially in the mirrorless lens arena), leaving just a few industry heavyweights to pick up the slack.
Canon, Sony and Pentax still have a presence, but what about Nikon? Time waits for no camera manufacturer, especially one whose last flagship device was 2014's D810. Since then, Canon and Sony have managed to create some fierce competition, pushing devices that up the haitch to the dee in video recording while still maintaining a high level of visual photographic clarity.
So what does the upcoming Nikon D850 have to offer? According to new murmurings via Nikon Rumours, the D850 is aiming to be a powerhouse. The site claims that Nikon's next flagship device will pack in a 46 megapixel full frame sensor, improved SnapBridge programs and the now standard tilted LCD touchscreen display that most big name cameras have these days.
Perhaps the biggest gun in the D850's arsenal is its video recording capabilities. Rumoured to have 8K time-lapse features, the D850 is also expected to be able to throw in 4K UHD video, albeit with an FX format this time so that wide-angle aficionados can take advantage of the better sensors. Full HD 120fps rounds out the video package. Here's the full list of allegedly leaked specs then: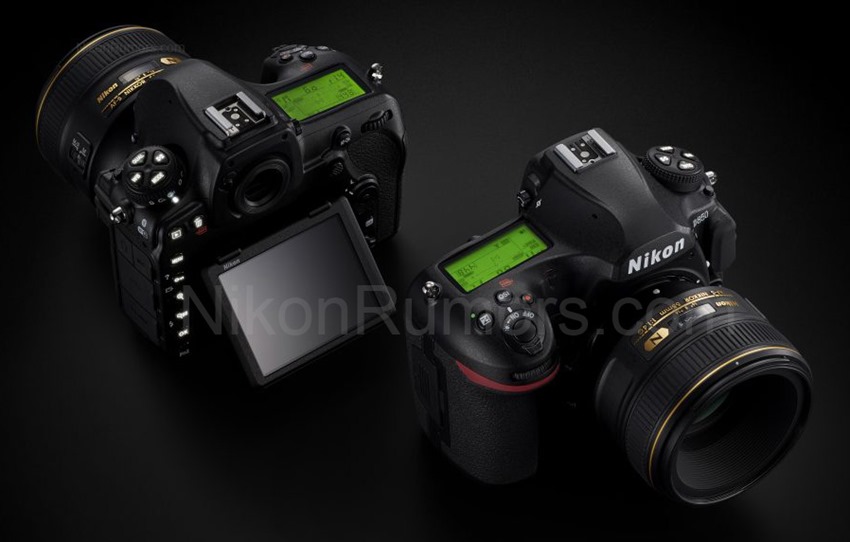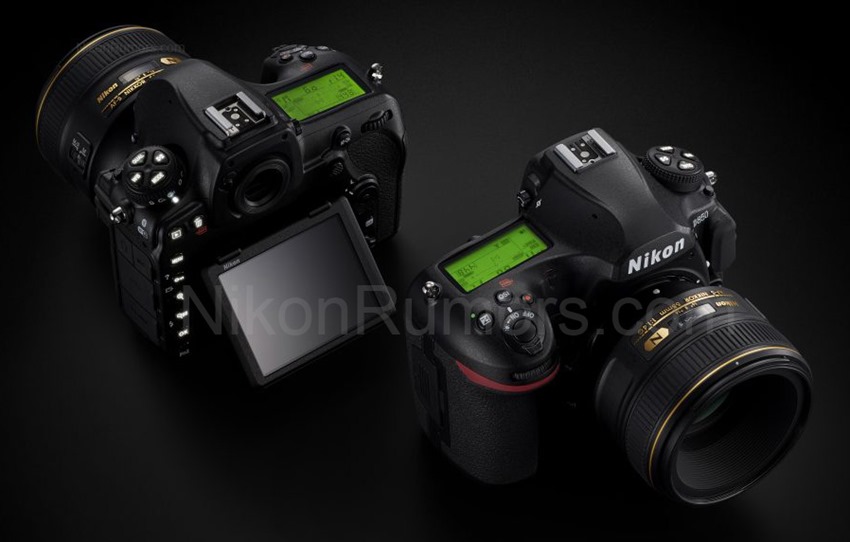 45-46MP full frame CMOS sensor
Improved low and high ISO
New and improved version of SnapBridge
No built-in GPS
Tiltable LCD touchscreen just like the D750 and D500
Memory card slots: one SD and one XQD
AF system from the D5
No built-in flash (from the teaser picture)
Back illuminated buttons (from leaked pictures)
Joystick selector (from leaked pictures)
Built-in Bluetooth and Wi-Fi (from leaked pictures)
8K time-lapse video capabilities (from promo video)
The D850 will be on display at the Photo+ Expo in October
4k UHD video in FX format (with no crop)
No EVF or hybrid viewfinder
Fast fps (8fps or more)
New: the D850 LCD will have twice the resolution of the D810
New: slo-mo full HD 120fps video
New: the SD slot will support UHS-II
New: improved LiveView split-screen display
New: improved silent shooting mode
New: improved battery life
New: lighter than the D810
That'd be pretty much on par with what's available today from Sony and Canon. If the Nikon D850 does retail for what other sites say will be between $3600 to $4000, that'll put it on par with the Canon 5D Mark IV and the Sony Alpha A9. Cameras which already have full-frame CMOS and 4K movie recording built in.
Last Updated: August 2, 2017