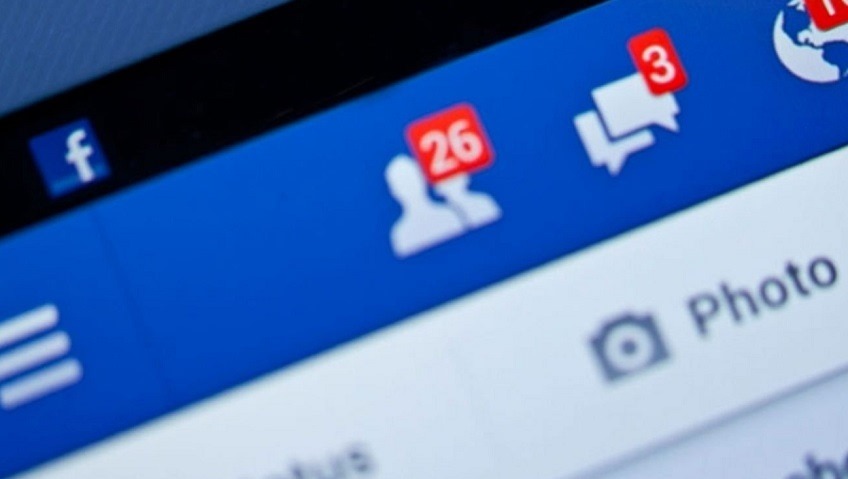 Facebook is in troubled waters following the widely publicised Cambridge Analytica scandal and the security and privacy transgressions that the company admitted to after the fact. Facebook is designed right now to look for a lot of your information outside of its website. In fact most websites that feature some sort of integration to the social network (like having a comments section with Facebook likes, or share buttons) will give the company access to what you do on said website. Its tendrils run deep into your browsing history, and Mozilla is saying enough.
After having banned their ads on Facebook directly, Mozilla fast-tracked a tool its been developing for years now to meet the needs of consumers not wanting to outright delete Facebook, but limit its hold on your privacy. The Facebook Container Extension is just that, and works how you might expect. Facebook sessions run in their own locked down tab now, unable to access data from any other sessions you might have running at the same time. The extension will wipe your Facebook data the first time you launch it, and only allow the website to take in information you give it directly (like sharing a link to a website or liking a page).
This keeps Facebook from using its integration on nearly every other website from feeding it information about what you're doing there, with a slight cost. Websites that require you to log in with Facebook credentials might stop working entirely, while comments sections that are powered by Facebook will also disappear. Share buttons embedded onto articles might also stop working, so if you're used to hitting that at the end of a good piece (hey like this one right) just know that you'll have to do it the long way. A small price to pay for a little internet privacy.
This is part of a big initiative from Mozilla to crack down on dubious internet advertising policies, which included scrutinizing ads on websites more frequently and blocking those that are harmful. The company is also developing tools that will block obnoxious trends like auto-playing video, which it hopes to roll out soon.
Last Updated: March 28, 2018