Having already implemented Pascal into their laptops in impressive ways, MSI understood that graphical performance means nothing without the medium—and a high quality screen is the best method of making the most out of your graphical performance.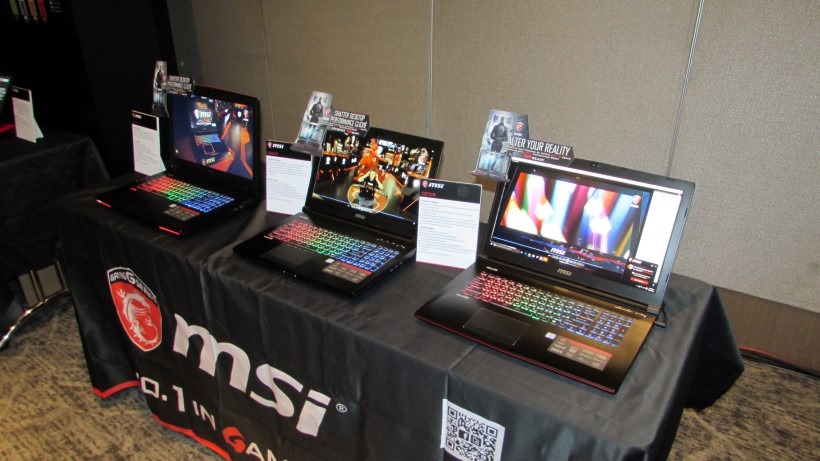 Usually gaming laptops will have gaming based screens with fast refresh rates and high response times, while media and content creators will favour laptops with screens producing rich and vibrant colour accuracy – like IPS screens. This is the one feature that caught me by complete surprise; the sheer amount of screen options available across and within their laptop ranges. For many of the high-end laptops they have a choice of three types of screens; namely 4K IPS-level, 120Hz/5ms panel or a regular 1080P IPS-level panel.
This way MSI are not exactly forcing users down a path to a particular laptop with a 4K IPS screen, for example. It means that users, based on their recreational or professional activity, can choose from the same range or series of laptop performance. Once users choose a range they pick a display that will enhance whichever activity is going to dominate screen time. Across their entire range they also support MSI True Colour technology, which enhances colour vibrancy along their IPS-level displays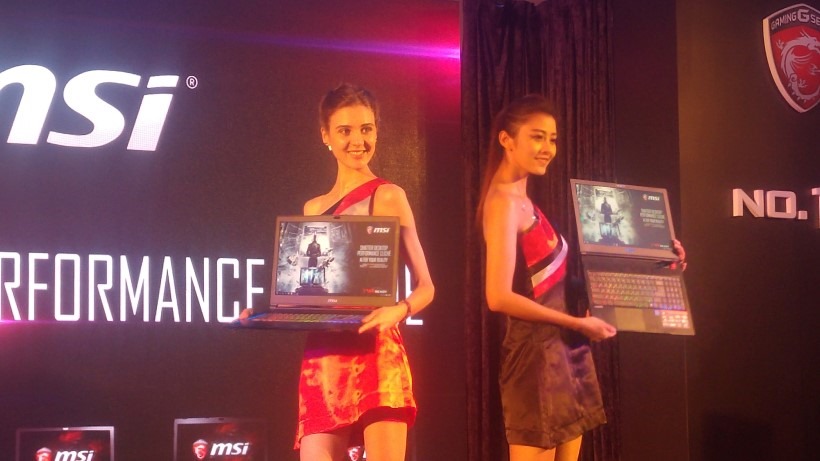 For example, the absolutely brilliant looking GS73 VR is both a mobile content creator's dream and also a potent mobile gaming computer—of course it can be both, but now users can choose where they want the features to compliment their lifestyle. So a gamer might want to use the GTX 1060 in the GS73 VR on a 1080P 120Hz/5ms monitor for fast-paced FPS gaming, while a mobile content creator may prefer the high PPI and rich, vibrant colour accuracy that a 4K 100% Adobe RGB monitor can provide. There is no word on pricing differences between the different displays, but in the short Q&A session there was mention of G-Snyc support as being something separate from 120Hz/5ms monitor, so there may be a different G-Sync enabled monitor as well as the three I've mentioned here.
Even though this level of customisation is concentrated at the upper echelons of MSI's gaming laptops, their more affordable options do have the promise of 1080P and 4K IPS-level screen quality with MSI True colour, with some TN panels on their cheaper models having 94% NTSC wide-view panel.
Yes—I've also noticed the "level" in the "IPS-Level" naming scheme.
I did question two separate PR people asking about this ambiguous terminology and both assured me that it does means IPS panel. I'm still unsure if it's true IPS, or whether it's some fancy implementation of a VA-type panel, but while using their laptops briefly I did notice they had very good viewing angles and colour reproduction, not necessarily IPS, but I cannot confirm it right now.
Hopefully when MSI bring a few units to Rage I can get my hands on one to determine whether it is in fact IPS and not IPS-level.
Last Updated: August 22, 2016