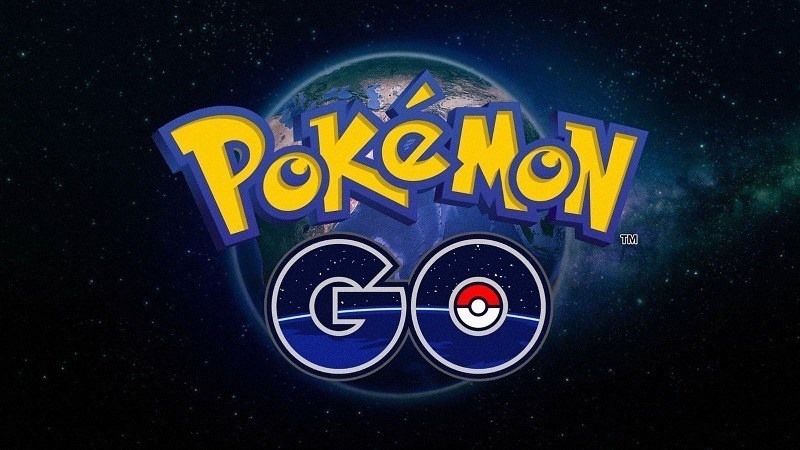 Finding specific critters in Pokémon GO has always been a bit of a nightmare. When the game first rolled out for example, we had an arbitrary tracking system that gave players an idea as to whether they were close to a Pokémon or not, but never any indication as to which direction they should head in order to find them. That very system was later removed, making hunting down nearby Pokémon even more of a shot in the dark.
A potential solution arrived in August however. The new tracking system showed which Pokémon could be found within a small radius of nearby PokéStops.  It looked something like this: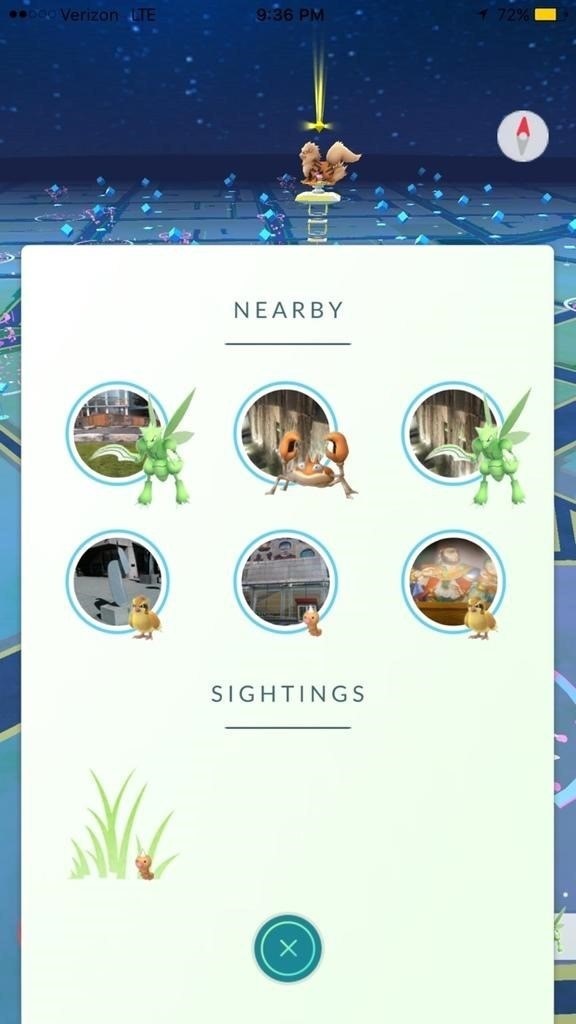 This tracking system unfortunately, was only available to a small number of trainers. That's recently changed though:
The Nearby Pokémon feature is being expanded to more locations. Trainers in most regions of the world, who can access Pokémon GO from the App Store or Google Play, can now test this new feature.

To provide a better experience when searching for Pokémon in the real world, we have also made some changes to the way the Nearby Pokémon feature functions when there are only a few PokéStops in range. We will continue to review the feedback submitted on our official social media accounts and in other channels and make changes if necessary.
I haven't tried the feature out just yet myself, but I have dedicated friends who continue to play Pokémon GO to this day, and they have confirmed that they have the new tracking system. If you've shelved the mobile game due to frustrations regarding finding new Pokémon, now might be a good time to dive back in to round off your collection.
Personally, I have zero interest. I think Niantic were on to something good when Pokémon GO first came out, but their updates have been too spaced out, and too irregular to keep me properly hooked for the long run. Maybe I'll be back one day, when more critters get added to the game, or, I don't know a proper battle system, or the ability to challenge friends.
Last Updated: December 12, 2016