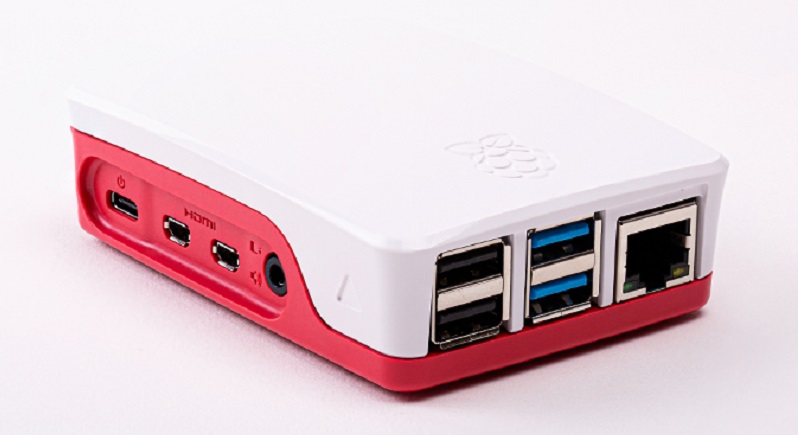 There was a time when Raspberry Pi was simply the domain of hobbyists and tech enthusiasts as its small scale computing power allowed for some small scale development and integration with a variety of different hardware components. With each iteration of the revolutionary hardware though the technology gets closer to becoming a full-scale computer that will no longer just be for tinkering but easily is used for actual computing power.
The latest version of the hardware, as announced by The Raspberry Pi Foundation will see even more updates from the previous 3B version which brings it the closest it has ever been to matching the capabilities of a full-scale PC and will probably only bring further innovation to its utility as it gets improved specs across the board:
Here's a full list of the Raspberry Pi 4's improvements over its predecessor, the Raspberry Pi 3 B+:
Quad-core 1.5GHz Broadcom CPU, up from 1.4GHz in the previous model.
500MHz VideoCore VI GPU, up from 400MHz previously.
A USB Type-C port for power, rather than Micro USB.
Two Micro HDMI ports which can power two 4K monitors at 30fps, or a single 4K monitor at 60fps alongside a 1080p display.
Two USB 3 ports and two USB 2 ports, up from four USB 2 ports.
A Gigabit Ethernet port which is no longer throttled by a USB interface.
Bluetooth 5.0 rather than 4.1.
Dual-band 802.11ac Wi-Fi.
A microSD storage card with a theoretical maximum transfer rate of 50 Mbps, up from 25 Mbps.
A 40 pin GPIO connector with support for three more interfaces; I2C, SPI, and UART.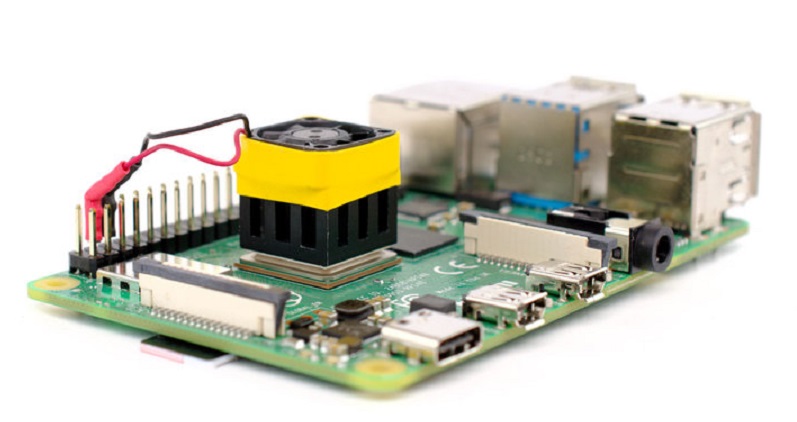 Those are certainly some impressive specs that could easily see it run a version of Windows 10 or full Chrome OS and connect to screens and devices, essentially becoming a full PC – and that cost, its certainly worth it. For the rest of us who prefer to use Raspberry Pi's for what they were invented for – the Internet of Things, it will only allow us to do even more – and faster. What's not to like?
The Raspberry Pi 4 is available starting today with either 1GB, 2GB, or 4GB of RAM for $35 (R525), $45 (R675), and $55 (R825), respectively.
Last Updated: June 25, 2019