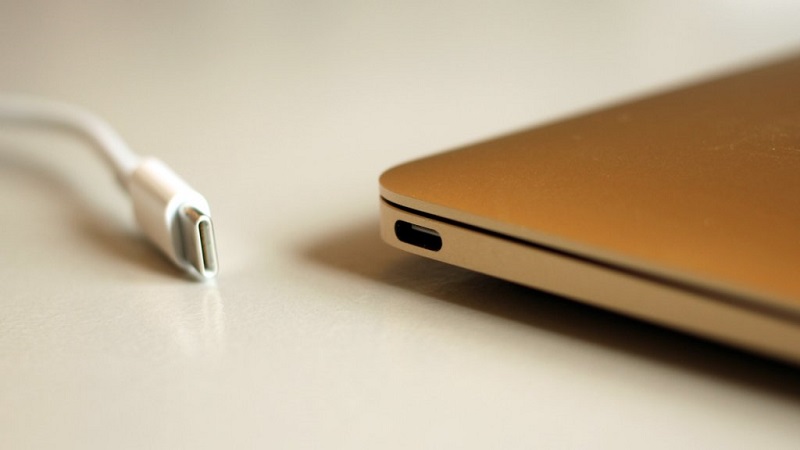 In the wake of the announcement around the new USB 3.2 standards (including the terribly poorly named 3.2×2 version) comes the announcement of the standards for USB 4 – the next version of the supposed universal device connector.  While the USB Implementers Forum (USB-IF) is only set to publish the final standards of the technology, an early draft made available by The Verge has revealed some new proposals and standards in place for the new standard.
Perhaps most importantly would be the speed element, which will see the maximum speed increased to 40 Gbps over the existing 20 Gbps available in USB 3.2×2. This speed is nothing revolutionary as it places it in line with speeds already available in Thunderbolt 3, though is still an impressive improvement on the current technology. It's not just speed though, as the standard can also deliver 100W of power with enough data throughput to power two 4K displays or a single 5K display.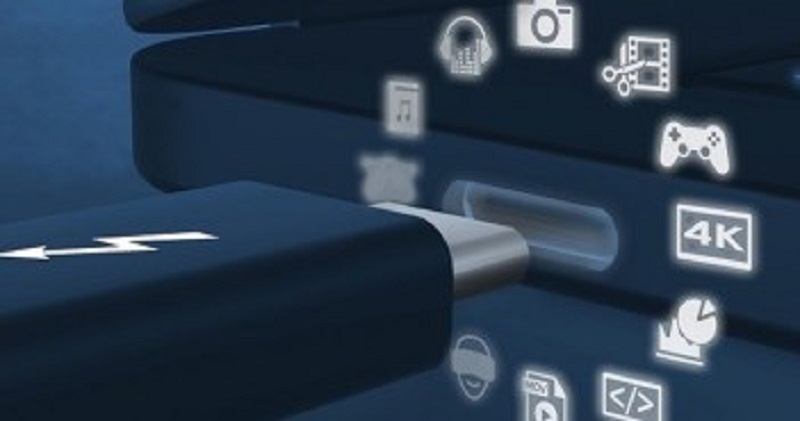 The familiarities of the new standard to Thunderbolt technology is not coincidence though as Intel has made good on a promise to allow anyone to manufacture the technology, royalty-free, making it more enticing for others to utilise and adopt such high-speed connections, even if the technology is actually 3 years old already. In fact, Thunderbolt 3 cables are expected to be wholly compatible with this new standard, adding further benefit to those who already make use of that technology (both make use of USB-C connectors). It'll ditch the old USB-A type, and use USB-C on both ends.
Outside of the speed and power settings though also comes a reveal that USB-IF will enforce stricter regulation of the standard. Previously manufacturers could choose which standards to adopt and which not to still be compliant, USB 4 will have a set of stricter measures that all products will need to adopt, something which should standard the supposedly standardised industry already and also prevent security or firmware complications across the board.
Still, it seems clear our new future in technology continues to increase rapidly in terms of speed, which is a win for all of us. Well a win for all those except people who use the old type A USB connection whose days must surely be numbered, despite most people still using them.
Last Updated: March 5, 2019