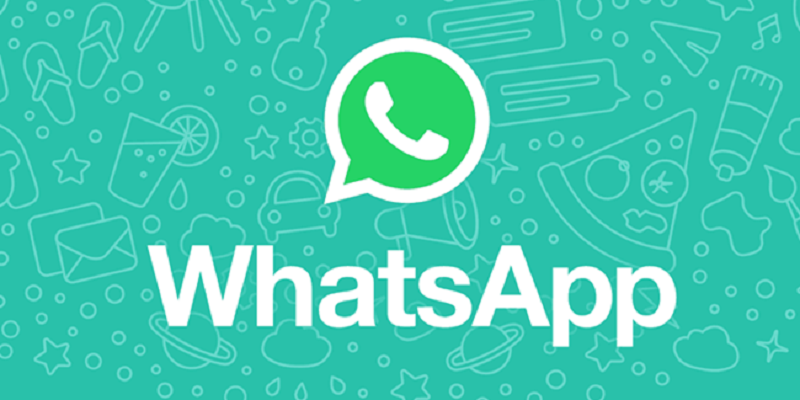 I'm not the biggest fan of social media as it stands. While I love the advances on offer in the technology and how it can allow us to better interact with people we otherwise wouldn't, it also fills up your life with a lot of unnecessary noise that takes away from being in the moment and focusing on the people you are with.  
One of the big frustrations for me is WhatsApp groups. They might be great for distributing messages to a wider number of people, but most often they tend to just create a lot of unwarranted and unnecessary messaging, as few actually understand the etiquette of group messaging and any announcement is followed by a dozen thumbs up or prayer emojis that make me want to just remove myself instead. Something which you can't always do in the case of family groups where you will inevitably be added on by some random person again anyway.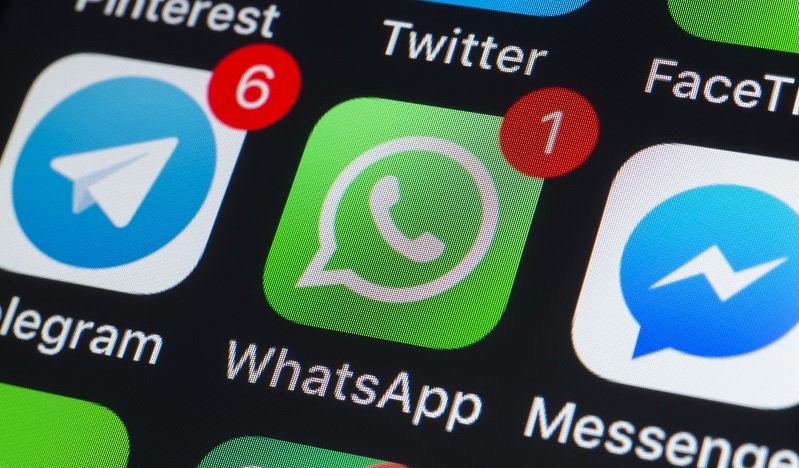 Thankfully, the company has announced in a blog post that new features will give users more control over the group messages they receive. The new setting will allow you to assign permission as to who is able to add you to groups, with the three options being "Nobody", "My Contacts", or "Everyone". "Nobody" means you'll have to approve joining every group to which you're invited, and "My Contacts" means only users you have in your address book can add you to groups. In these cases, the person adding you to a group will be prompted to send a private invite, giving you the choice of joining the group which you'll then have three days to accept before it expires.
Needless to say, "nobody" should be the default setting that everyone should to set their application to in the guarantee that some random aunt will not add you to their group just because they think you're interested. At the end of the day, being added to a group should always be at your discretion and shouldn't be forced on you, so I think this a great new feature from WhatsApp. The company already offers a broadcast feature, which is a better alternative to groups where only an admin can send messages, thereby reducing any unwelcome noise on the group.
However that doesn't work so well for certain situations and so this feature is a welcome addition to WhatsApp and hopeful something which will be built on even more in giving privacy back to the user and allowing introverts like myself to be introverts on social media too.
Last Updated: April 8, 2019