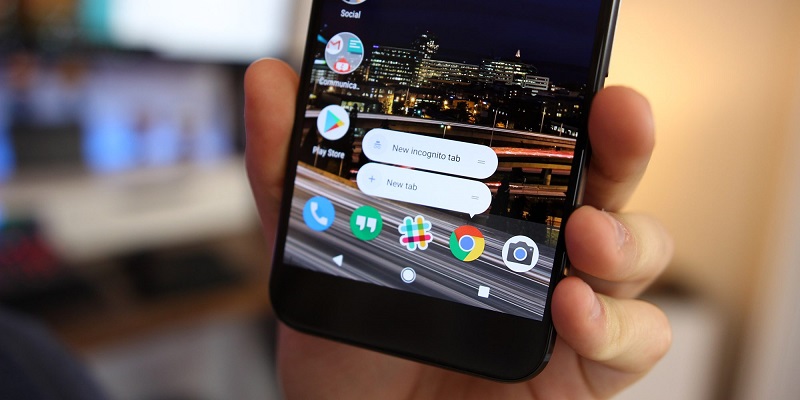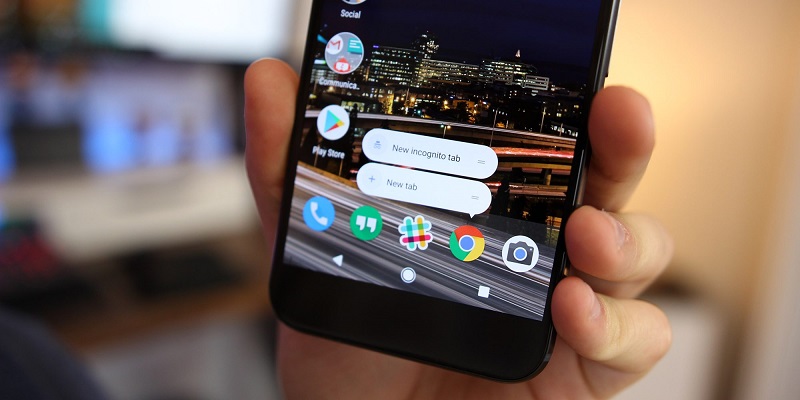 Progressive Web Apps (PWA) are probably the next big thing in the Mobile App space. What is a PWA you ask? While they are essentially websites that have the same capabilities as a native app, but without the initial download to your phone. While it's certainly an ambitious undertaking, its something Google has been very much looking to push into the market. After all, with the different flavours of OS on devices, people sitting with different versions of Apps on their phones and constant security problems, giving developers full control over the app experience is probably the best thing moving forward. It will also allow developers to create one uniform experience for users, whether they access a site through their laptops or Mobile devices.
The good new though is that 9to5 Google is reporting that the next update of Chrome, version 57, will start supporting PWAs and allow developers to finally make use of the technology on Android devices.
Users will still be able to add PWAs to their home screen much the same way they would a normal app, with the icon acting simply as a bookmark with which the user can access the site. The functionality will ensure that notifications will appear and be branded by the PWA and not just from Chrome and integrate into the native Android Notification system.
While Progressive Web Apps will only be available on Google Chrome browser for now, the company is committed to ensuring these Web Apps work across all browsers and will be releasing documentation for other third-party browsers to integrate these features in future. Microsoft and Apple have also been working on various flavours of Responsive Web Design in their browsers, which is essentially the technology that Google is basing their technology off, so it shouldn't take too long before all other platforms and devices embrace a similar approach to the way you view your traditional apps.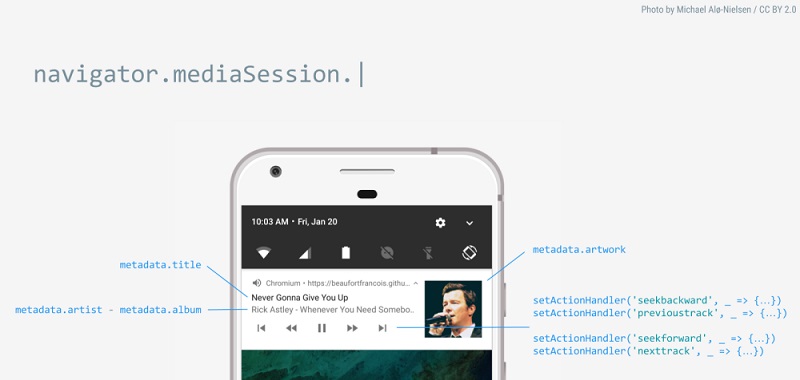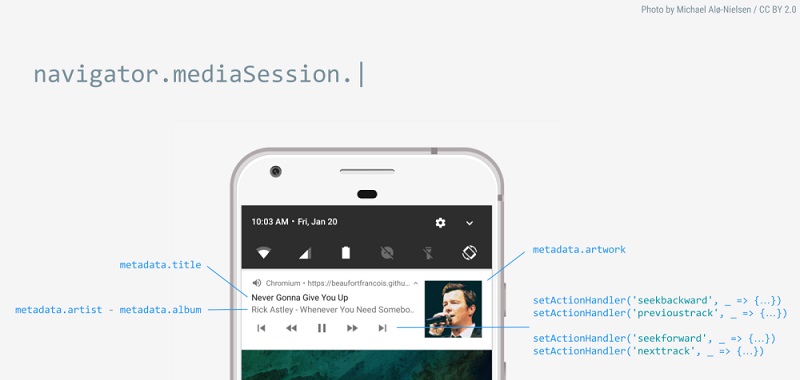 Another feature coming in Chrome 57 that is specific to Android is the new Media Session API that allows developers to customize the lock screen UI and notifications. Specifically, media notifications can include title, artist, album name, and artwork, as well as actions like seeking and skipping. On the other platforms this will work through CSS Grid Layout support which will provide for more granular control of how elements will adjust to different screen sizes.
PWAs are certainly the way of the future, though the biggest issue in a country like South Africa is their potential for greater web traffic, which is never helpful to the data-sensitive consumer. And while our market is rapidly improving its cost of data, developers that choose to support PWAs exclusively may find it difficult winning over some sectors of the South African market.
Chrome 56 only recent went stable, but already version 57 is in beta and beginning its rollout. Are Progressive Web Apps something you would prefer or do you think Apps should stay the way they work currently?
Last Updated: February 6, 2017