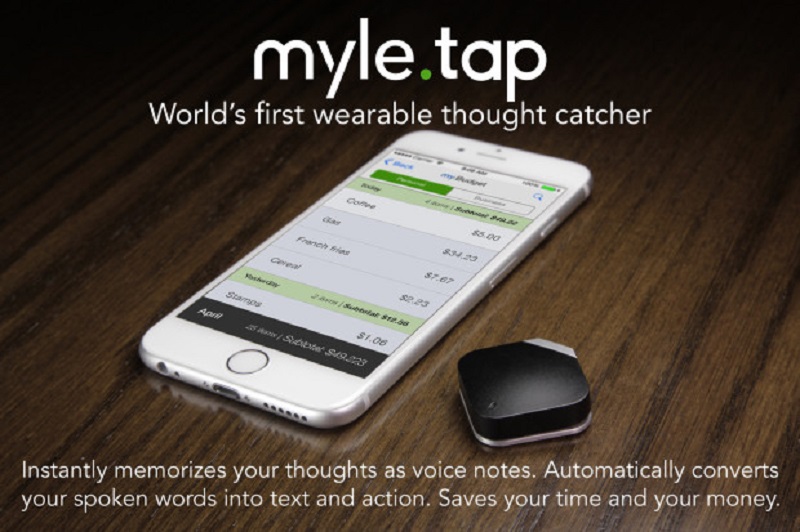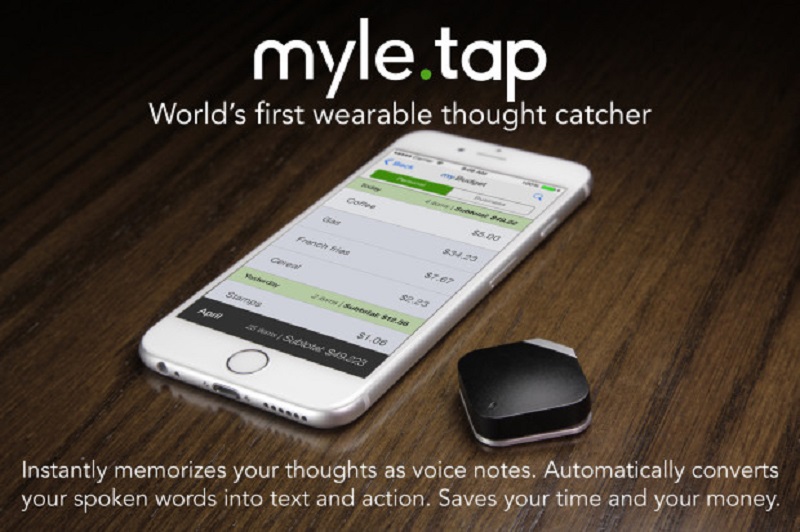 One of the primary benefits that people want out of their smartwatches today is the integration with their smartphones that allows them to always be in contact and interact with their devices wherever they may be without needing to haul them around everywhere. The biggest issue with the wide adoption of smartwatches though has been their high cost barrier. What if you could get that integration functionality at a fraction of the cost though?
The twist – take away the screen and attach it to your shirt instead. While it might seem like a silly idea to essentially walk around with a microphone all day, taking away a screen and watch functionality allows for devices to last for weeks on end and also drastically reduced the cost.
Essentially this device can allow every geek to live out their Star Trek fantasies.  However, I wouldn't want to be seen any more crazy than I already am by walking around the office and talking to myself. There is a company called Myle Tap who are believe the idea has some merit – and have labelled these type of devices, 'speakables'.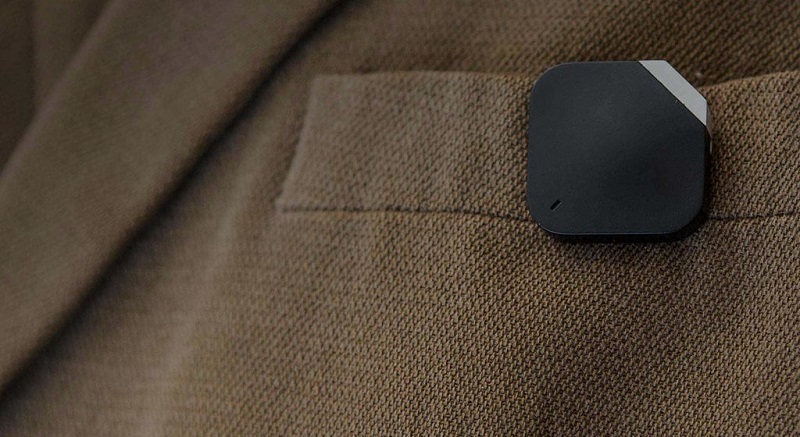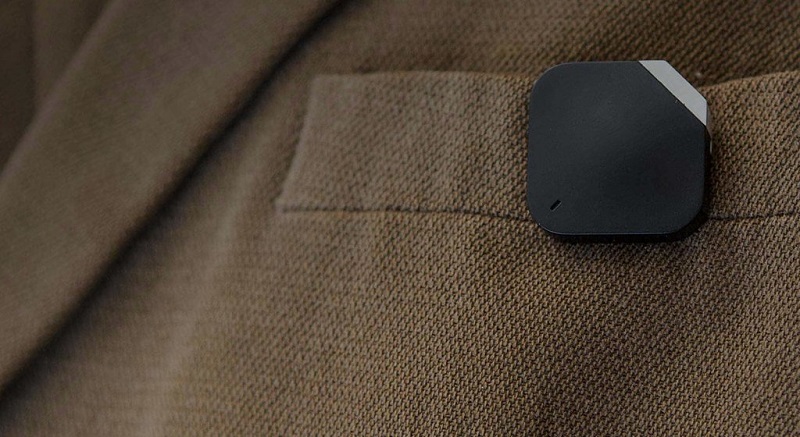 The idea behind Myle Tap, who is billing this as the world's first "wearable thought catcher", is to have a device that you place wherever you need and responds to prompts by tapping on it and then routing it to the correct app you need, whether it be booking an appointment, twitter updates or most importantly, note taking. While smart-phoned pair mics already exist on the market today, it's this ability to smart route your thoughts to the correct place that will essentially be the key difference and the device work. The Myle Tap even promises to allow simple IFTTT-like development of Mylets, its equivalent of Alexa's skills
You might be reading this and wondering, can't smart watches already do this? And the truth is, they can, which is why Myle Tap is targeting people who perhaps don't have the budget or find smart watches too cumbersome by keeping the device as basic as possible. Myle Tap also includes corresponding apps for iOS and Android that not only allow it to sync in with your device, but also provide a wealth of analytics that try to make sense of your different ramblings.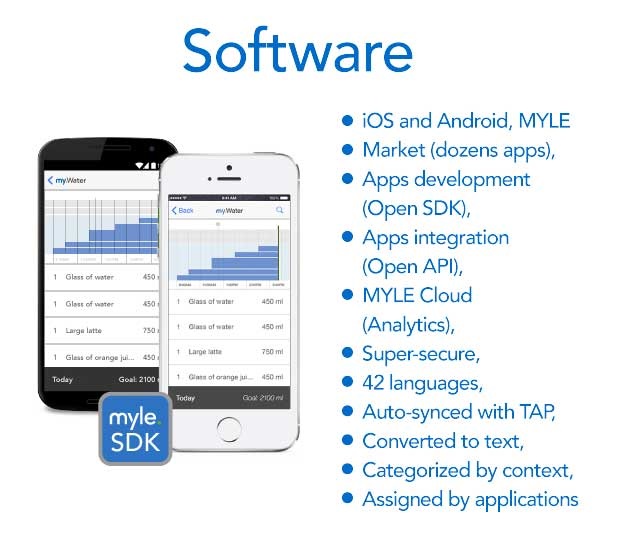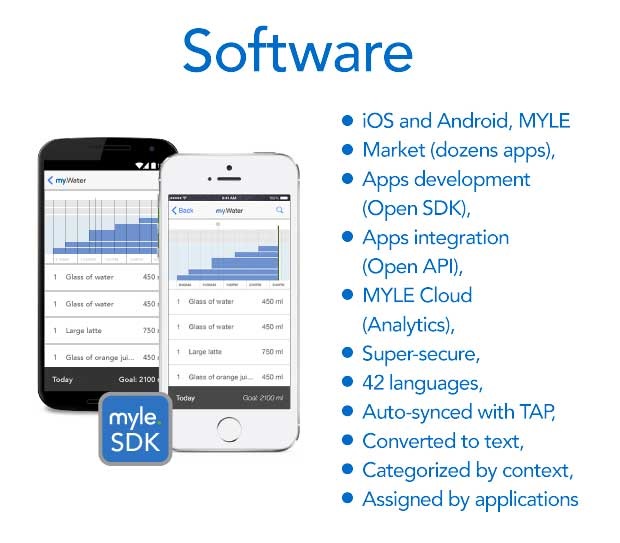 With South African accents in particular, devices like this could be a niche that we are unlikely to use, unless they can drastically improve on their language recognition and learning abilities.  With our different accents, devices and apps such as this will often miss out on what you actually want and order you a pizza when all you were trying to do was give your friend Piet a call.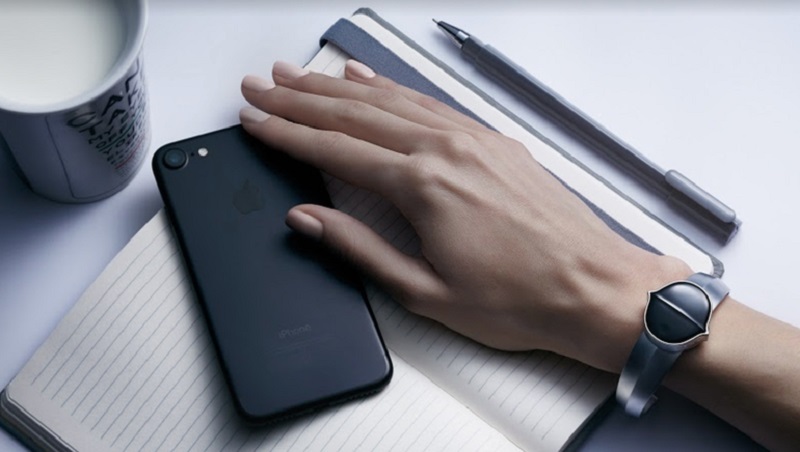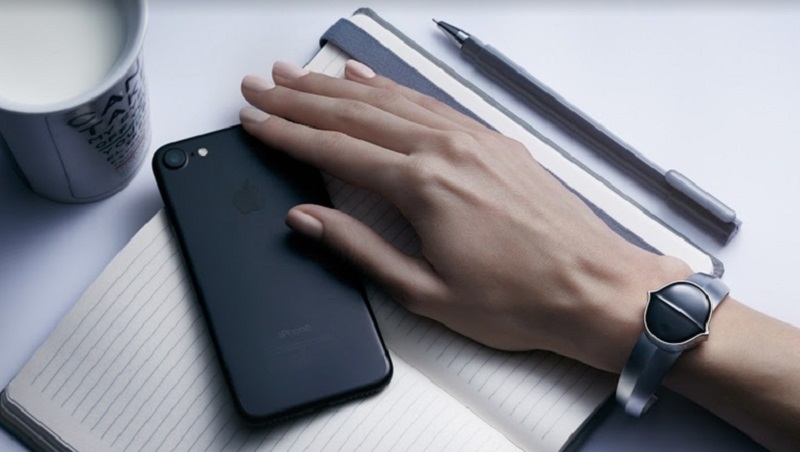 I'm not convinced there is a market for this, but the company did hit their crowdfunding goal to enter production and with a similar device Senstone, that acts as a screen-less watch on your arm also on Kickstarter, it seems companies are sensing a gap in the market for 'speakables'. I'm generally not very reliable when it comes to predicting new consumer trends, so I would rather leave the judgement to you, our trust reader. Do you think there is room for 'speakables' in the wearables market?
Last Updated: February 17, 2017