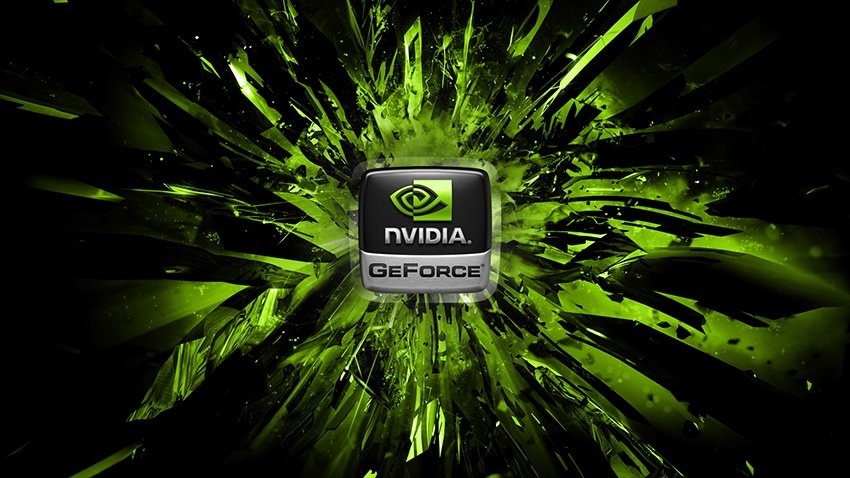 It's safe to say that Nvidia's Geforce Partner Program went down like a lead balloon. According to Nvidia, the program was put into place to make it easier for consumers to know exactly what hardware they were getting when they parted with their money.
According to users though, it was an underhanded attempt to wrest even more control of the GPU market away from AMD. While the program was painted as being consumer friendly, many saw it as a way for Nvidia to coerce its OEM partners – like Gigabyte, MSI, and Asus – to align their established gaming brands solely with Team Green. As a working example of this, for ASUS to benefit from the promised co-marketing they'd receive as part of the GPP, they'd have to exclusively use NVidia chips for its popular ROG brand.
We've since seen ASUS launch a new sub-brand called "AREZ" for its AMD cards.
This weekend, Nvidia pulled the plug on the GPP. Citing "rumors, conjecture and mistruths," the company said that instead of battling misinformation, they were rather just killing the GPP.
"Gamers want the best GPU tech. GPP was about making sure gamers who want NVIDIA tech get NVIDIA tech.

With GPP, we asked our partners to brand their products in a way that would be crystal clear. The choice of GPU greatly defines a gaming platform. So, the GPU brand should be clearly transparent – no substitute GPUs hidden behind a pile of techno-jargon.

Most partners agreed. They own their brands and GPP didn't change that. They decide how they want to convey their product promise to gamers. Still, today we are pulling the plug on GPP to avoid any distraction from the super exciting work we're doing to bring amazing advances to PC gaming."
Nvidia still largely controls the GPU market, so there's no reason for them to use underhanded tactics to increase their market share even more. While it may not have been intended as slimy, it's certainly come across that way, so it's a good thing the GPP is finished.
Last Updated: May 7, 2018