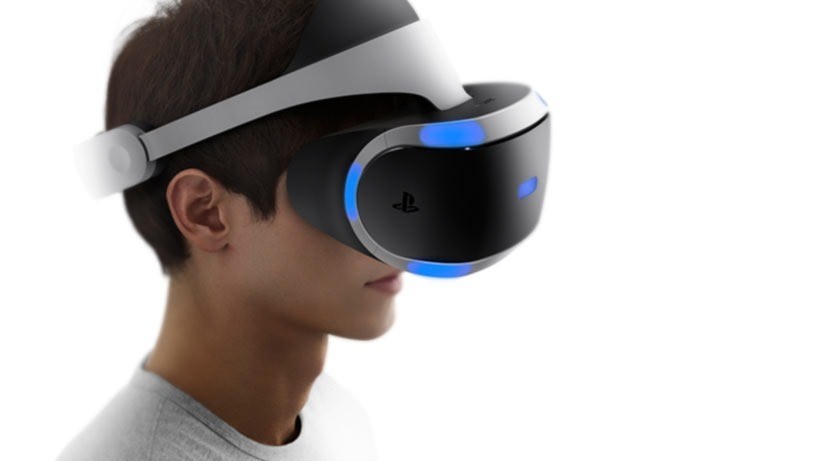 While most people with sense (at least, the ones without sacks of cash) have slowly disembarked from the VR hypetrain, there is still hope. The Oculus Rift's first consumer Head Mounted display will cost an eye-watering $600. In our local currency – once you've factored in shipping, handling, customs, VAT, our increasingly depreciating Rand, and the usual being-on-the-arse-end-of-Africa tax – it will probably set you back about thirty five and eleven and three thousand Rand. Or something.
That sort of pricing gives VR competitors HTC's Vive and PlayStation VR a bit of a leg-up when it comes to announcing their own costs. If they manage (though I highly doubt they will) to undercut the Rift by a fair amount, they could end up cornering the market.
The one with the biggest opportunity there is PlayStation's one – though I'm expecting it to cost quite a bit. Sony's previously said it'll likely cost as much as a console, which is a heck of a lot of cash to throw down on something that – like Kinect and PlayStation Move – may never see its full potential realised.
If it helps ease your mind at all, Sony says there are over a hundred titles headed to PlayStation VR.
"We are working on over 100 titles that will play on PlayStation VR," said Sony boss Kaz Hirai at CES. "This is a testament to the kind of support we are getting from the content creation community. So we have a lot of support and I think it will be great product when it comes out later this year."
Of course, that doesn't really matter much if those titles are throwaway experiences that you'll play once and then never bother with again. That said, there are some interesting VR titles on the horizon, destined for Sony's VR system. Mike Bithell's Volume is going VR, Tetsuya Mizuguchi's coming out of semi-retirement to from Rez to VR and Ubisoft has a vomit-inducing Assassin's Creed Eagle experience. There are also countless horror games on the way, and it's likely that Capcom's going to turn its apparently frightening Kitchen demo in to a fully-fledged game.
There's Summer Lesson, the rather questionable VR game that puts you inside a Japanese Schoolgirl's room, and Dead or Alive Xtreme 3 will have VR support too. On that note, it will be harder (no pun intended, of course) to get VR porn on Sony's System – and if we're being honest, that's very likely going to be a big driver for Virtual Reality.
Last Updated: January 8, 2016