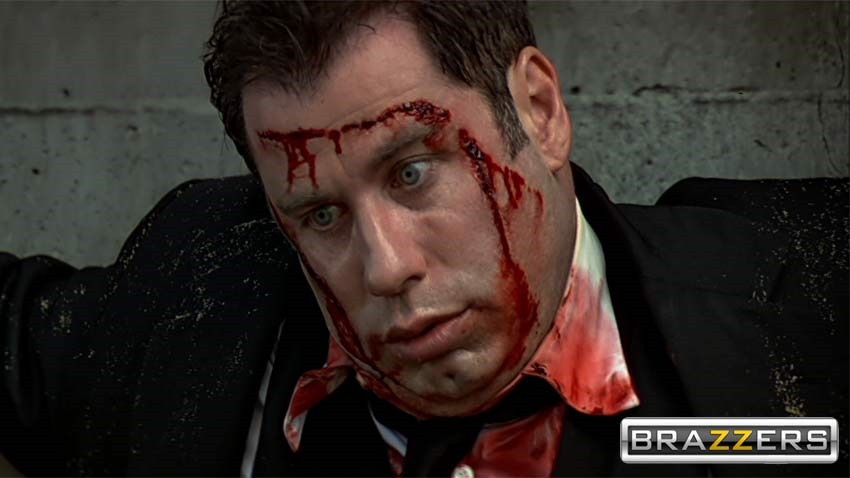 Humanity has a weird habit of using impressive technology for the worst possible applications. One such advancement in technology has been software that allows faces to be applied to the bodies of other people in incredibly realistic fashion. Software that was developed with a noble purpose in mind and quickly found its way into the hands of people who used it to create porn.
The problem here isn't pornography itself, but rather the fact that such content is used more often than not to create non-consensual digital naughty-times. Called the Deepfakes phenomenon by Motherboard, an industry popped up overnight that featured an uncanny valley fetish of celebrities having their faces stitched onto porn stars.
Is it 100% convincing stuff? Well unless you like seeing the occasional face drift off of the body of a porn star and into your deepest darkest nightmares, then not really. It is however, 100% damaging stuff for anyone caught on the receiving end of content that hails from a circle of jerks on the dark underside of the internet.
Such content naturally proliferated around the internet, finding itself hosted on all manner of websites. One website taking a hard (heh) stand against the surge in revenge porn and deepfakes? Streaming giant Pornhub, that announced this week that they'll be flatout banning any deepfake content. "We do not tolerate any nonconsensual content on the site and we remove all said content as soon as we are made aware of it," Pornhub said to Motherboard in a statement.
Nonconsensual content directly violates our TOS [terms of service] and consists of content such as revenge porn, deepfakes or anything published without a person's consent or permission.
The sad thing is, is that as big as Pornhub is, their blanket ban on anything that would get them slapped with the mother of all defamation lawsuits pales in comparisons to the amount of content that'll be linked (but not hosted aha!) on other websites such as Reddit. Content which pretty much slaps copyright infringement and actual people in the face with its flagrant violations.
It's pretty much Rule 34 taken to its logical and most nightmarish fuel extreme.
Last Updated: February 7, 2018