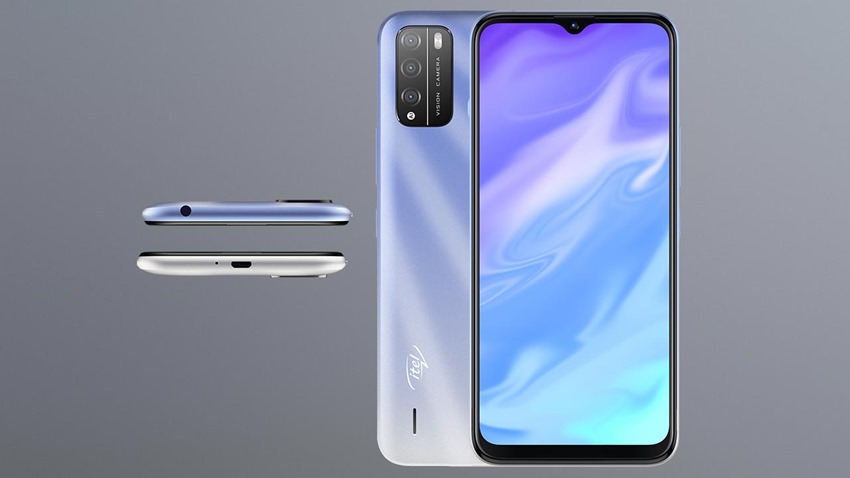 We're living in a golden age of smartphones, where these synonymous black boxes can do just about…anything. There is a caveat to this claim though, as those portable rectangles of bleeding edge technology also carry with them a high price tag, one that puts them well out of reach to most ordinary citizens.
We've said it before though, that you don't have to succumb to technolust, as the core technology of smartphones has become mostly cheap enough to reproduce across a wide variety of other brands, driving the cost down tremendously in the process. What if you were properly short on cash though, and you needed a phone that could do the basics and maybe a little bit more?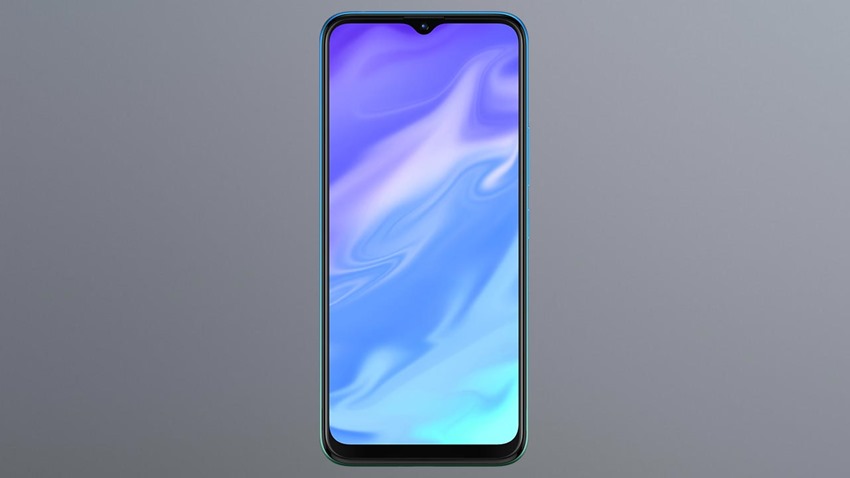 You'd probably be looking at something like the Itel Vision 1Pro, a brand that I'll readily admit that I had no idea existed until two weeks ago. If the phone has something going for it though, it's that it's entering the market with an extremely attractive price: R1,700, through stores like Pep and Jet. The question is, how much smartphone do you get for that price?
Surprisingly, quite a bit actually.
The phone itself doesn't look too shabby. Its rear has a gradient finish with a satisfying texture, a decent amount of heft, a fingerprint sensor, and a 6.5-inch HD+ display. Internally, its modest hardware contains32GB of internal storage that can be expanded with a Micro-SD card, a 1.4Ghz quad-core UNISOC processor, 2GB of RAM, and a 4000mAh .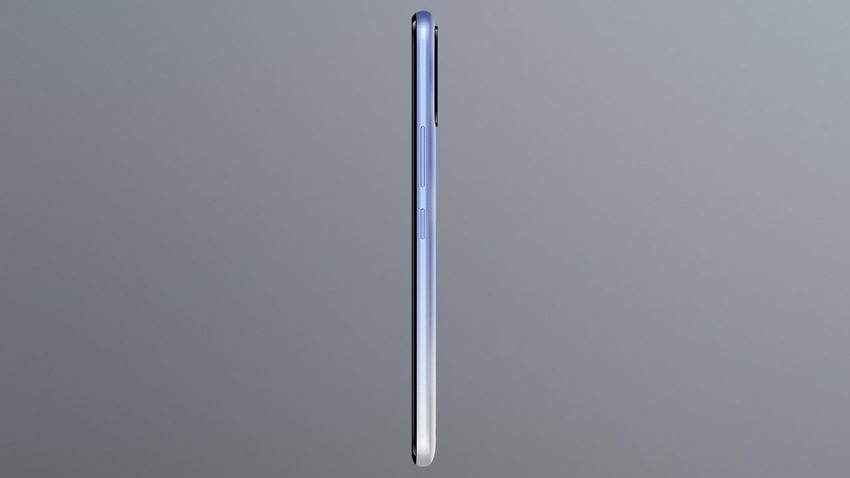 Combined with its 8MP triple-lens main camera and 5MP selfie cam, and that's a very solid line-up of specs right there. It won't be setting new benchmark records and you probably won't want to run Genshin Impact on it unless you enjoy a game stuttering worse than King George giving a wartime speech, but for everything else it's more than capable of doing what you'd expect a smartphone in the modern era to do. Heck you can even make phone calls with it, not too shabby.
And that's a running theme with the Vision 1Pro, because everything about the phone evokes a feeling of "decent". Decent at this price point though, is actually excellent, and if your options are limited then this phone could be seen as a taste of the good life. It's hardware specs do mean that it'll chug when it runs more resource-intensive apps, but the Android Go operating system is still solid and more than capable of providing an intuitive experience.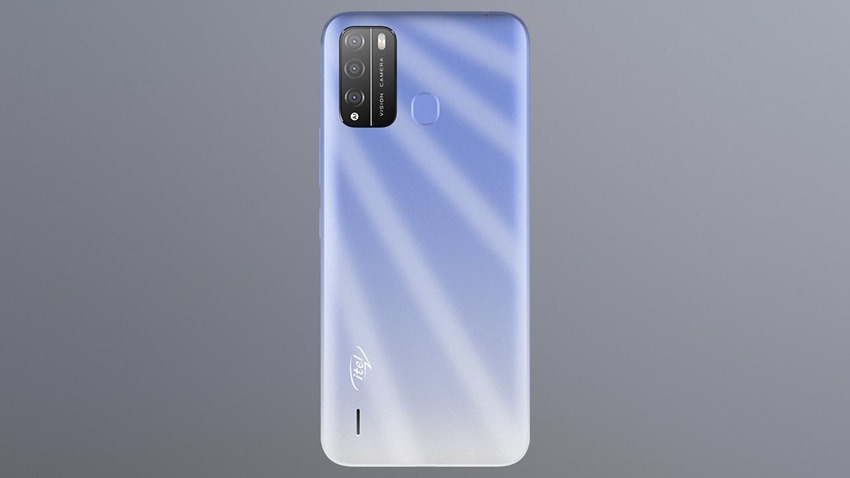 Its screen may top out at 720p for video content, but it still transmits video with bright colours and up to 500 nits of luminance. The sound quality won't impress audiophiles but you still pop some lofi beats through YouTube on it and get some decent background noise.
The other big question, is how does its camera handle? In an age where we communicate visually through images of our fresh espresso coffees and selfies on the beach, the 1Pro camera won't turn any heads like the behemoths on new Huawei and Samsung phones. Equipped with an 8MP primary camera and paired with two VGA camera lenses, the camera does an admirable job under optimal conditions.
Solid natural and indoor light creates vibrant images across the spectrum, with a fair amount of sharp detail popping through but with a high level of colour saturation. Under low-light conditions though, the camera takes pictures that dials back the progression on mobile photography by a decade, although you can activate the flashlight to compensate for this. As for video, don't expect to start filming on anything higher than 720p, with the output from that side of digital documentation also carrying the same caveats as the primary picture-taker function.
One big draw on the 1Pro though is its superb battery, a chunky slab of rechargeable all-day power that can easily go the distance. Combined with its basic design, the 1Pro is superb at eking out every single last volt of juice from its battery, and in standby mode it barely leeches any of that stored power from its reserves.
If you're looking for a device to serve basic communication needs or you shudder at the thought of spending a silly amount of cash on a monthly subscription so that you can keep in contact with your kid, this modest slab of good looking and low-tech technology should help allay those fears.
Last Updated: June 15, 2021
Itel Vision 1Pro

For its price, the Itel Vision 1Pro certainly can do a lot, but don't expect it to excel in any single area. What you're getting is at the very least a competent smartphone that looks like a premium device while ticking multiple budget-minded boxes.