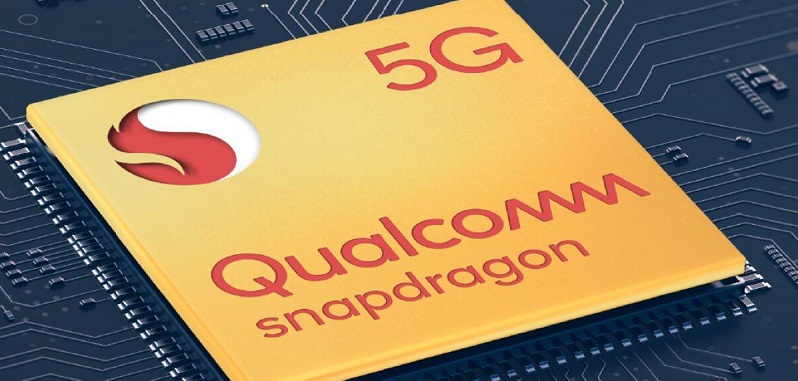 In the world of consoles, the king is neither PlayStation or Xbox as Nintendo's Switch is the one that is actually topping the sales charts and proving to have the most staying power with gamers. The portable nature and the strength of Nintendo's first-party library are bigger drawcards than raw power, although, given the scarcity of the next-gen consoles and the fact that no one really competes in the same space as Nintendo, it could be considered an easy victory.
Some competition may be coming Nintendo's way though, if a new report from Android Police and XDA's editor-in-chief Mishaal Rahman is to be believed. It that claims chip-maker Qualcomm is considering making a Switch-like console of its own. It's worth noting though that these are all just rumours at the moment with no clear substantiated evidence, though the fact that two separate sources have stumbled upon the news, does lead some credence to the salt-pinching.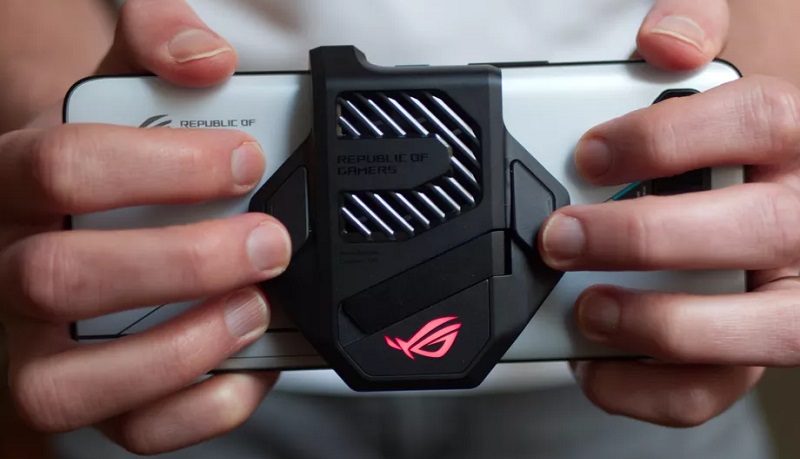 According to the reports, the device that is currently being designed by Qualcomm will feature detachable Joy-Con-like controllers, an SD card slot, and run on Android 12. While the physical dimensions aren't clear, Rahman tweeted that the screen could be 6.65-inches, with a resolution of at least 1080p to go along with a huge 6,000mAh battery. And of course, will support 5G. The rumours suggest that Qualcomm would be looking to target this device at a $300 price bracket, similar to the Switch, with a release toward the end of next year.
Essentially, what is being described is a large phone with detachable controllers, though far cheaper than your traditional gaming phone, so it will probably offer limited functionality on the communication front. To be fair, it's unlikely, even if these rumours turn out to be true, that Qualcomm would be looking to take on Nintendo with a new device, but would rather target the lucrative gaming phone market. Simply allowing people to play mobile games with the benefit of a better purpose-built controller than the usual touch screen controls which detract from the experience.
It would also be difficult to compete with Nintendo directly on the game front, which is why it could make more sense that it would rather look to take advantage of the existing Google Play store and its thousands of games. Given how mobile gaming continues to grow, it all makes a lot of sense and with the right controls, more hardcore gamers could be drawn into using it as a platform for their on-the-move gaming experience.  
Last Updated: March 25, 2021