We live in a world where if your technology isn't 5G compatible, then its simply not good enough. Unless you're one of those nutters who believe 5G causes coronavirus infections, in which case you can keep your 4G technology all to yourself. Not all 5G devices are equal though and Qualcomm has announced a new 5G modem, the Snapdragon X65 (via The Verge), which is set to be even better than all modems before it with speeds that it claims can reach 10Gbps, provided your network carrier can actually support it (which right now, is currently zero).
It's an impressive speed improvement achieved by supporting the upcoming 3GPP Release 16 specification that looks to improve things like massive MIMO connectivity and power consumption amongst sone other smaller features, all aimed at improving the performance of 5G communication. Qualcomm is the first company to actually make a new modem off these new specifications, though this new modem will effectively remain unable to actually each these peaks until the rest the world and service providers catch up.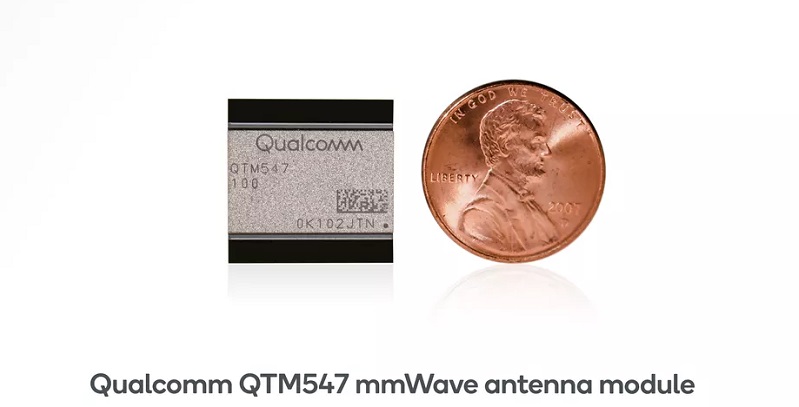 Along with these new specs, Qualcomm has also introduced what it calls "AI antenna tuning technology, which allows it to be able to track things how you are gripping your phone in your hand and make adjustments to for improved connectivity, faster data speeds, and better battery life.
Still, as disappointing as that is, at least it shows what the technology is capable of. And even though the thought of 10Gbps seems almost like the stuff of science fiction given at how fast it is, Qualcomm says that there is still plenty of room for further upgradability of the technology and so we could expect communication speeds to get far quicker, in some distant future when everyone finally catches up and 5G towers don't get burnt down by conspiracy theorist fanatics.
Last Updated: February 11, 2021