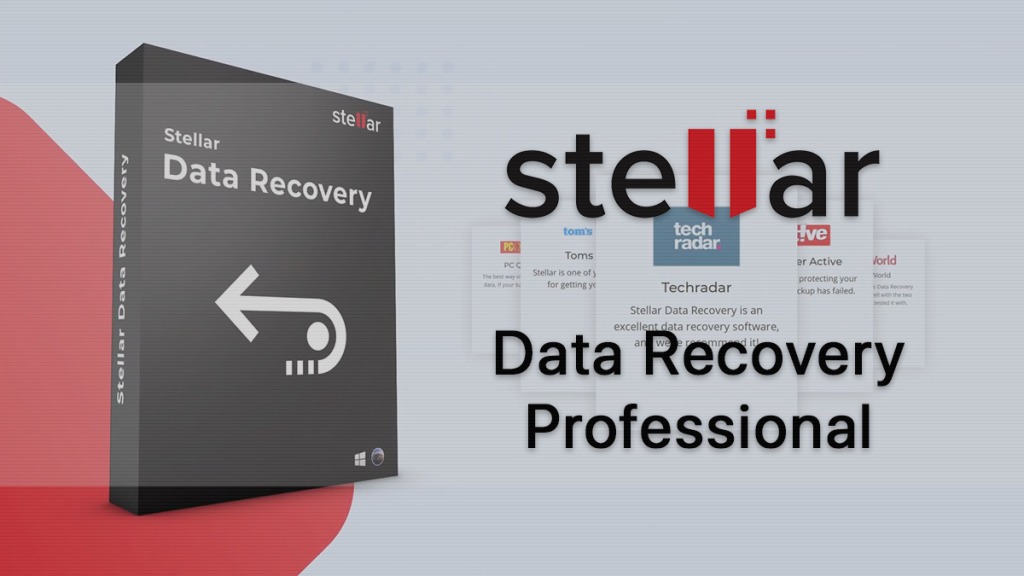 It is absolutely gut wrenching when you lose important files from your computer. Those files may not be lost forever, though, if you use a reliable data recovery service. We are looking at Stellar Data Recovery Professional today, which is data recovery software designed for Windows. We will look at its features and whether it is worth your money or not.
Recovering Files That Were Lost or Deleted
What kind of data recovery do you need? Stellar Data Recovery Professional (official website) is built to handle all of it for you, including files you accidentally deleted that may still be on the computer somewhere, and files that were lost due to formatting. If your computer shut down accidentally, you may have lost files that way too, and Stellar seeks to find them for you again and restore them to your computer.
This software's manufacturers say their program can even recover files that were permanently deleted from the computer, erased from the Recycle Bin, and not recoverable by normal means.
If you lost data from a computer partition that is no longer on your computer, then the DIY software can help retrieve it for you. There may be no way for you to select the missing partition because the drive is corrupted or the partition was deleted, but this software is designed to find and bring back those missing files. You can restore individual files with the software or entire folders at once.
If you lost data on an encrypted drive, you might think those files are gone forever, but that's not necessarily the case. You can take a BitLocker (see Wikipedia) encrypted file, and use the Deep Scanning function that Stellar offers to recover those files.
What Else Can Stellar Data Recovery Professional Do?
With this software, you can form a new bootable drive that will find data lost due to a system crash. Corrupted files and files that were attacked by viruses can all be retrieved too. It can retrieve optical media data too, like files that came from a CD or DVD, for example. The software works with a dual screen setup, as well as the traditional single screen display, and it can even preview files for you before you decide to bring them back fully onto your computer.
Our Verdict on Stellar Data Recovery Professional
We have looked at all the features of this data recovery software and compared them against the cost and value of the product. The premium package costs $100 and offers extensive recovery tools for you to use. Customer reviews say the product works amazingly well at restoring lost files that could not be otherwise retrieved. We have to heartily recommend this software based on all the information we have seen for it.
Last Updated: August 4, 2023