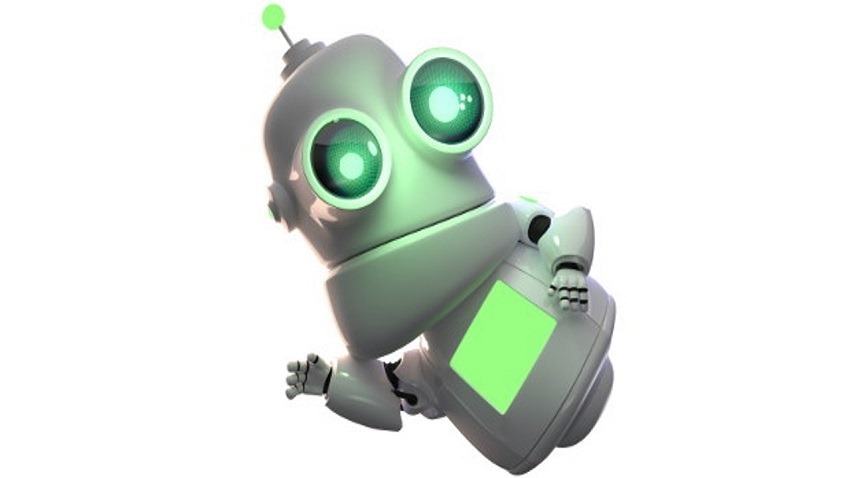 Steam is great for many reasons, and pretty terrible for many others. The digital platform notoriously allows you to resell almost anything – from trading cards to in-game items to stupid knife skins for Counter-Strike. It's easy to get your money back from a purchase on Steam, as long as that purchase isn't a game. The space for digital resale of games is still one with issues, but Robot Cache is attempting to change that. With the Blockchain, no less.
The Blockchain is something you hear right after a family member has started rattling off about Bitcoin, but it's technology that allows something like the ownership of digital goods to exist. The Blockchain acts as a ledger for these transactions; one that can't be changed as it's maintained by all those using it. That means when I decide to sell my fifth copy of Metal Gear Revengeance to Darryn, the Blockchain ensures that I can't just yank the license back and steal his money.
Robot Cache is leveraging this to make digital reselling profitable for users and developers alike. Selling your game back to them on their network nets you 35% of the sale value, with the rest being split between the service itself and developers (70% goes to the actual makers of the game). This is on top of the massive 95% developers will make on sales of their games on Robot Cache. A big increase from the 70% cut Steam offers.
The only hang-up might be Robot Cache's own cryptocurrency, IRON. When you sell a game on Robot Cache, you'll be given your 25% share in IRON. This currency can be exchanged for actual money (so unlike Steam credit) or used on the storefront directly. But like any cryptocurrency, its value will be determined by the market. So one sale that seems lucrative today might be worth half tomorrow. It's a far less certain way to get money from second-hand sales, which may put some folks off.
Irrespective, this is a good example of how the Blockchain can be used for purposes outside of just digital currency, and one I hope to see work to push these sorts of transactions forward. And with names like Brain Fargo (inXile CEO) and former Atari exec Lee Jacobson behind it, there's certainly a good chance of that happening.
Last Updated: January 17, 2018