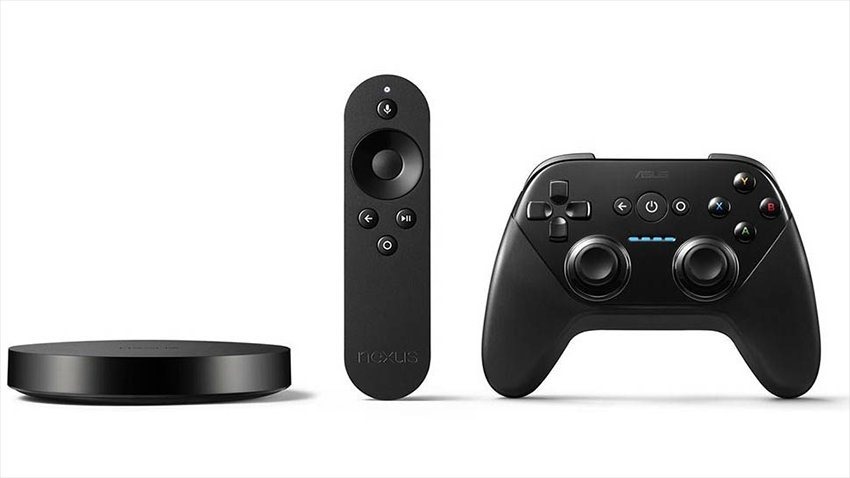 In the not too distant future, we won't have fancy gaming consoles or unnecessarily beefy PCs to play games on. We'll have weaker machines that stream games in real time from giant server farms, with the information beaming back and forth over the internet. It's something that's already happening with service like PlayStation Now.
And we may be getting something similar from the information overlords at Google. The Information reports that the internet giant has been playing with the idea of a cloud-based gaming service not dissimilar to PlayStation Now. Their report suggests that it's codenamed Yeti, and that Google is close to having a streaming hardware box ready to go.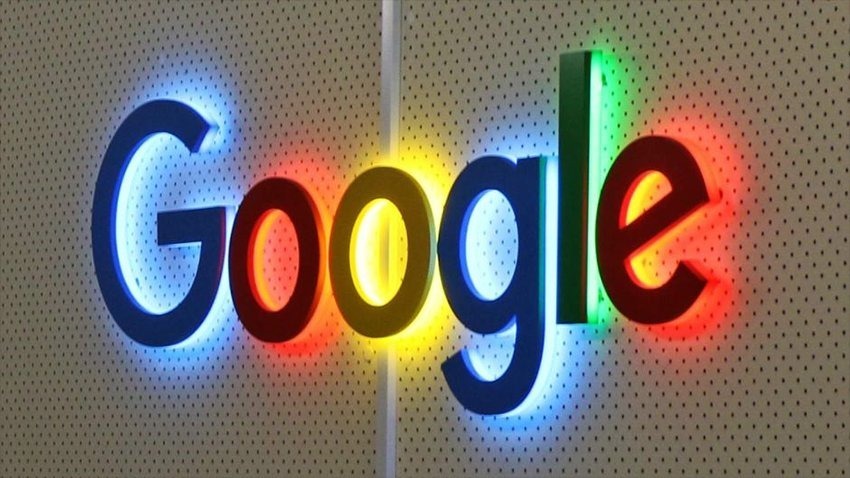 The report also suggests that it's a service that could come to existing Chromecasts, which would already give the company a potential gaming audience of 55 million users – though there's no information on how exactly one would go about pairing a controller with a Chromecast.
The project is apparently being led by two of Google's hardware executives—Mario Queiroz, VP of product management, and Majd Bakar, VP of engineering. It means that should this ever come to fruition, it would likely mean a new Google (micro)console.
Google also recently hired Phil Harrison, who was a PlayStation's executive for 15 years and also spent three years as a honcho in Microsoft's Xbox division. At Google, he reports to Google's SVP of Hardware, Rick Osterloh – so it all aligns quite nicely.
The thing with latency-free streaming of games is that it requires incredible internet and content delivery infrastructure for smooth play and if there's anybody who could do that, and already has that sort of infrastructure, its Google.
Last Updated: February 8, 2018