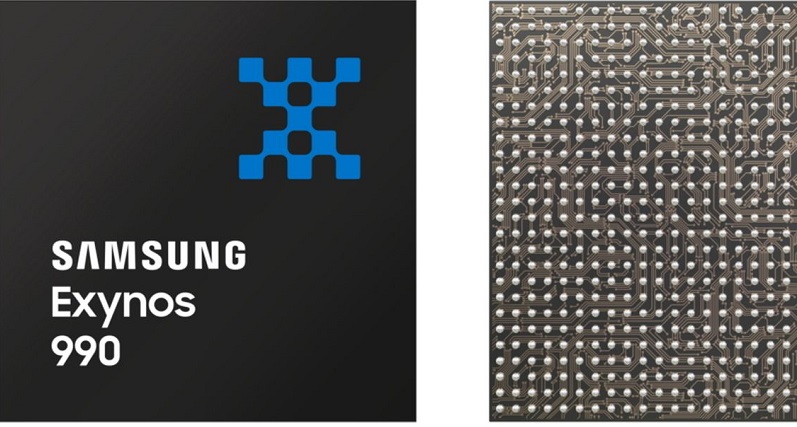 It's just a little over two months since Samsung announced their Exynos 980 processor and now they have already announced a new chipset, the Exynos 990. The new processor is built on Samsung's 7nm process and includes a Mali-G77 GPU that reportedly increases graphical performance and power efficiency compared to Samsung's previous chip by up to 20 per cent. It includes an octa-core CPU that should be 20 per cent faster. The chip features support for displays with up to a 120 Hz refresh rate, as well as up to six cameras with a maximum resolution of 108 megapixels, which is perfect for the image processing the company is going for with its new devices.
According to VentureBeat though who broke the news, the new chipset – while faster – lacks an integrated 5G modem meaning that it will only work with intended 4G devices or will need to be paired with a separate modem should they want to include this on a device intended for 5G technology. It's an interesting move by the company to separate the chip and modem, though in doing this, it could lead to cheaper production costs or more interchangeable chips for the different devices.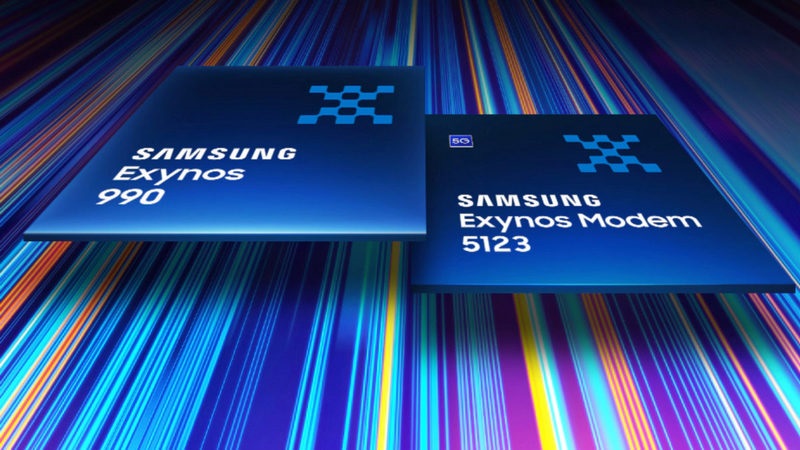 It also doesn't mean that Samsung is trying to move away from the 5G game as they also announced a new 5G Exynos Modem 5123 chip also built using a 7nm process and when connected to a 5G network capable of a maximum download speed of 5.1 Gbps on sub-6GHz, and 7.35 Gbps on mmWave. I'll be honest and admit I don't fully understand all of that other than knowing that that is super fast, and that we are probably not even ready for it
Samsung hasn't revealed when they intend to deploy these new chips and modems in devices or which devices those will be.
Last Updated: October 25, 2019