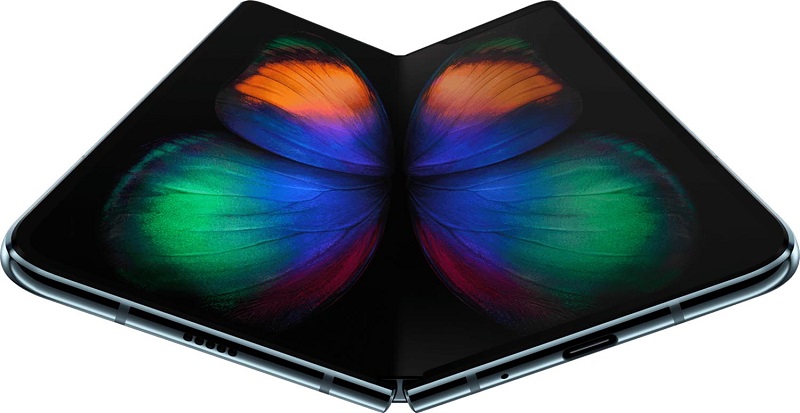 Foldable phones were supposed to be the big trend of 2019, merging the mobile phone and tablet devices into one nifty device that could be both. It turns out it was a plan fraught with issues as Samsung's first devices sent out to early adopters and reviewers ended up having significant issues like a crease appearing in the middle of the screen, hinges that would break and a not-really-removable screen protector that actually destroyed the screen.
All these issues and the high occurrences of them across most devices led to Samsung pulling the device from production, cancel its April 26th launch and return to the drawing board with how they were going to fix these problems. It appears though that whatever was affecting the design of their phone has been fixed as Samsung revealed to Bloomberg that they have fixed their design issues and that the Galaxy Fold device will be heading back into production in Vietnam soon.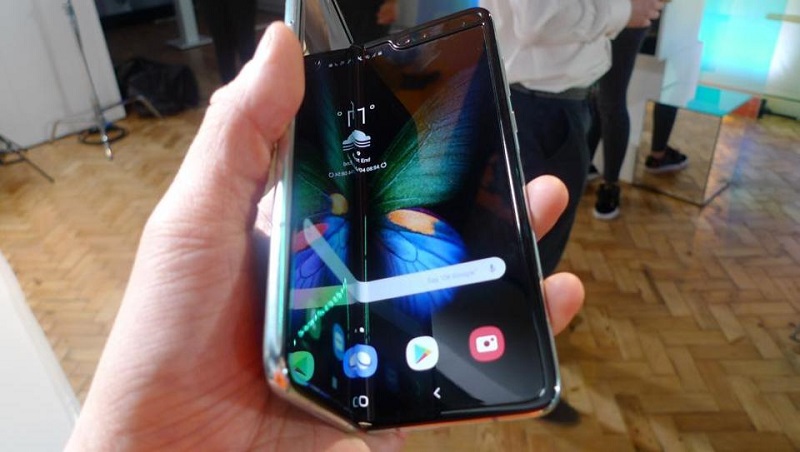 The company has reportedly stretched the protective film to wrap around the entire screen and flow into the outer bezels so it would be impossible to peel off by hand. The Korean giant also claims to have re-engineered the hinge, pushing it slightly upward from the screen (it's now flush with the display) to help stretch the film further when the phone opens and prevent some of the creasing and breaking issues that were prevalent in the early test models.
Hopefully, these changes will prove enough to prevent those early issues and convince potential users that the new device has not only long-term appeal but usability too from a quality perspective. The company will need to convince many people who were otherwise ready to sign up for the new device but will now be more cautious about seeing if the quality issues are indeed fixed before looking to place a preorder this time around.
However Samsung didn't just find a solution to their engineering issues, but also provided an answer to the question that was perplexing most people's minds at the same time – how exactly did Samsung not pick up on these issues in their own quality assurance processes. And that answer, it turns out lies directly with CEO DJ Koh as he revealed in a statement (via Android Central) taking full responsibility for the failure of the launch placed on trying to rush the device to production rather than adhere to their QA processes: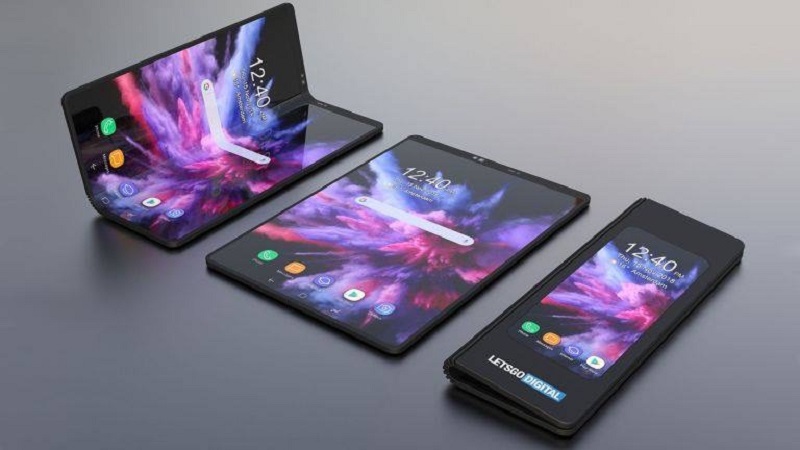 It was embarrassing. I pushed it through before it was ready.
It does appear though that the company is not going to make the same mistakes this time around and is making sure that they adequately test their device before they will announce any new release dates to the public:
At the moment, more than 2,000 devices are being tested right now in all aspects. We defined all the issues. Some issues we didn't even think about, but thanks to our reviewers, mass volume testing is ongoing.
So, is this news enough for you to regain confidence in Samsung and their foldable phone, or do you think the damage has already been done and think the folding phone may still be far away before becoming a real contender?
Last Updated: July 4, 2019