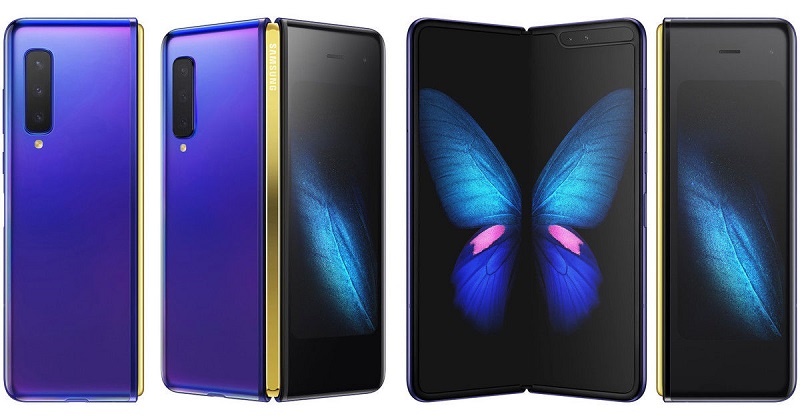 Do you know what is better than one-fold? Well, if you ask me, no folds, but according to Samsung the answer is apparently two. After spending the past few years perfecting their overpriced folding phones The Galaxy Z Fold and Z Flip, which has been met with mixed success thanks to various quality issues Samsung might be prepared to double up their folding efforts as 9to5Google is reporting that the company is working on a new phone which would fold into three segments using two hinges and could be announced as early as the end of this year. 
This new phone will essentially feature a screen size that has a more standard 16:9 or 18:9 aspect ratio than the existing 25:9 screen found on the Z Fold, which would make it easier for app makers to create content that fits the screen. Considering how one hinge has caused so many problems – even though the Fold 2 has resolved most of them – its scary to think how much trouble they could have with a second hinge. Not to mention the ridiculous price a phone like this could cost.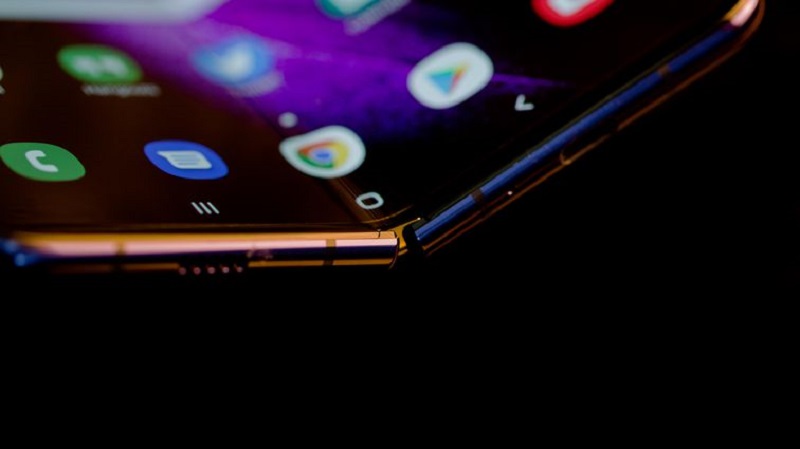 The report doesn't reveal the finished design of what the phone could look like, which is still a work in progress, but is an interesting concept, nonetheless. Samsung is reportedly trying to find a way to get its power users to adopt the new form factor and is even considering not releasing a new Galaxy Note this year to try and sway people into this direction. Though if they do not do something about those prices and the quality of devices, I think even the most ardent of Samsung fan would be hard-pressed to make the transition.
Getting people to adopt a new folding phone is likely to be the least of their problems with the entire industry currently facing a massive chip shortage and that could be the final deciding factor at the end of the year that will determine the profitability of the company and industry as a whole if something is not done to address the issue.
Last Updated: March 23, 2021